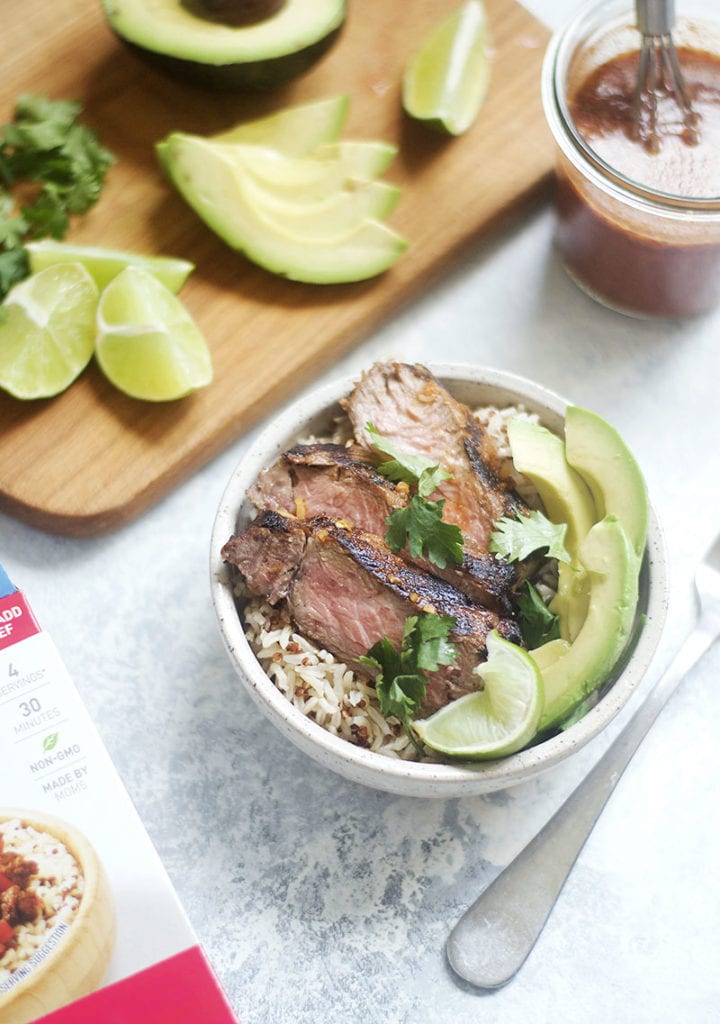 Fiesta Steak Taco Bowls is a recipe made in partnership with Revolution Foods. Although I was paid, all opinions are still 100% my own.
Last week I got to be all fancy and head into the city for a cool event hosted by Revolution Foods. For those of you who may have never heard of Revolution Foods, they are a company started by two moms. They work to make healthy lunches available in schools and they created these wonderful Dinner Hero Meal Kits. The goal of the company is to create lifelong healthy eaters. With two not so healthy eaters of my own, that is something I fully support.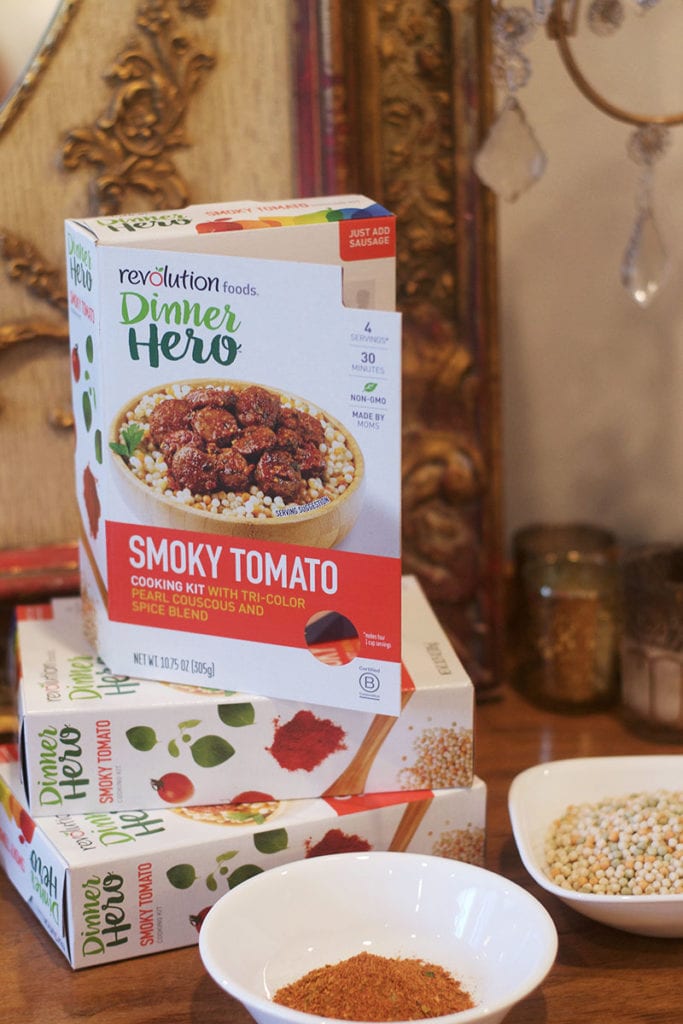 The meal kits take the guess work out of dinner. Provide you with the bare bones and instructions to make mealtime less stressful. All you have to do is add in a protein or veggie. No running out at the last minute for some spice you will only use once, then forget you already have it in your pantry next time you need it, and then inevitably run to the store to buy another jar of spices. #MomBrain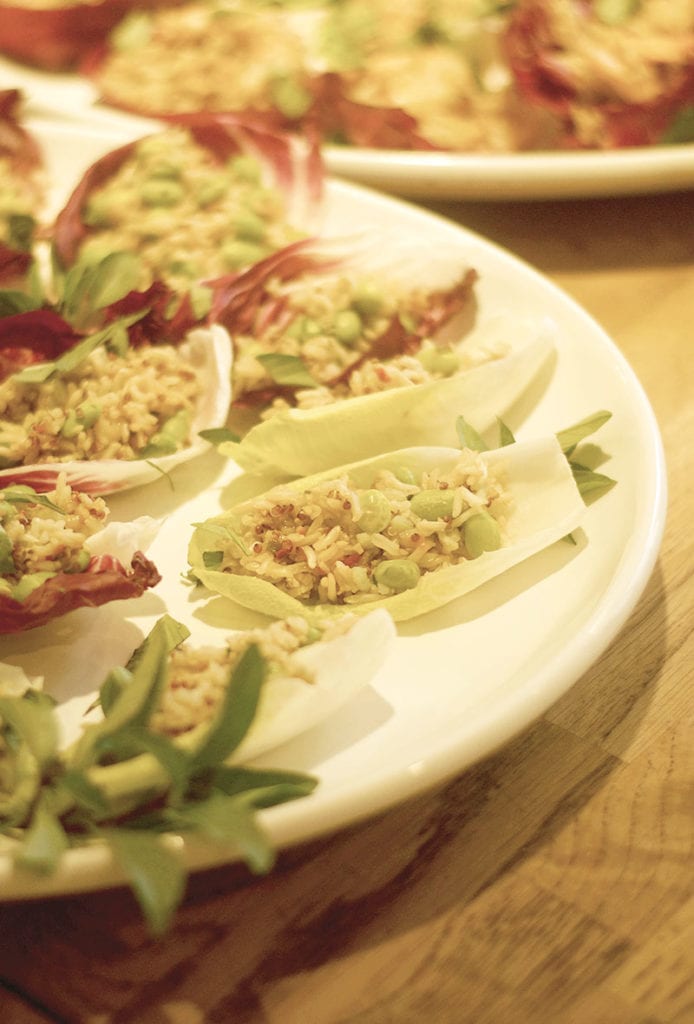 The event was at a very trendy event space. It gave me serious kitchen envy. A healthy minded private chef cooked us dinner. She demonstrated how easy it was to take the Sesame Garlic Dinner Hero meal kit and turn it into lettuce cup appetizers. Turn the Coconut Curry kit into a vegetarian option with butternut squash. Everything was very flavorful.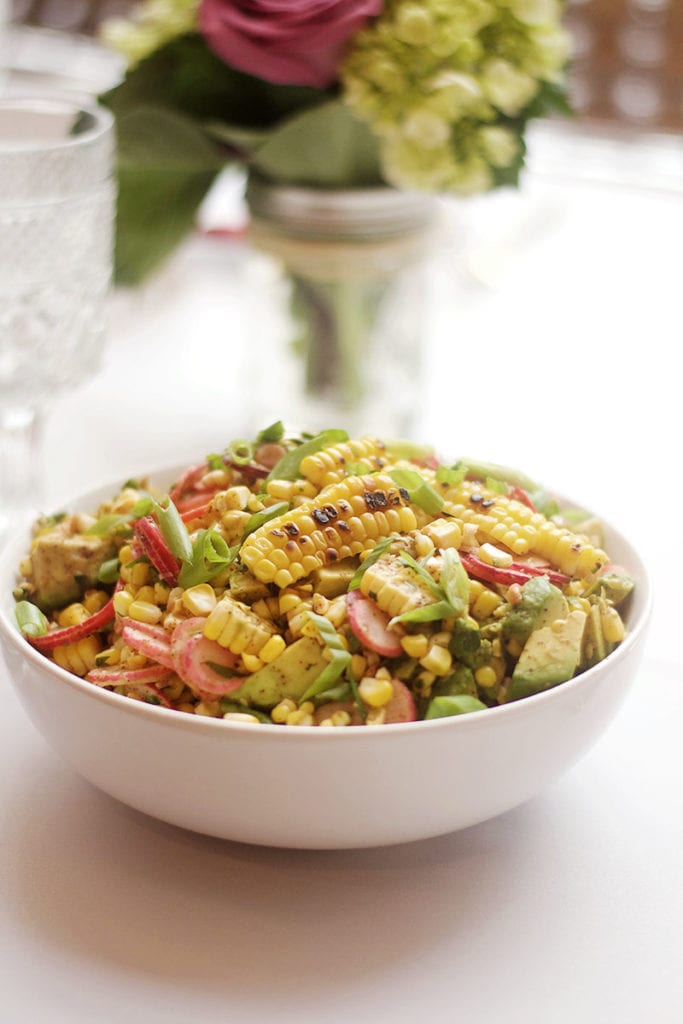 While we ate we got to talk food, families, blogging, and cooking. The evening ended up lasting until almost 10pm, and for moms, that is a late night!
When I got home, I could not wait to bust into the kits. I went right for the Fiesta Taco kit because Taco Tuesday is a staple in our house. While I was cooking and naturally pausing to photograph for blog purposes, I noticed my little 3 year old sou chef appear and start taking an interest in the big pot of brown rice and quinoa.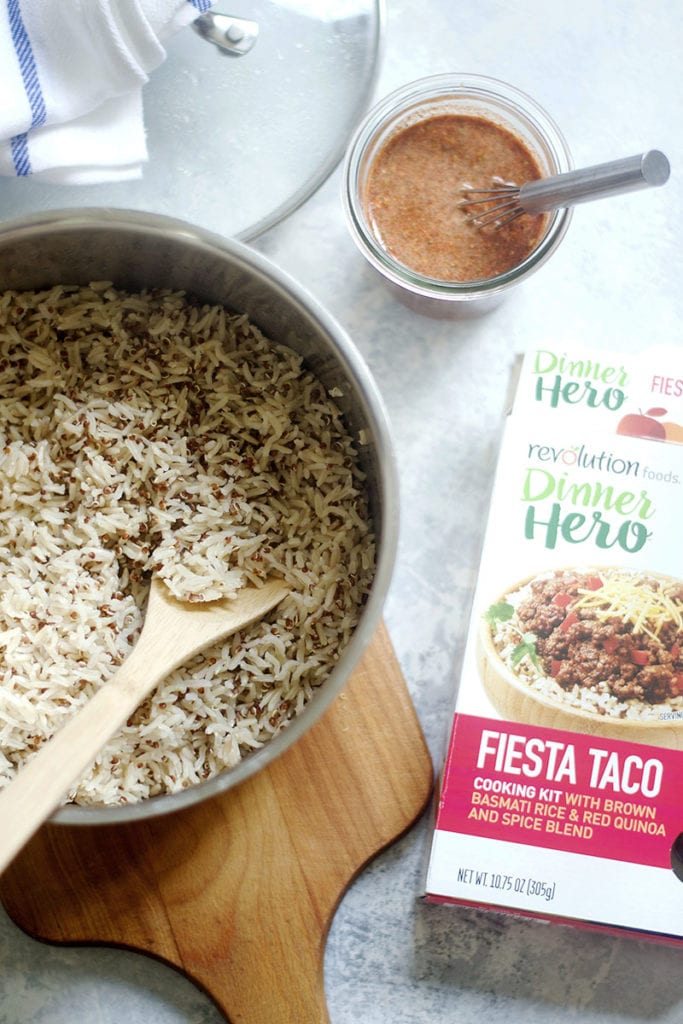 He asked what it was. I told him. He asked if he could try some. I totally played it cool and gave him the spoon. He ate one grain of brown rice. Then a few grains of quinoa. I almost passed out when he then told me it was good!
I mean this is the kid that didn't believe me when I told him all noodles taste like noodles regardless of their shape. He is not the most adventurous with food. In my book, him trying the quinoa was already a win for Dinner Hero. The other reason this was a win was it was ready in 20 minutes!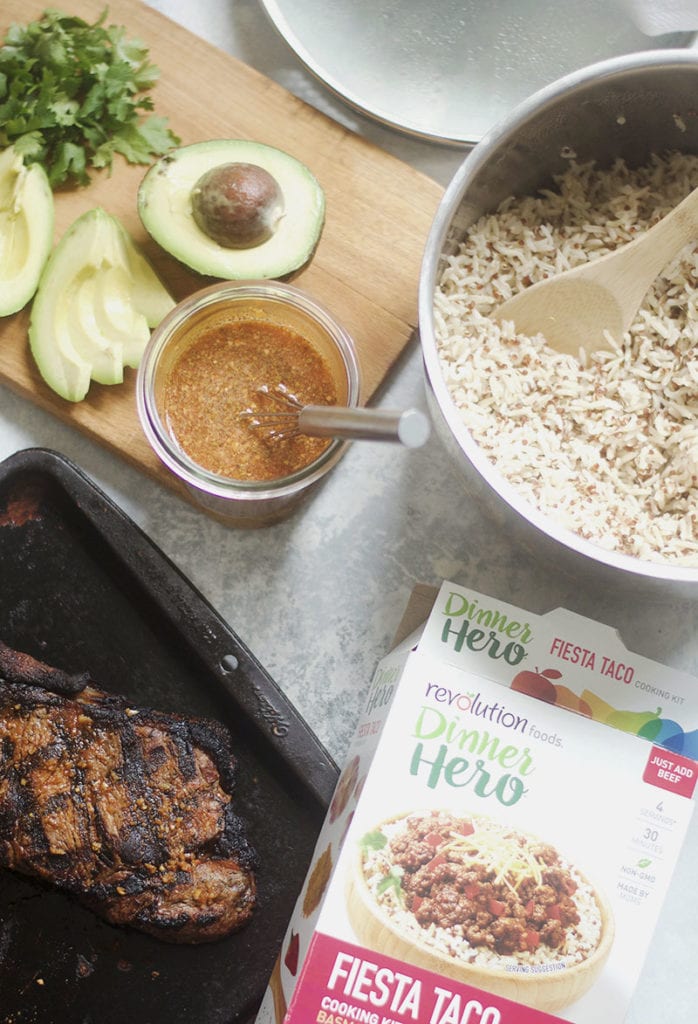 I cooked the quinoa. Mike grilled a steak marinated in the sauce from the box. I sliced up an avocado, cilantro, and limes. Done! It is that easy! I am so happy I have three more boxes to try out. Three fewer dinners to brainstorm at the last minute!
Disclaimer: This event and post were sponsored by Revolution Foods. As always, all opinions are 100% my own.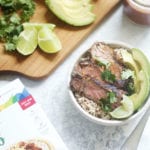 Fiesta Steak Taco Bowl
Revolution Food Dinner Hero Fiesta Taco meal kit with Grilled Steak.
Total Time
1
hour
20
minutes
Ingredients
1

Fiesta Taco Dinner Hero Meal Kit

3

Cups

Water

1

Strip Steak

1

Avocado

sliced

Fresh Cilantro

Lime Wedges
Instructions
Combine the 1 cup of water with the dry packet of seasoning in a large plastic sealable bag. Shake to combine. Add steak and marinade the sealed bag for at least 1 hour and up to 12 hours.

Bring steak to room temperature before grilling over high heat for 3-4 minutes per side.

While steak marinates, add 2 remaining cups of water to a small stockpot. Bring to a boil, add quinoa brown rice mix. Reduce to low. Cover with lid. Simmer for 20 minutes.

Remove from heat and wait five minutes. Fluff with fork.

Slice Steak. Add steak slices to two bowls filled with the rice mix. Top with avocado, lime, and cilantro.