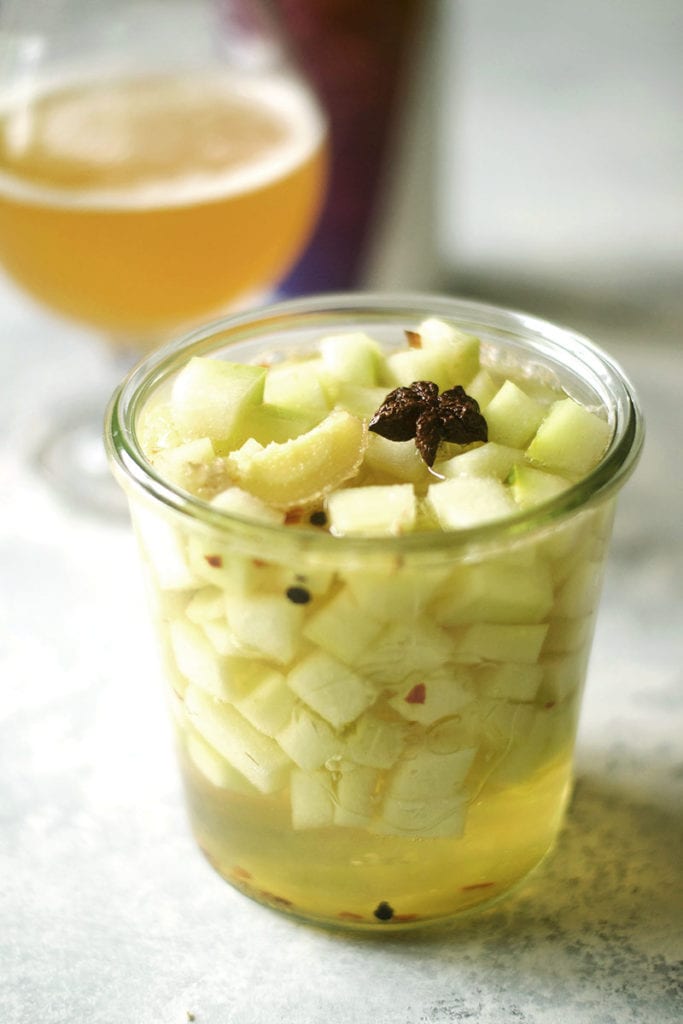 Do you know what 75% of the discussions in our marriage are based upon? I will give you a hint. This is a food blog, sooooo…
Food. Who is making it? Who is going to get it? Where is it coming from? How much will it cost us? Didn't we just eat that? Didn't you just go grocery shopping? Can't we make something at home? Why don't you just try it?
And who can forget the all too important, "What's for dinner?"
Most likely you are having these same discussions probably right after you eat breakfast. Because, let's be honest. That's the best time to talk about what you are going to eat for dinner–10 hours later!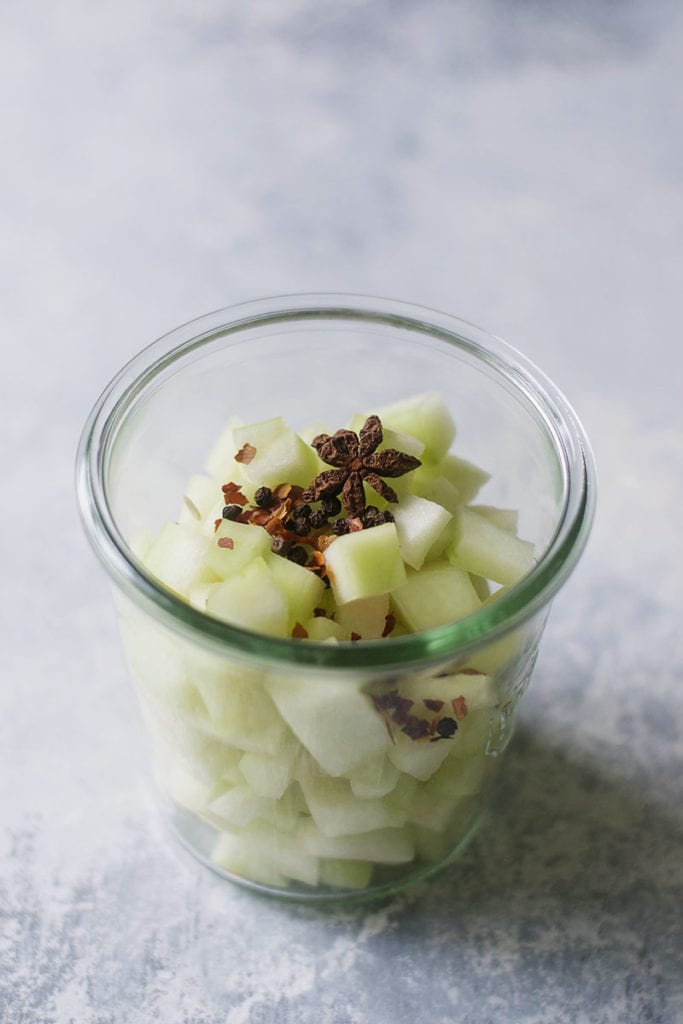 Growing up, my parents had this rule: Mom was in charge of meals during the week. That meant Monday through Thursday. My Mom cooked a balanced meat, veggie, and grain based meal with a friggen salad on the side every night of the week. Then when Friday through Sunday came Pops was in charge…
That meant TAKE OUT!
As an adult, I have taken on this model of meal sharing between me and Mike.  During the week when Mom is in charge, everything mostly runs smoothly. I swear. When Mike is in charge of take out on weekends, he is testing my abilities to fix incorrect orders.
I cannot remember me or my brothers or even my parents freaking out if a take out order was wrong. As a mom, you are the gatekeeper for kids' food.
If you see it is wrong, you don't tell them! Instead, you swoop in and Olivia Pope the crap out of that not plain burger and fix it to look like it was plain. That was what my mom did.
Ok, so kids are taken care of because of Mom (duh), so who could I be referring to about the freak outs then?
Gotta be my wonderful husband.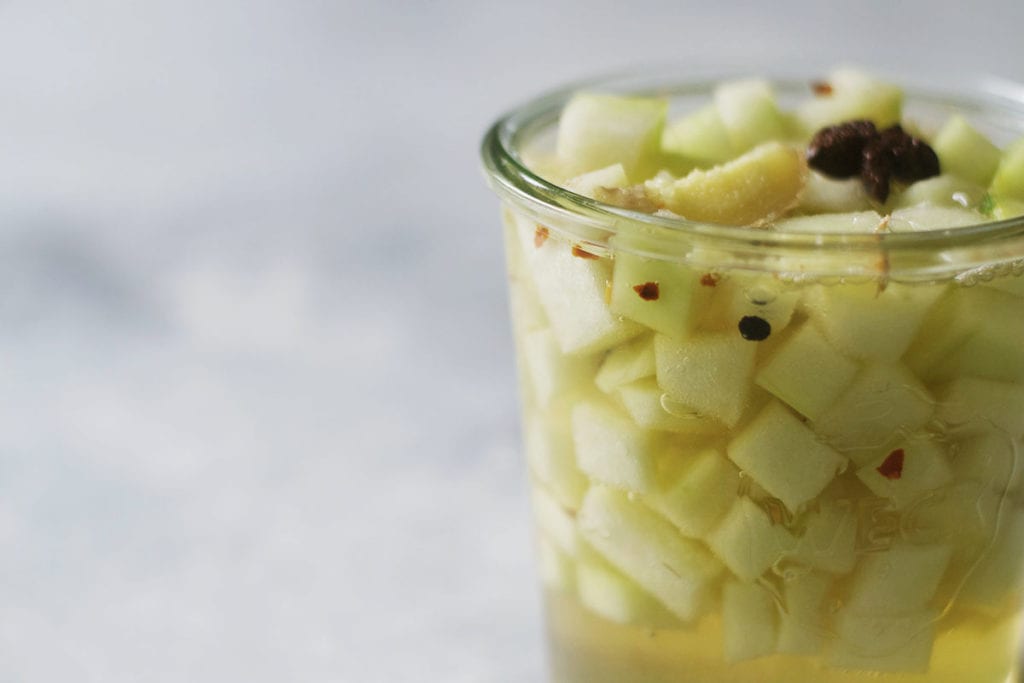 If a pickle is touching anything he orders, even on the side next to his burger bun, you will hear subtle moans and groans while he eats that burger. According to him, if you don't like pickles, getting pickle juice on your food is a taste you just can't shake.
I can see that. But why the need for the sound effects?
Since we started dating, I have made it my life mission to get Mike to like pickles. It is a fool's mission, I know. But, I try none the less. If anything it just proves how much he loves me.
But guys, I finally got a pickle that isn't a pickle, that he actually likes!!!
Pickled watermelon rind. It is a complex flavor, not like a dill pickle, that is still super crunchy. Plus it goes really well with bacon or prosciutto. And that right there is the way to my pickle haters heart. So, snack on these for now and keep your eye's peeled for a meaty salad/appetizer featuring them later this summer.
Related posts: