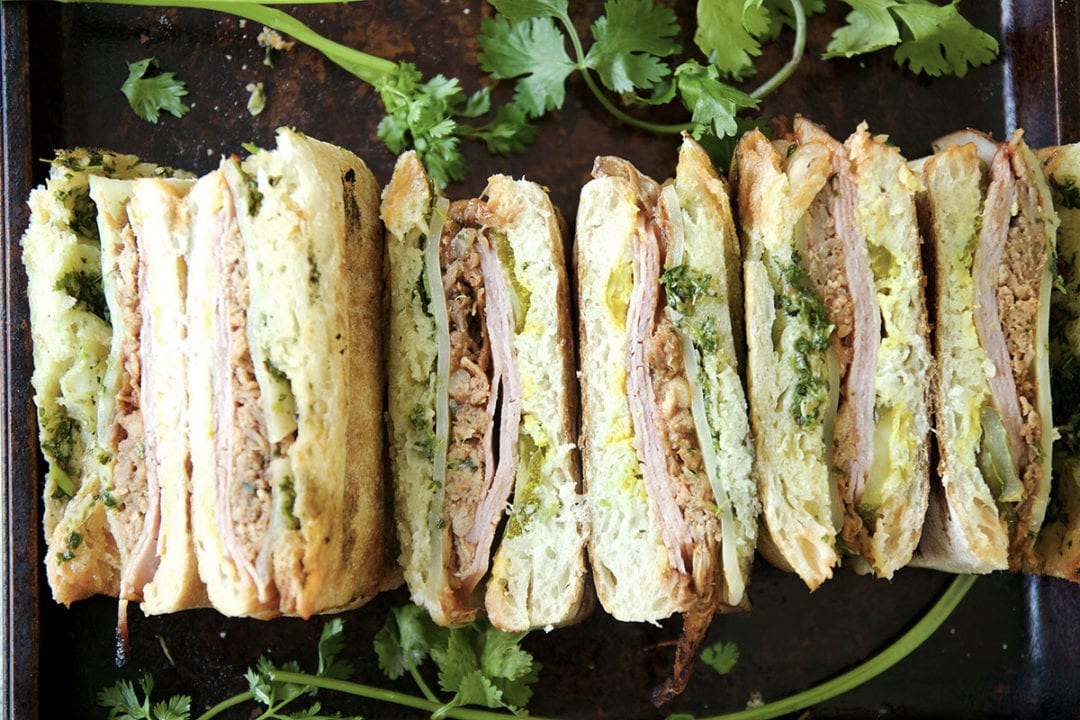 Yo, yo, yo! Me and the boys are back from family vacay! Can you believe I actually brought my giant camera, laptop, and naive intentions with me to the Dells? I seriously thought I was going to work and  make a blog post while on vacation.
Oh, bless my little blogger heart. I did have good intentions.
However, between naps or no naps and water slides and pool vibes, work was somewhat lost on me. If you did follow my Instagram stories for the week, I am sure you saw lots of beer, cheese, food, and goofy kids. That in itself pretty much describes my week.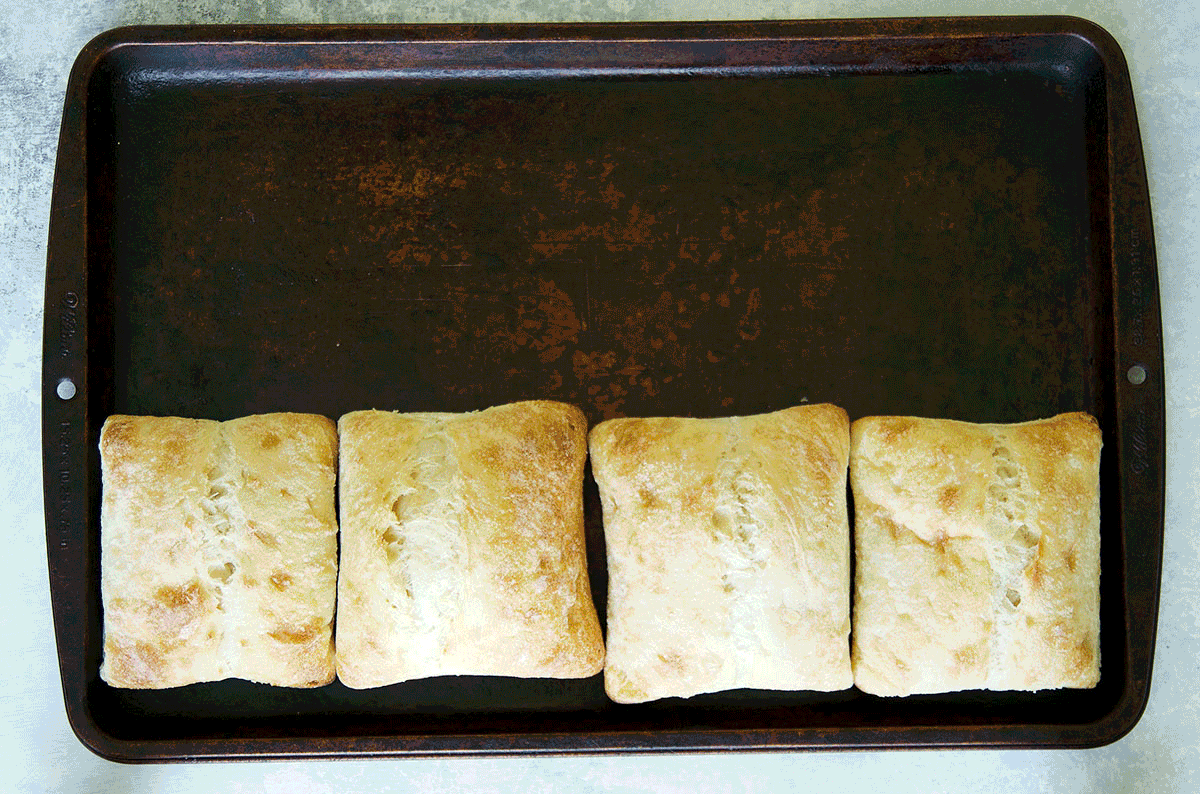 Now that we are back home, it is a different story.
All work and no play. Sort of. Once I get motivated, at least. And more importantly, stay motivated. It's like that feeling of exhaustion or running on fumes. If you keep going, you're fine. Once you sit down, that's the problem. It is incredibly hard to get back up and keep chugging along once you take a rest or break.
Can you tell my life revolves around trains and cars?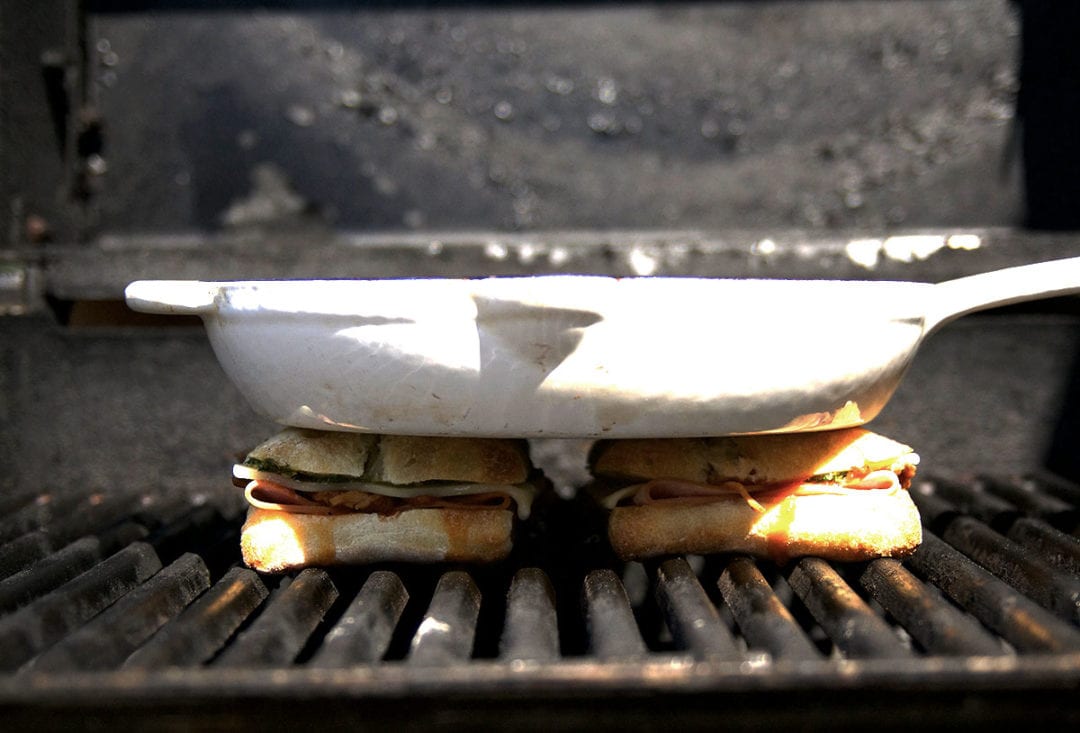 The Saturday after returning from vacation I was go, go, go. I was super tired and did in fact go to sleep at 9:45pm. Aside from that, I accomplished a lot.
Laundry was done and put away. Suitcases were back where they belonged. All was back to the reg.
It was yesterday when the lazies really hit me. I spent most of the morning and afternoon in my jammies just thinking about how I had no food or juice for my kids.
At some point I finally got my butt in gear and went out buying all necessary food items to start meal planning and eating better week. You know how that is? Right after vacation you want to make up for all the cheese curds and beer and wine you consumed on vacation, right?
So, that's where we are right now.
Luckily these sammies were made pre-vacay. Unluckily, they were also eaten pre-vacay. However, I did manage to freeze away some of the cilantro chimichurri. That means these Cubans are back on the menu!
Don't worry–they fit in our post-vacay diet.
They have green in them!
Related posts: