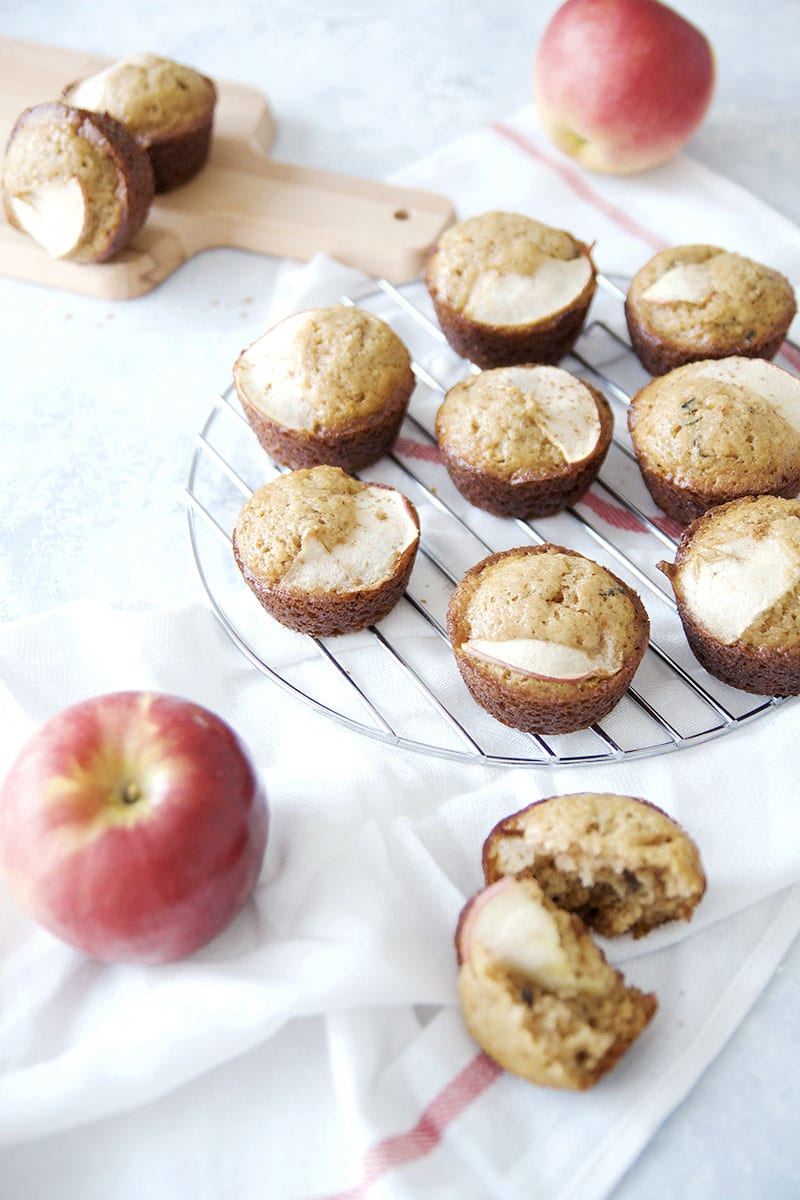 Why do peaches have to be so good? I am sitting here trying to think of ways to get into fall fruit season, and more importantly, how I can get you excited about apples through my pictures and brilliant words. And all I can think of is how good a peach would be right now. I know, I am not doing my job very well.
But for real!
It is still semi-warm here. Strawberry, blueberry, and peach season is coming to a close, yet you can still find a few gems here and there. I am not ready for apples, figs, pumpkins, and gourds. Ugh. Gourd. That word even sounds boring! Why eat an apple when you can still find a peach? That is my existential blog problem of the day.
I remember the dentist telling my mom that even though my youngest brother haaaaaated brushing his teeth when he was little, he had no dental issues because he ate a lot of apples. If a dentist is endorsing a fruit, then that surely makes it the nerd of the fruit world. Apples would look pretty cute with a little pair of black frame glasses. Just sayin'.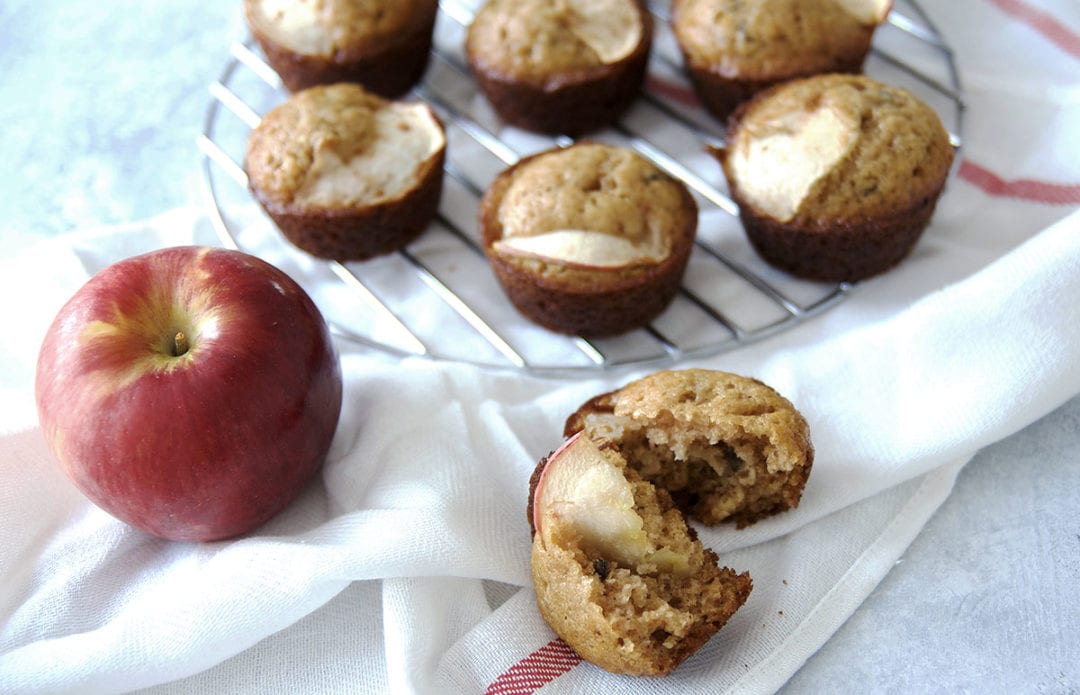 I guess I am looking forward to the yearly drama that is trying to convince Mike to go apple picking. He is such a grouch when it comes to seasonal produce related activities.
The good thing about apples is they do keep longer than those summer fruits. I have already stocked up on apple butter, so I can make these apple butter oatmeal bars. And, apple butter toast with some cinnamon and toasted pepitas is pretty good too.
Ugh. Alright, alright. I guess I am ready for apple season. I kind of talked myself into it. Are you convinced?
Can I bribe you with these cute little brown sugar apple muffins? They didn't work on my kids, but maybe adults will realize the value of a cute little apple slice garnish on top.
Hopefully.
Related posts: