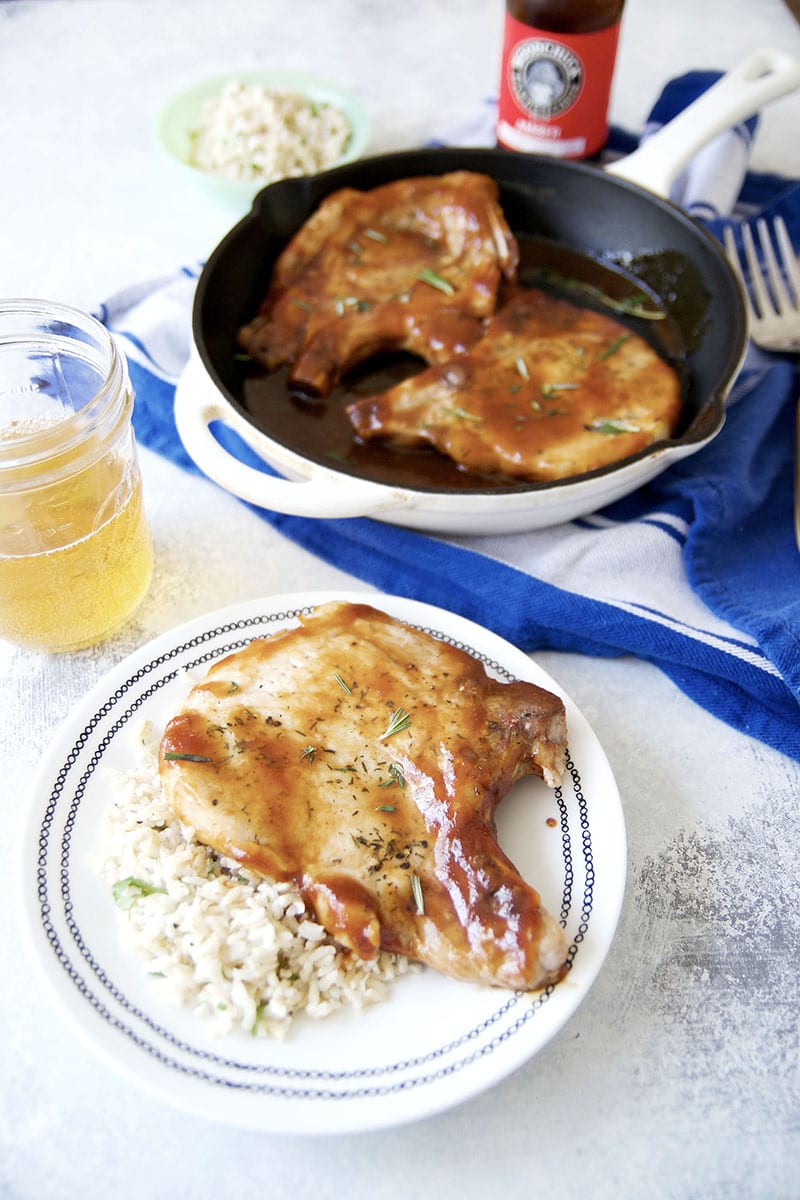 Happy October! Do I have a fall inspired, easy, seven ingredient meal for you or what?!?!? Apple butter is everywhere right now. It is prime apple season. Go grab some and mix it up with your fave BBQ sauce and then slather it all over pork chops. Dinner is taken care of! One day down, and only 6 other dinners to worry about this week. Check the recipe archives, I am sure I can help inspire other meal ideas.
Hopefully.
We are rapidly approaching the 7 year anniversary of this blog. Wow. Crazy. Oh and not to forget about my first (fur) child, we are also approaching Weezer the pug's 10th birthday. My poor little old man dog. So, I need doggy birthday ideas. He kind of hates exercise, loves sleep, and doesn't like homemade treats. He is a rather persnickety pug.
I also need some blogging advice.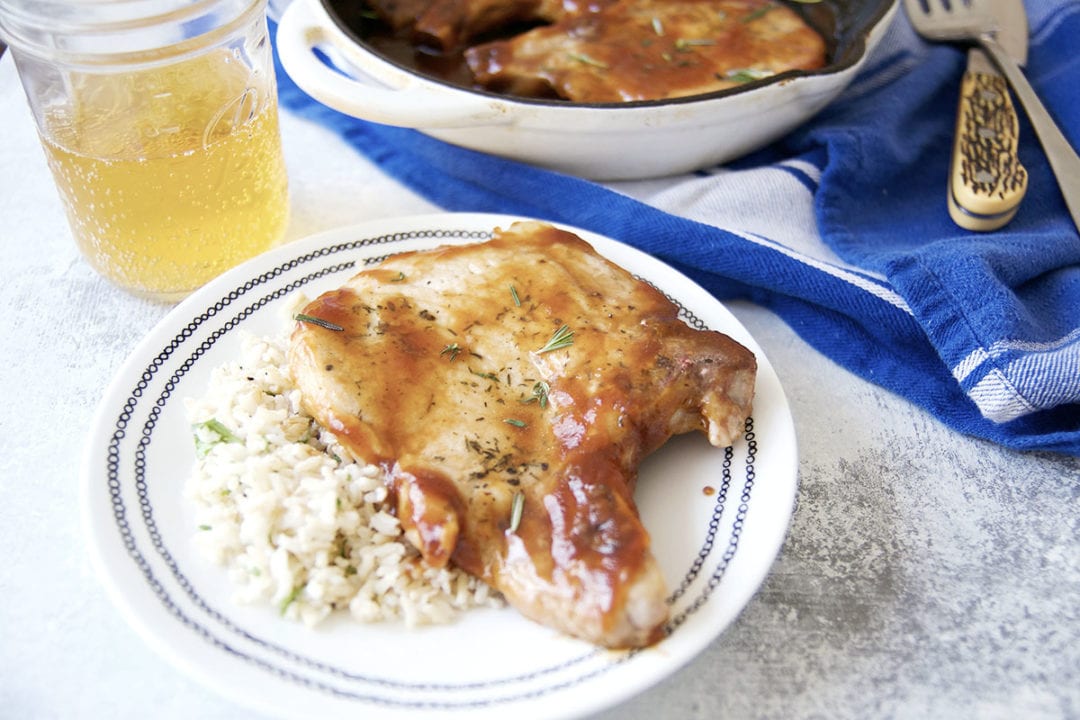 Is there something you want to see more of on sarcastic cooking? Is there a recipe in the last 6/7 years that you have come back to over and over again? Would you like to see more easy, low ingredient amount meals like these? I am trying. This month I have 4 easy dinner ideas coming your way that I hope you will really love.
I don't know if you will love it as much as the old stand-by blog fave blackened chicken. That's one of our all time faves too!
Without giving too much away, let me hint at what is planned for this month. Next week I have a savory pumpkin pasta dish. The week after that, a cauliflower rice bowl dish. Mix in some festive cocktails and I think we are doing good, right?
But, please, in all seriousness I cook for you (a little for myself, but mostly for you) and if you want more of a certain recipe lemme know! In the meantime, festive pork chops for all.
Except the vegetarians. Sorry guys.
Related posts: