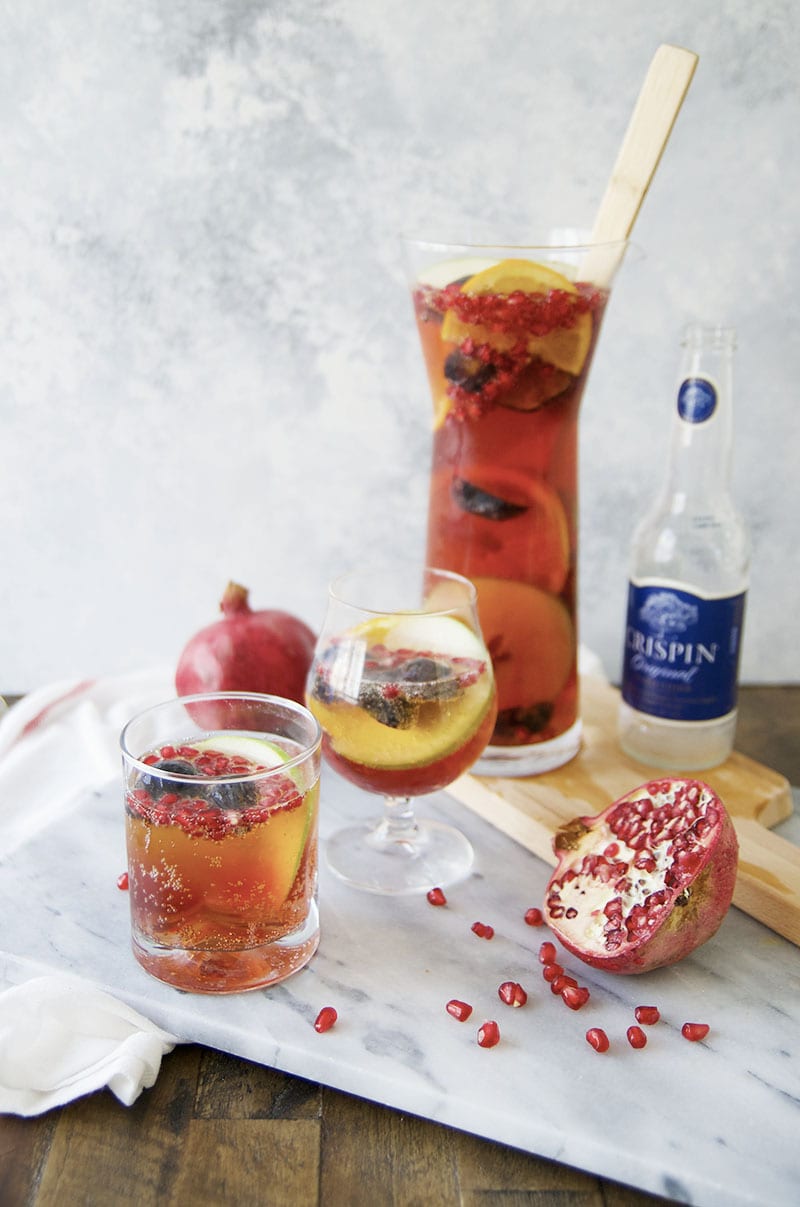 Phew. Lemme take a big glug of this sangria before I ask you this question. Ok, better. Have you ever been to Walt Disney World? Recently. With your children. Ok, you people that said yes, you probably said so in some bluebird chirping, magical princess, Disney expert language us other non-Disney park goers do not speak. You are in the category of my sister's in laws. They have all been before with my nephews and nieces. They all need to start Disney blogs that is how seriously they take trip planning. Disney trip planning = life!
But, for real, I don't speak the language. I didn't really do any research since I knew I was in good hands with my sisters-in-law, so in a way, I guess I am partly to blame.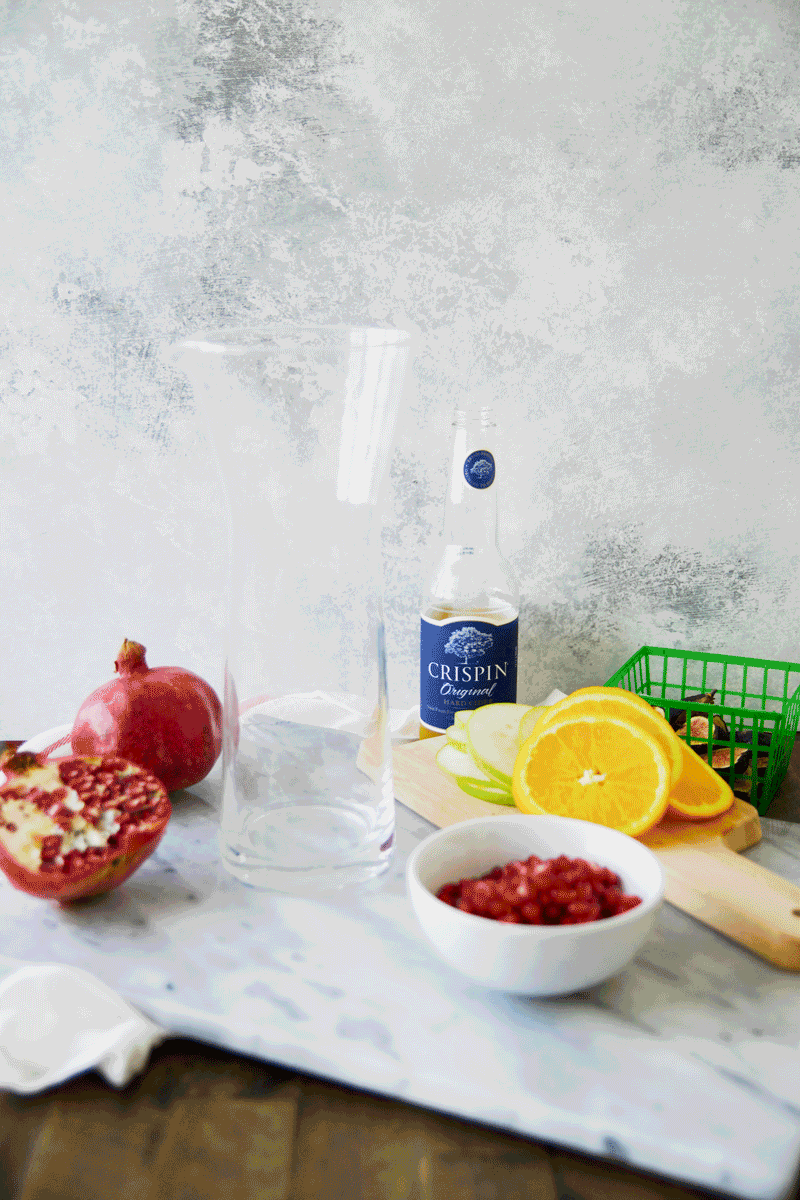 I smiled, nodded, and acted like I knew what the heck a Fast Pass or Park Hopper Pass was, when in reality it was just chirping crickets inside my brain. Don't get me wrong. I am ssssoooooo excited to go. And we are so lucky to tag along with people that have been before and know what to do and see and when to do it. I haven't been to Disney since I was 3 or 4-years-old. Clearly a lot has changed since then. I mean, they still have Dumbo, Small World, and the Teacups, right? Maybe a lot hasn't changed. Ha!
It will be fun and magical. I cannot wait to see how the boys react to meeting Mickey and Woody and their first plain ride.
Lemme take another big sip of sangria here.
Yeah ok, maybe not too excited about the first flight thing. Mike and I know what to give them to keep them seated at restaurants, so hopefully the same tactics work on a plane. Speaking of food, did anybody have flashbacks to picking out your college meal plans? "Ok, Mom and Dad, I don't need the biggest plan, but I seriously can't get by on the small one. And don't forget the flex dollars! Gotta have my Subway."
All joking aside, we are all super jazzed. I don't think the boys will really get it until we are there. They are still young, so that's ok. But, if you other Disney folk out there have advice or attractions your kids loved when they were the ages of my guys, lemme know.
In the meantime, all the sangria. Planning matching outfits for everyday is giving me anxiety.
Related posts: