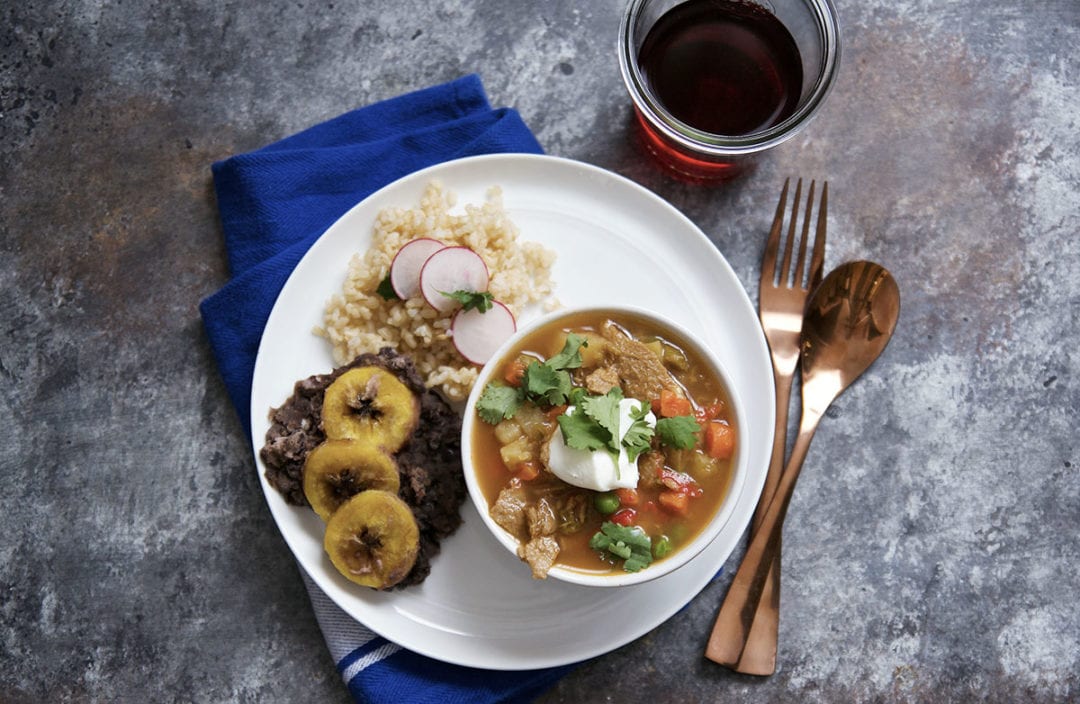 Disclaimer: I was given a free trial of the Veestro meal kits. All opinions are 100% my own. Thank you for allowing me to do sponsored posts like this, they keep this little blog going.
A few weeks ago I was given a free trial of Veestro, the newest member of the meal kit delivery entourage. However, this meal kit is totally plant based and has a lot of different dietary restriction options. They have juice cleanse options, gluten free options, a la carte options, and weight loss options. Something for everybody.
We normally participate in Meatless Monday, but I always find myself wanting a little more greens. You can only eat so many tan foods.
I started my day off with a little green juice. Unlike any other green juices I have tried before that are overwhelmed by parsley or kale or spinach, this one had a pleasant pineapple flavor. Don't worry it still packed in all the greens.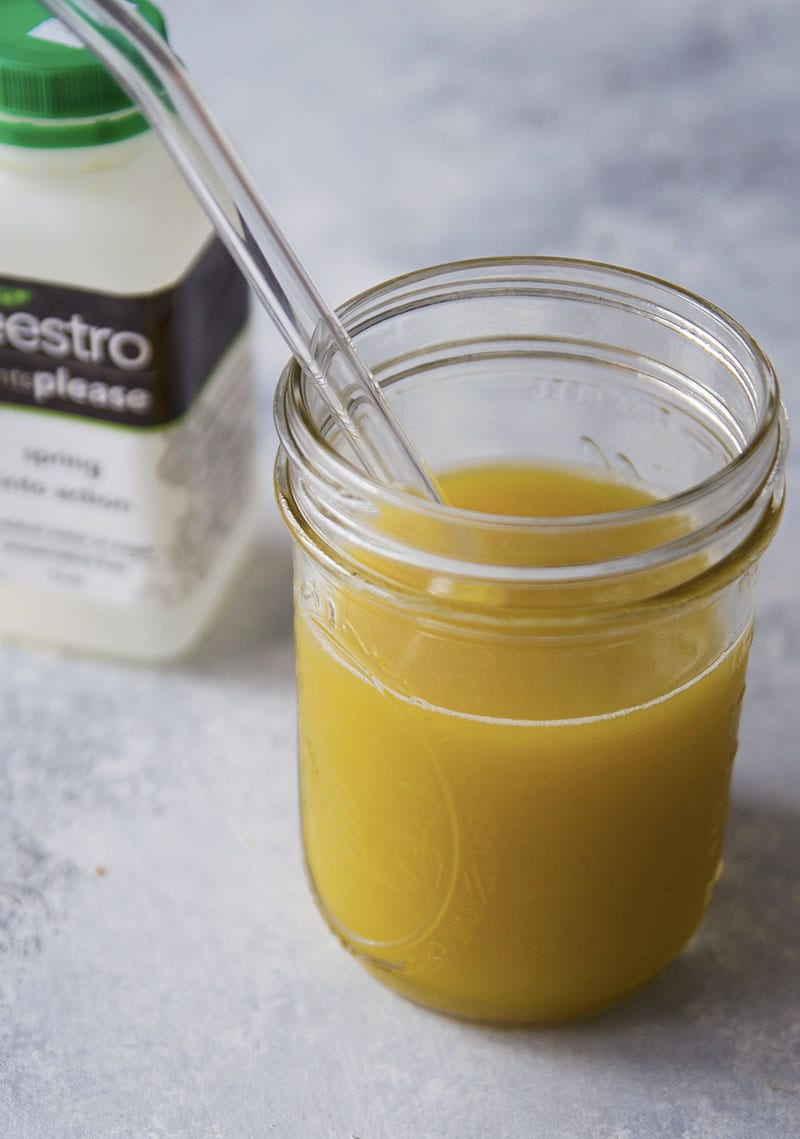 Next, I had a suuuuper tasty and mildly spicy breakfast burrito. It was packed with tofu, beans, and potatoes. It definitely was full of flavor and one of my favorite things.
I have never met a breakfast food I didn't like.
All the foods come frozen and give you a microwave and oven/stovetop cooking option. With two little kiddos needing transportation to school or a train track fixed or maybe a little fight broken up, it was nice to have a quick option in my back pocket.
Or freezer.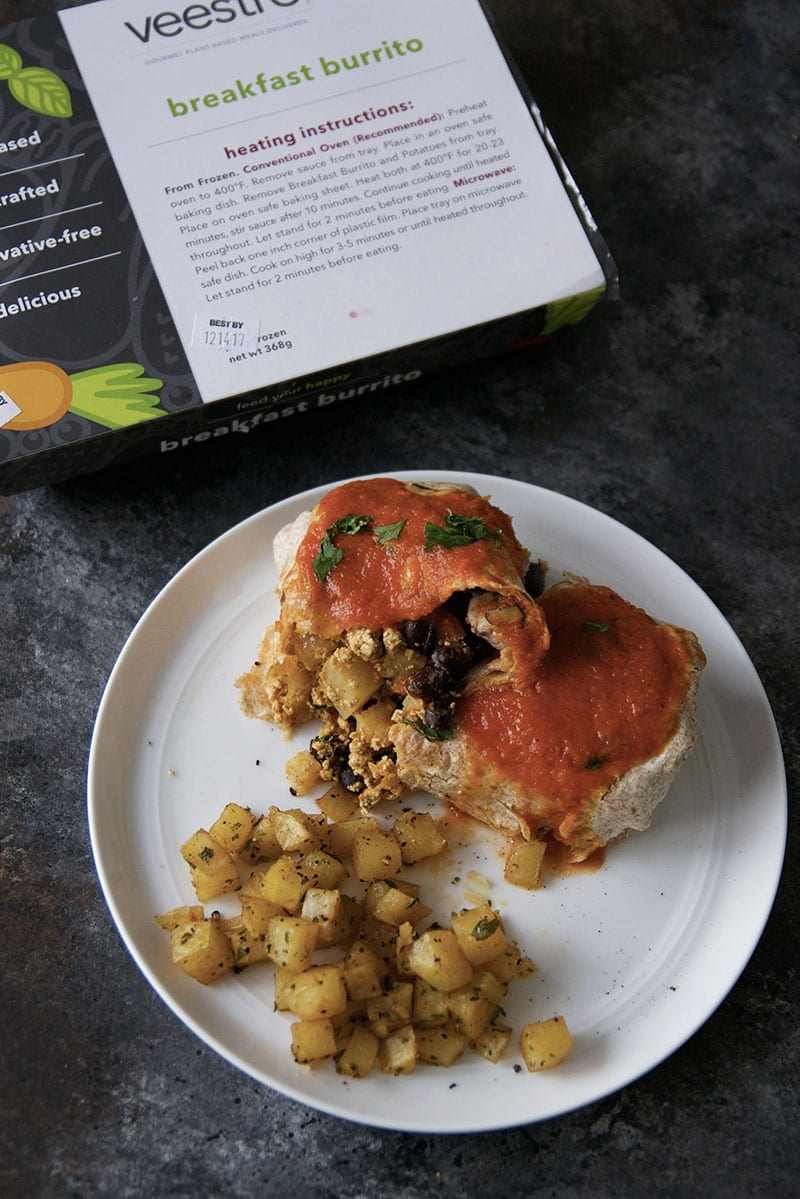 I have to be honest here. I was so jazzed to try this mushroom risotto. In the back of my mind I kept telling myself, you can't do frozen risotto; it loses the creaminess. And, sadly, I was right. It didn't have as many mushrooms as I would have liked and it ended up being gummy.
I still ate it because the taste was good. I also may have left it on the stove too long. Who knows.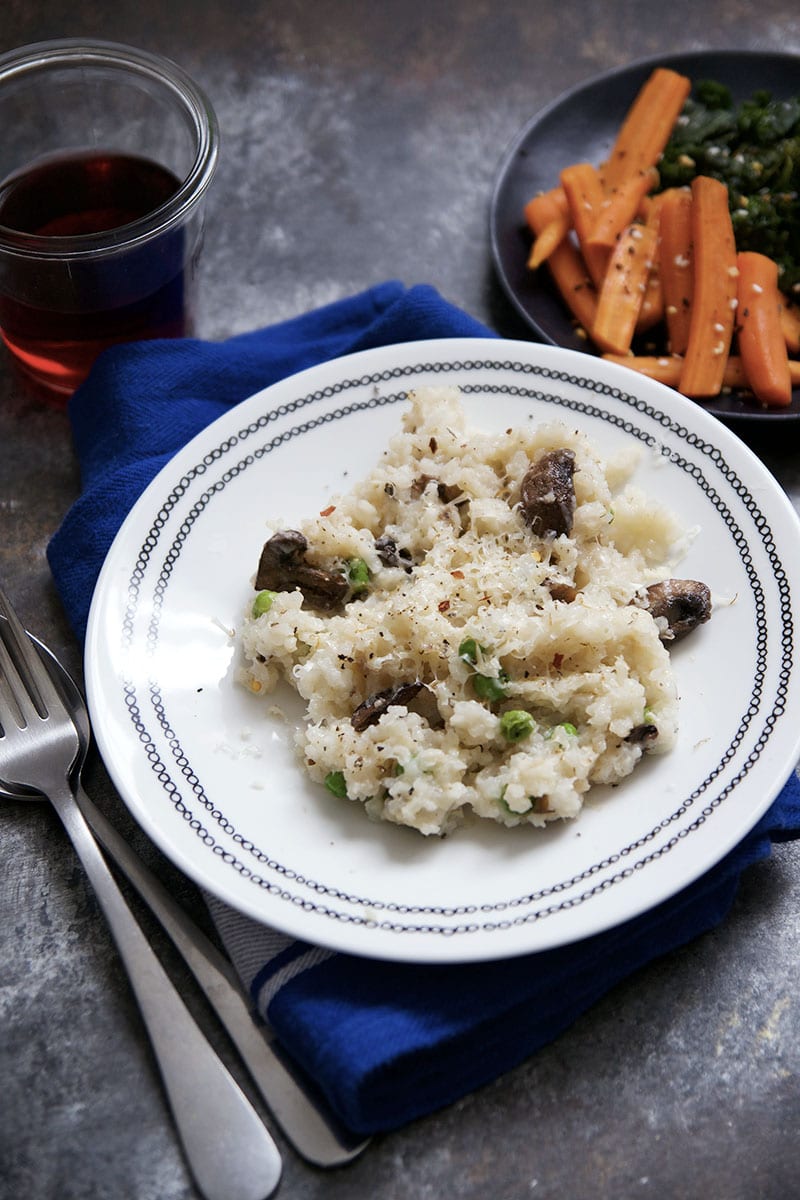 My favorite dish was the Moroccan stew (pictured at the top). I swear I could have given this to Mike and he would have thought there was beef in it. It was super hearty and filling. I also loved it with a little of the rice mixed into the stew. The plantains and beans were also pretty good.
It was cool to eat the plantains because it is definitely not something I ever buy and cook for my family, but now I might give them a go!
The last thing I ate from Veestro was this hearty bean soup. It is definitely something that makes you feel good when you eat it. Not too filling and definitely a quick lunch.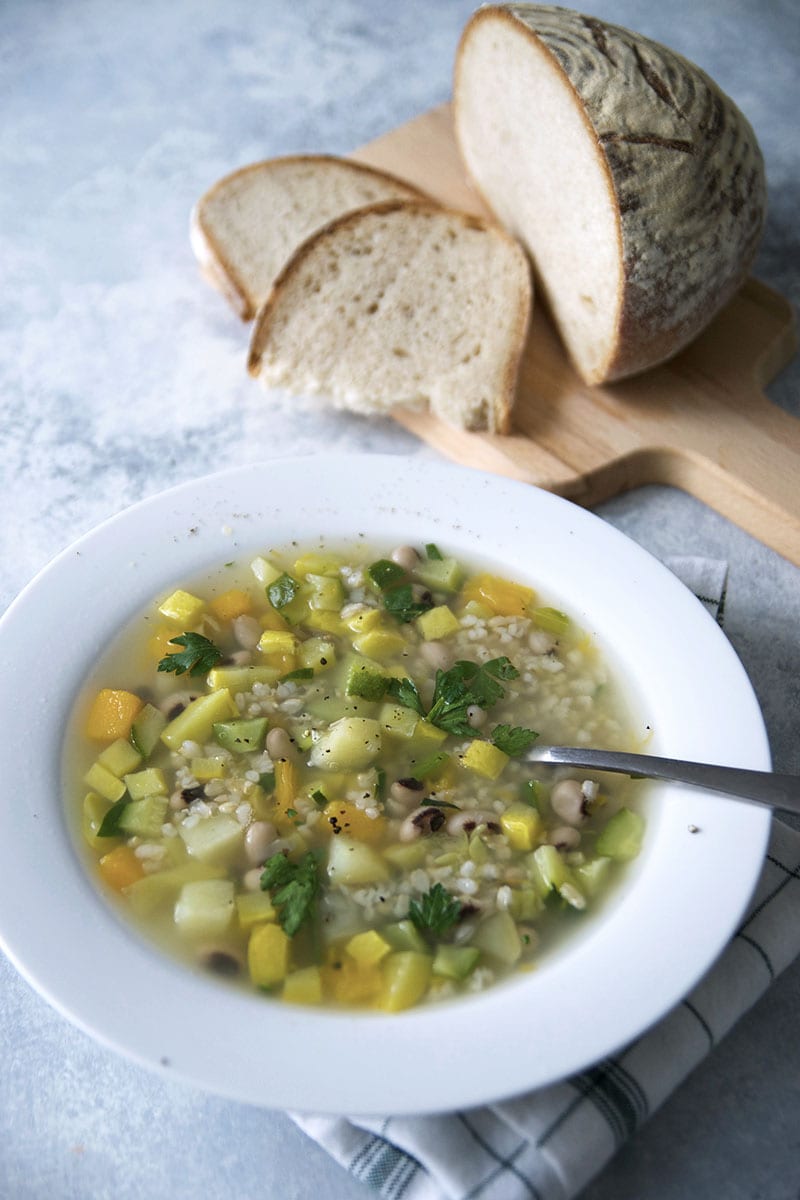 I think that if you are looking to try a meal kit delivery service, this is definitely worth a look. If you aren't sure about subscribing, try a few of the a la carte items. It never hurts to have a few juices on hand or frozen meals for a quick meal.
And, lucky for you they are offering all Sarcastic Cooking readers 15% off your a la carte order with the code DIVINE15. OFFER EXPIRES 12/9/17, so act fast.
Aaaand on top of that they are giving away $50 gift card to Veestro! To enter, leave a comment below telling me your favorite plant based meal or side dish.
Giveaway is open to US residents only and closes on Thursday November 25th at midnight CST. 
Related posts: