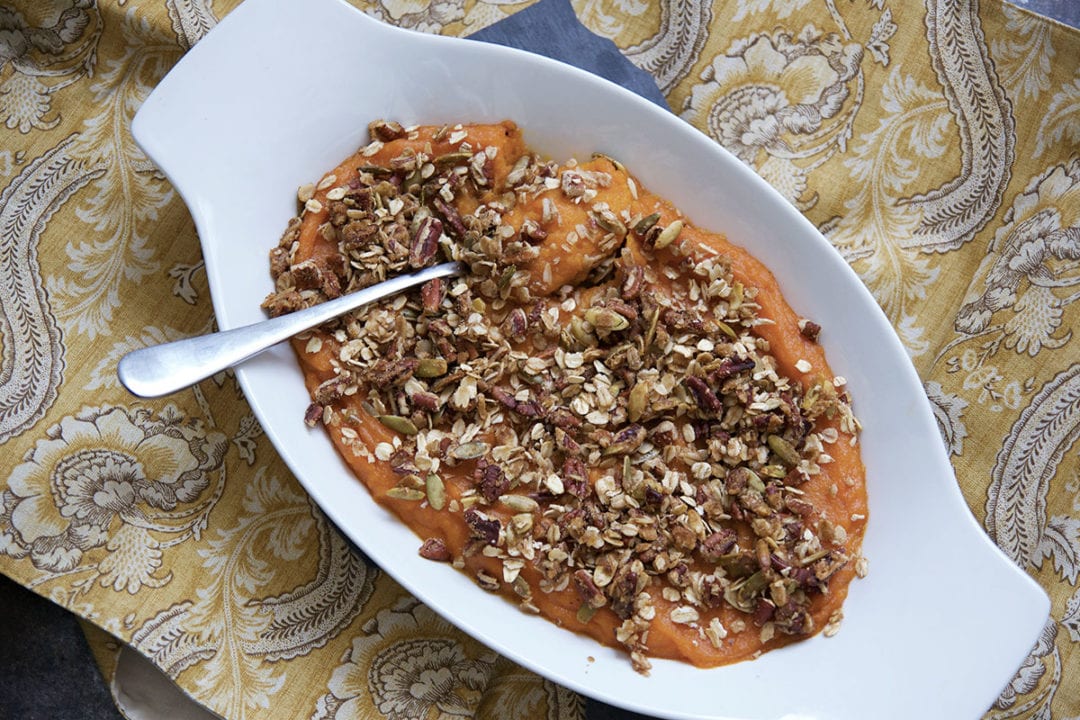 Disclaimer: I was given products from Goya to test out in exchange for bringing attention to their Goya Can Do campaign. All opinions and views are 100% my own.
Thanksgiving is not my favorite holiday. It is pretty common knowledge I love Christmas. My tree is already up. Yeah, I am one of thoooose people.
No apologies.
I mean, I get why Thanksgiving is a favorite for a lot of people.
All the holiday entails is good food and a big gathering. There are no presents, not a lot of decorations, and the menu is pretty standard year to year.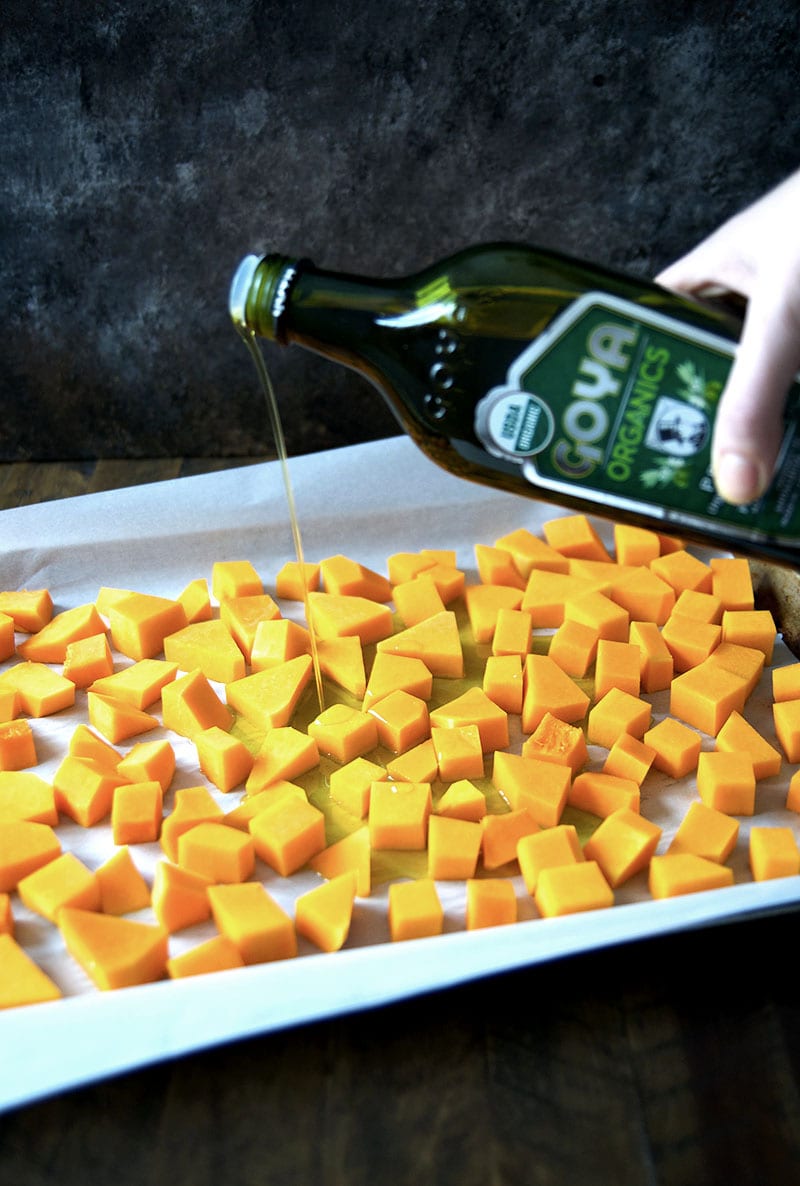 The only thing that could possibly cause stress is either going full on sitcom and dropping the turkey on the ground or not being able to think of a reason you are thankful for every person around the table under the gun.
Thanksgiving: give thanks. That is all you have to do.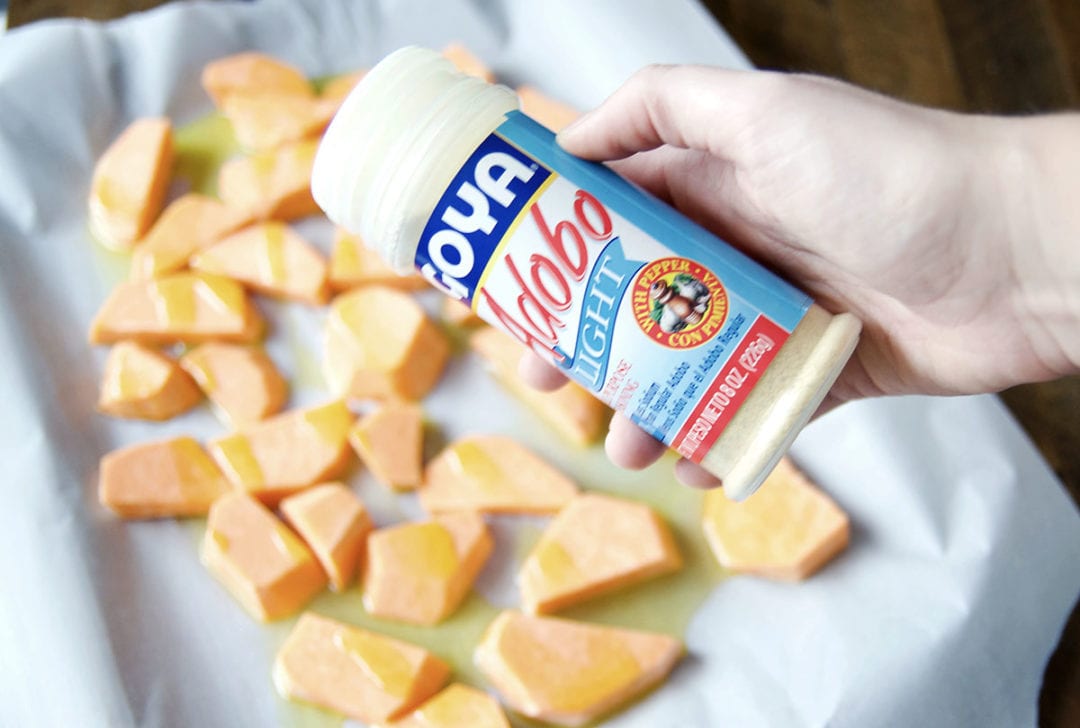 This year, I decided to try and put a little more weight and meaning behind the day. It is time for Andy and Jack to learn a little more about being thankful.
However, trying to teach kids to be thankful and learn how to give back and do nice things for others is hard. They are so used to thinking of themselves and their own little world. Jack is too young to understand, really. And Andy just thinks everybody else's life is just like his.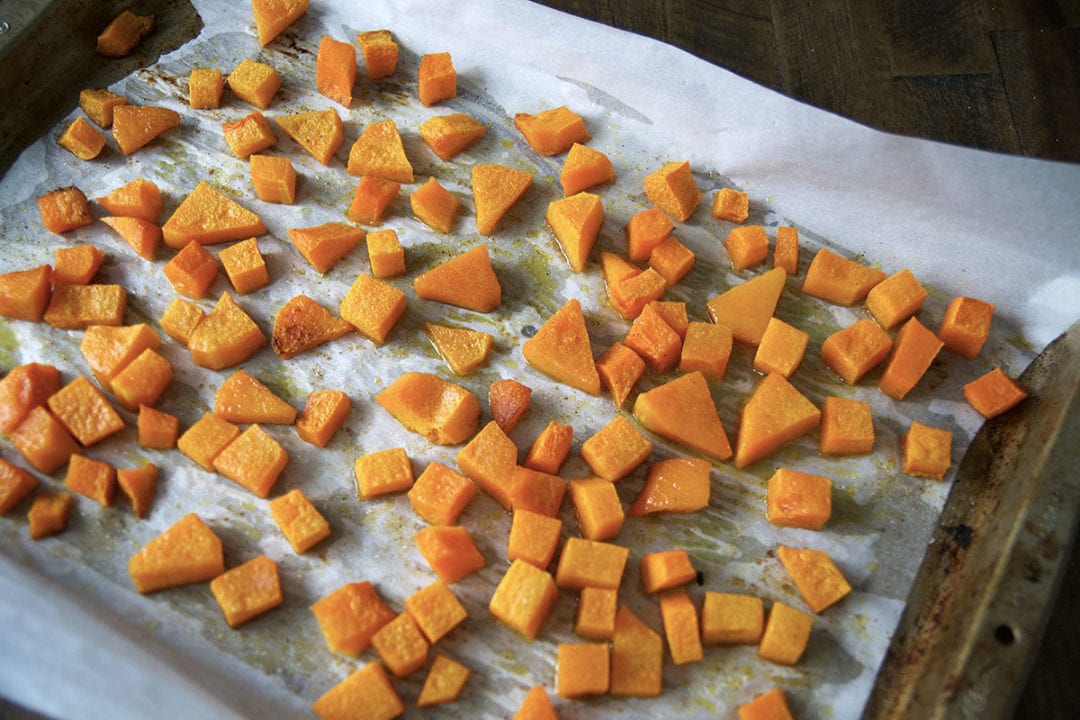 Being excited about a new toy is not being thankful.
He is pretty good about saying please and thank you, so that's a start.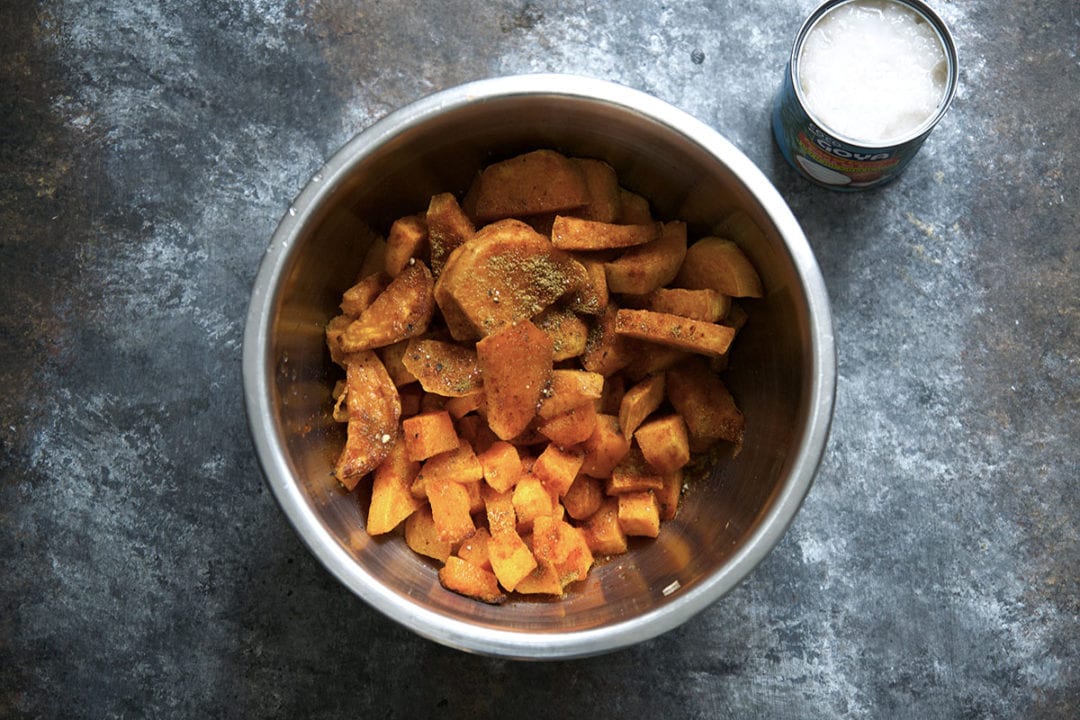 I guess it starts with us. We need to set the good example.
This year we are going to donate food and explain to the boys how lucky we are not to have to worry about having food on the table. I am also planning to have them pick toys out for toys for tots.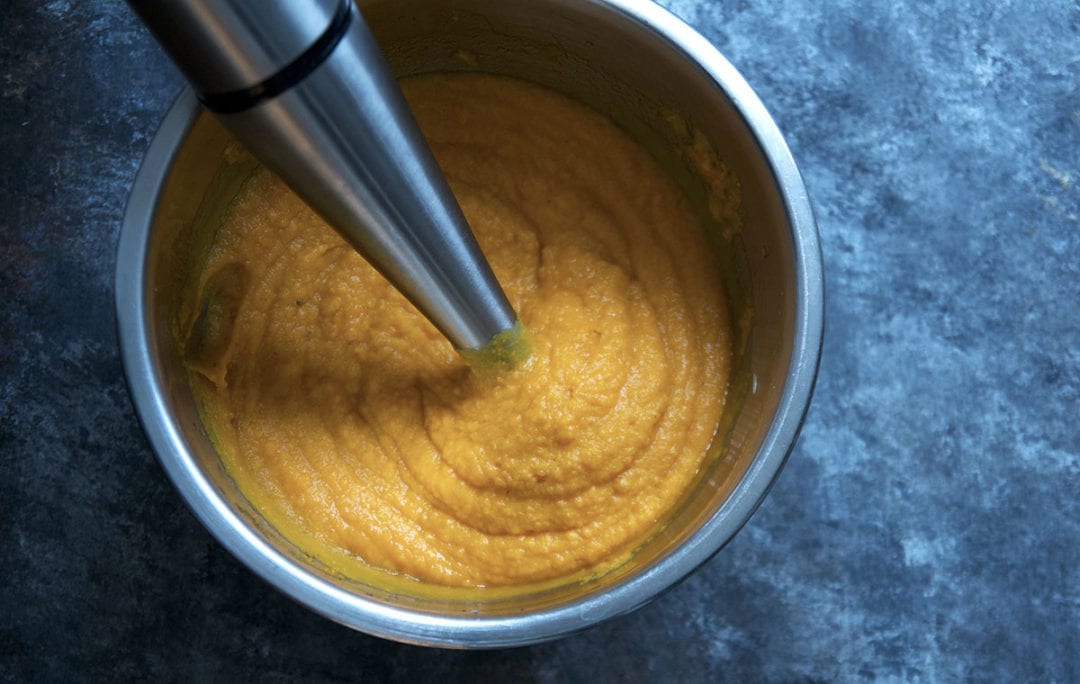 And, I partnered with Goya on their 'Can Do' campaign this holiday season. I usually buy their coconut products anyway, so might as well buy a little extra to help them give back.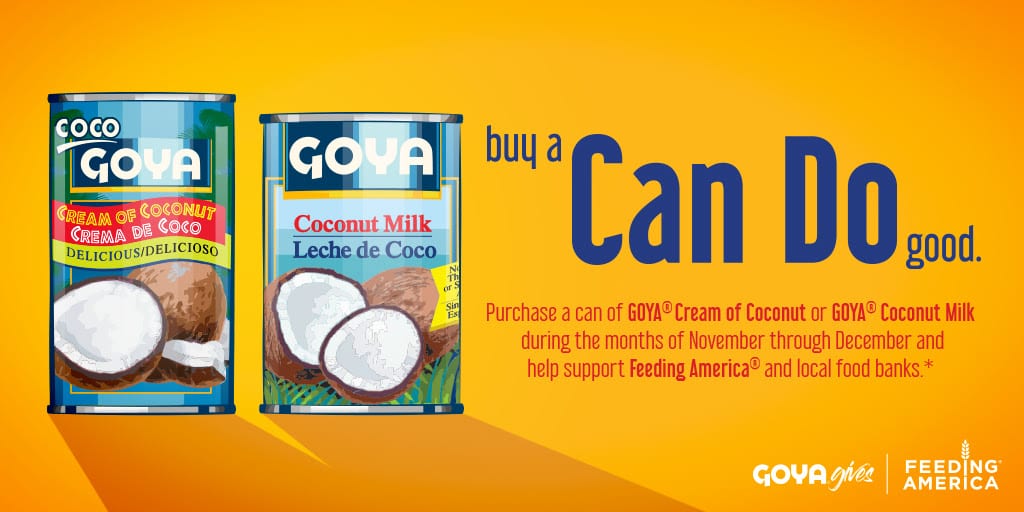 For every can of Goya Coconut Milk purchased in November and December, Goya will donate products to Feeding America. The food will then be distributed to families in need at local food banks across the country. The 'Can Do' campaign is part of Goya Gives, a national initiative committed to supporting local communities through social and environmental causes.
By the end of the year, Goya will donate at least 600,000 pounds of food.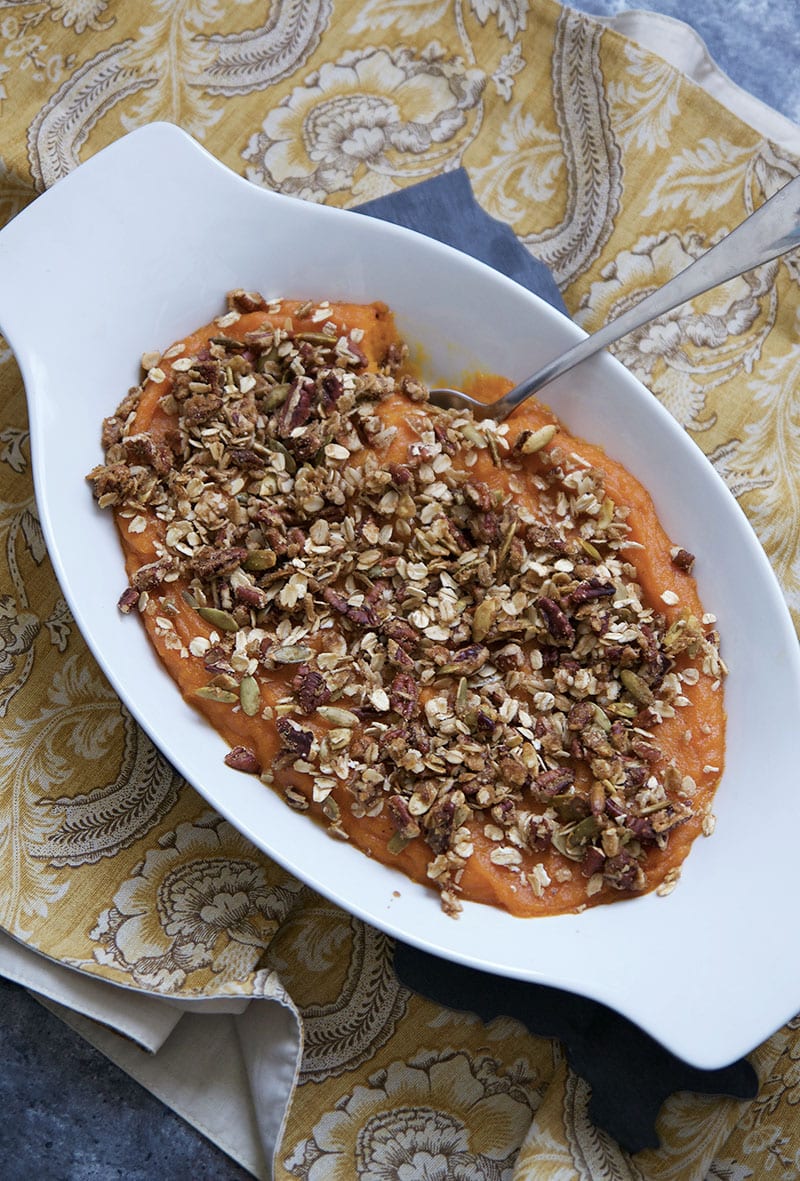 Anything in particular you do with your kids this time of year to help them give back?
Related posts: