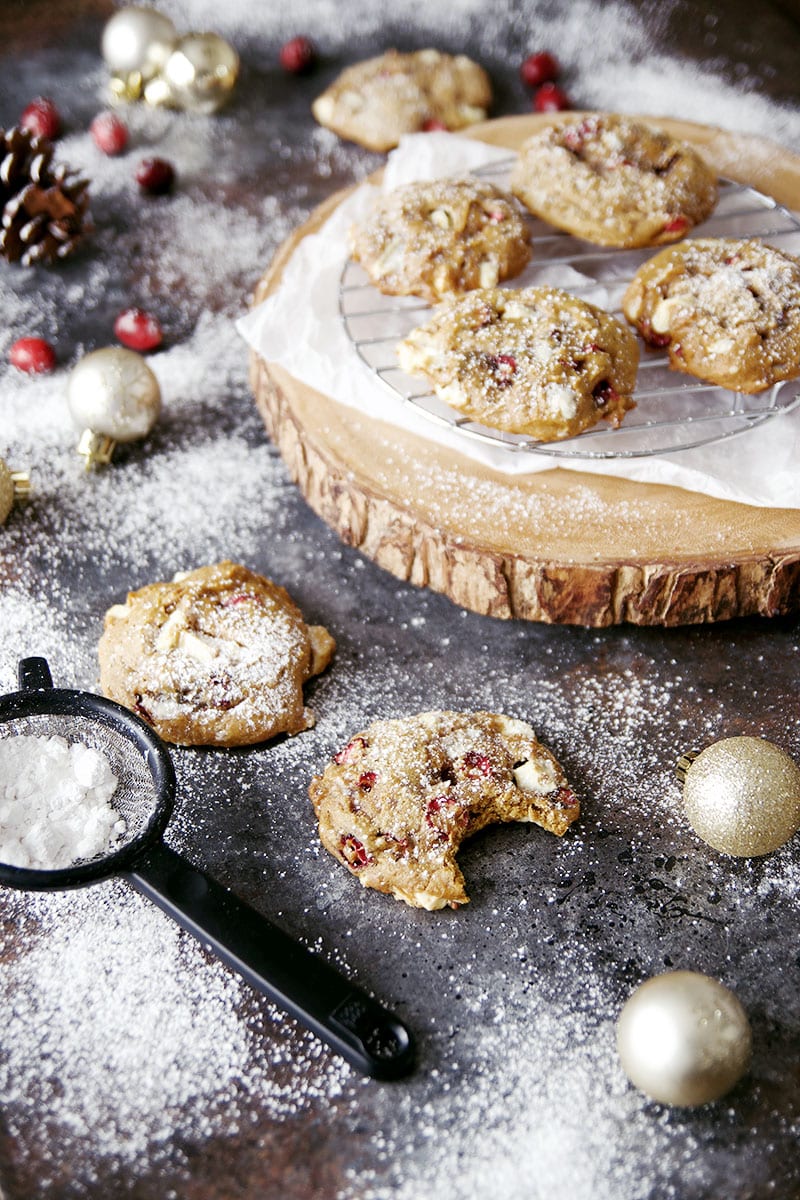 It's the most wonderful tiiiiime of the year… But is it?
I love Christmas. Like Buddy the Elf style love it. Like decorate before Thanksgiving kinda love.
But why?
Do you find yourself having the ultimate stress this time of year? Between shopping, bills, and having family obligations every weekend, it gets a little crazy.
I don't think a strand of twinkle lights can erase the trauma caused once all those, "It was a great deal Mike, I swear" bills start rolling in.
For our family we have a birthday a week in November, Thanksgiving, a few more birthdays, Andy's birthday, Jack's birthday, and then Christmas. Let's just say after this holiday season we will be able to get a lot of free flights from Southwest.
We won't be able to go anywhere naturally, because we will have no money for a hotel or any actual vacationing type of activities.
Another reason we aren't going anywhere right now is that, with all the holidays and birthdays, all our weekends are pretty much booking up fast. We aren't doing a party for the boys this year just because I feel like everybody has so much going on and they end up with so much stuff from friends, family, and Santa that we have no clue where to put it all.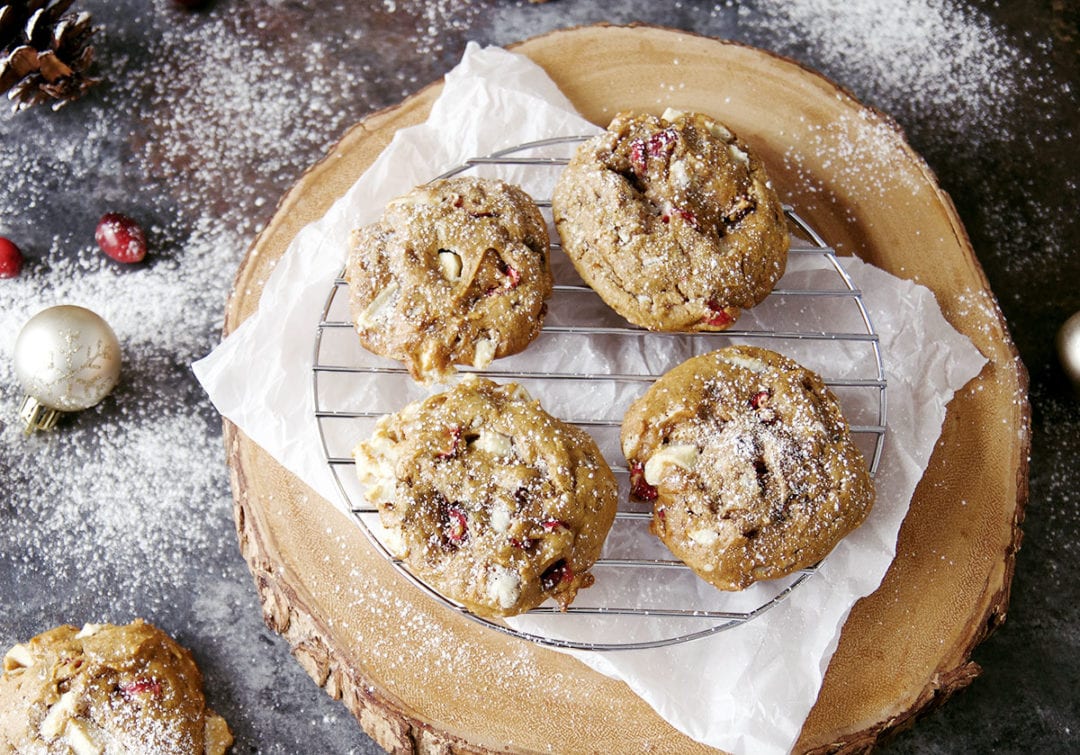 I guess if you are reading my 99 problems, you are probably rolling your eyes and calling me a brat under your breath.
Am I the only one that feels these holiday stressors?
Like I said, I love this time of year. I just have to let my inner grinch out every now and then or I will go full on grinch when you least expect it.
I guess I am lucky that Mike gets time off, I have more holiday wrapping paper than I know what to do with, we aren't struggling for money or food, we have a roof over our head, we were able to get two Christmas trees this year, and we all are happy and healthy.
Yeah, yeah, yeah.
All you Who's in Whoville are just so high and mighty with your "Stef, all those things you stress about aren't what this time of year is really about." Blah, blah, blah. I know!
But, if I can't complain to you, my virtual internet friends, who can I complain to?
Don't answer that.
Glad we had this talk. I feel a little bit better.
Thanks!
recipe adapted from Homemade Decadence
Related posts: