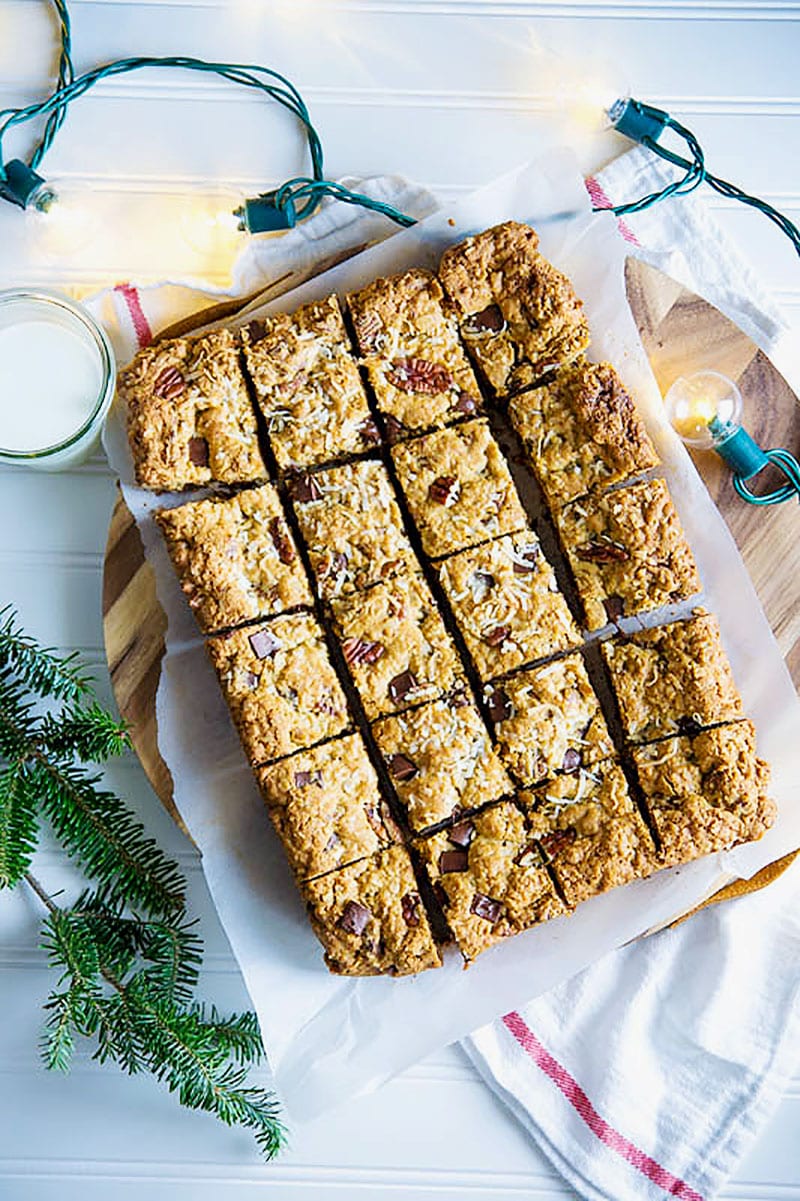 Andy has been in school for less than a year. Granted, it is only 3 year old preschool, but still. It totally counts.
Have you ever experienced a little bit of the "Mommy Wars?" Moms are not being mean to me or anything, but I still get this feeling of every time you enter school the game of comparisons starts.
"What kind of shoes is she wearing?" "Look who didn't shower today."
It might just be me, too. Most problems in my life are usually all in my head.
Back around Halloween, Andy had his school party. First off, I swear to God that the teacher never said parents could come in at the start of class and take pictures of all the kids in costumes. So, at drop off, I dropped off and scooted off to get Jack home for a nap.
Like I always do.
A little back story, if you don't remember, Andy was having a tough time at drop off so any day without tears was a victory. Hence, no tears equals I'm outta here.
Guilt free.
Ok, so I missed the party picture. At pick up Andy walked to the car with his big bag of Halloween party goodies. We started going through the treats and separating them into categories and grouping similar candies together.
As one does with Halloween candy.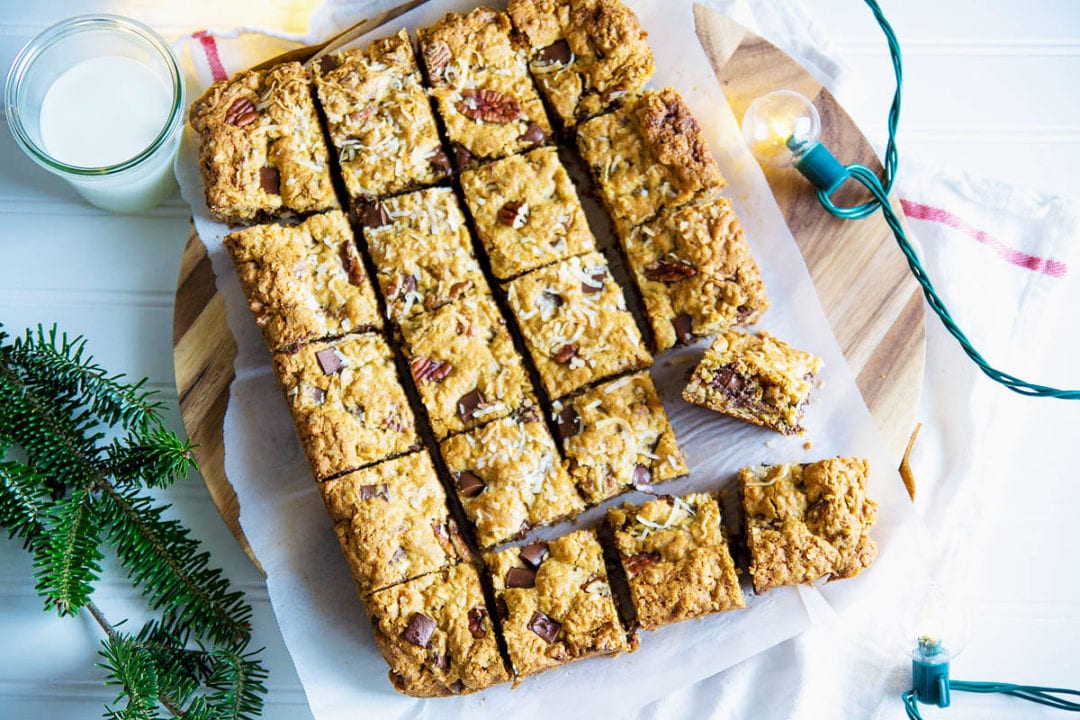 Now, when it says bring a treat/candy to share with the class, what do you think?
I sent Andy to school with one little bag of Sour Patch Kids per child. He came home with Ziploc bags full of candy!!! What the what?
My face was red, I felt bad. Not for myself, I felt bad that Andy was now the cheap kid. Just one small bag of candy? Come on, Mom!
I think I more than made up for it with his birthday. He brought in Hershey's Kiss filled candy canes. No nuts and every kid loves getting something big like that, right?
Cut to two weeks later and now we have to bring in more treats for Christmas. Ugh!
Slime?
Play-doh?
More candy?
I feel like I am sick of all three.
Yet, I gotta keep up with these other moms who are shopping that Target dollar spot like nobody's business. Can't have Andy being known as the one small bag of candy kid again.
I wish I could send him to school with a whole bunch of home baked cookies and these cookie bars, but no nuts. So, you know what that means?
I will just be stress eating these cookie bars while he is at school, hoping we did enough, until he comes home with that bag full of goodies from the party. So then, I can turn and judge all the treats.
Don't lie. We all judge.
It's ok. It is all a part of the most wonderful time of the year.
Related posts: