Confession time!
Before we get to that, let's play a little game. For every thing you have in common with me, take a shot, take a sip of wine/beer, or take a big bite of a baked good.
First off, I have wrapped ZERO gifts. Yep, zero, zilch, nada! I still haven't even opened some of my Amazon boxes to check to see what is inside.
Secondly, I haven't done any holiday baking. Well, I did bake one batch of cookies. We ate them all though. Yeah, back to the drawing board.
Lastly, I have not gone grocery shopping for the items I intend on cooking Christmas day. Will there still be groceries available? I have to buy short ribs for 10 people. Anybody have a back up main beef course if I can't find my short ribs?
Now that we are all either a little buzzed or happily chocolate drunk, let's discuss. How many of those do we have in common? Oh please, my people, tell me we have at least one in common.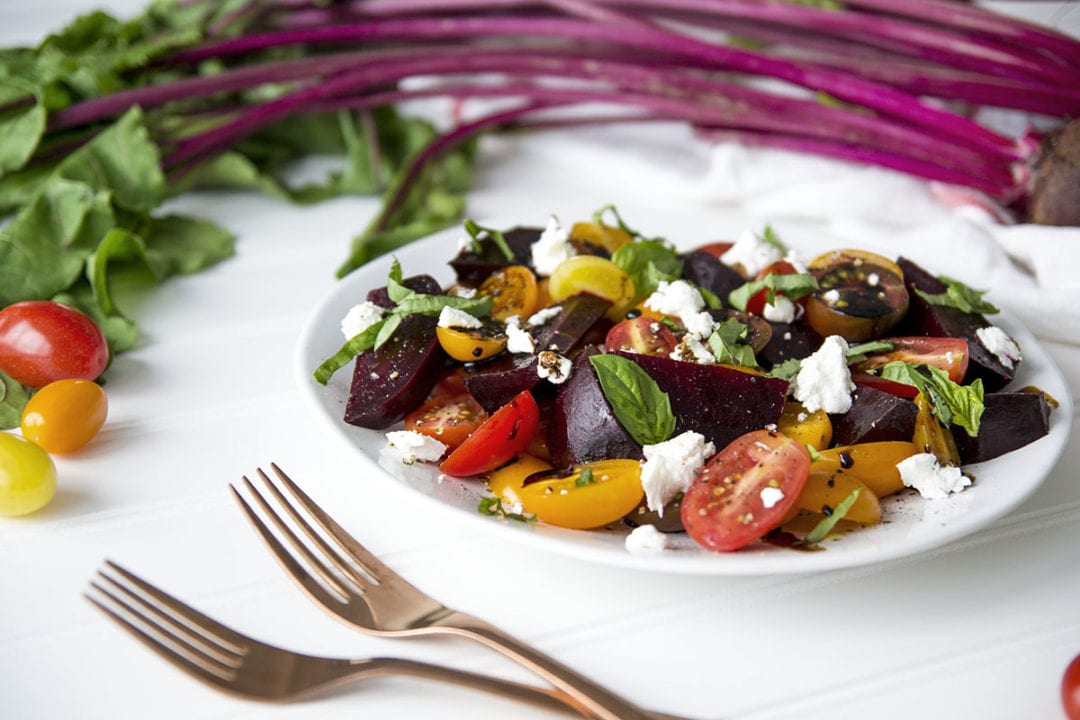 I need to make a game plan.
There are 4 days until Christmas. Plus a weekend. I think I can get some wrapping done this weekend. I mean, I don't have to think I can, I have to just do it! So that means Mike has gotta get those kiddies out of the house (cue the choirs signing the hallelujah chorus).
I have four sticks of butter sitting out at room temperature. I just keep staring at them hoping that either the mice and birds from Cinderella or the fairies from Sleeping Beauty come and turn them into cookies while I sleep.
I'm still waiting.
Hopefully by the time this post is published I have at least one batch done.
Alright, the groceries. I am honestly scared of stores this weekend. I think it is gunna be nuts. Hopefully I am wrong. I did a little bit of prep and bought some frozen and jarred stuff already. My list isn't that long.
It is just the whole going to the store thing.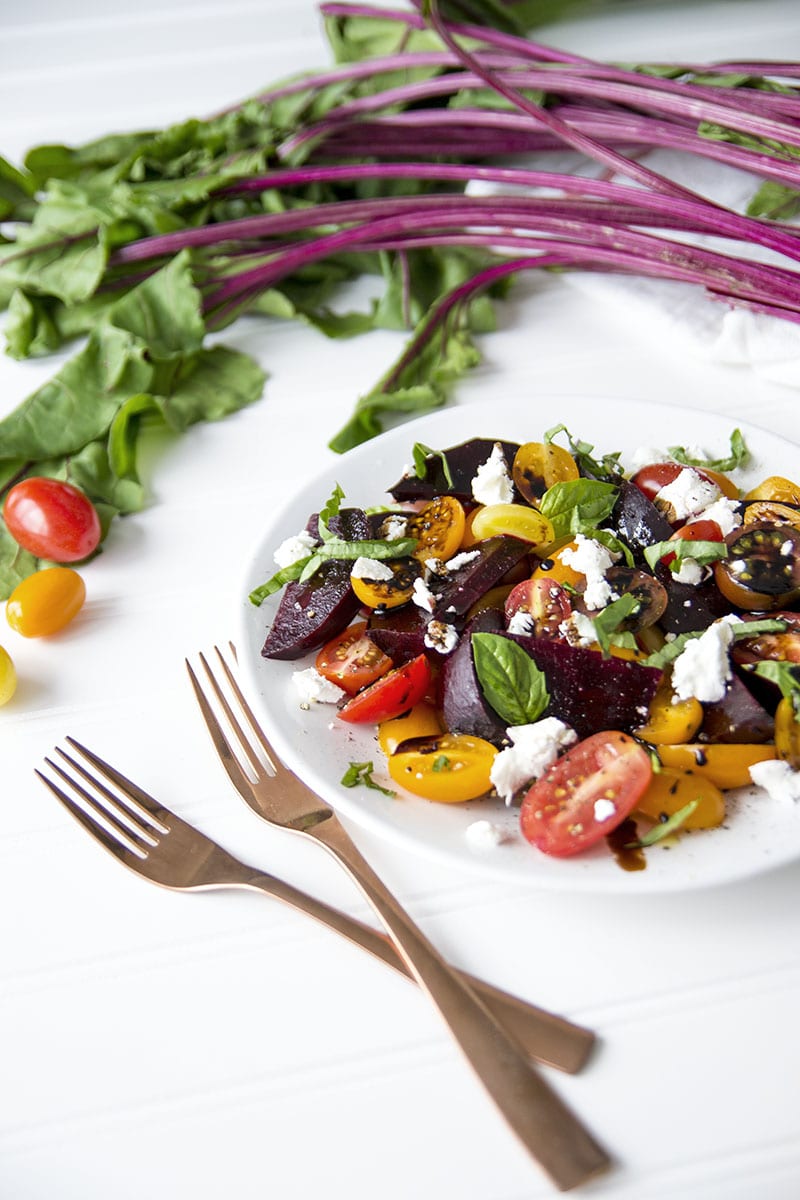 I was able to roast off these beets ahead of time. Have you guys ever roasted beets? I feel like Dwight Schrute every time I talk about beets because I love them.
You don't have to peel the beets, just wrap them in foil and roast them. When they have cooled, you use a crap ton of paper towels to peel the skins off. Slice and stick in the fridge until you are ready to use them in salads.
If only all the other crap I have to make was as easy as this salad.
I'll keep you posted as to how much of my to-do list I get done.
Or, on the off chance I get help from those birds and mice, I will definitely let you know!
Related posts: