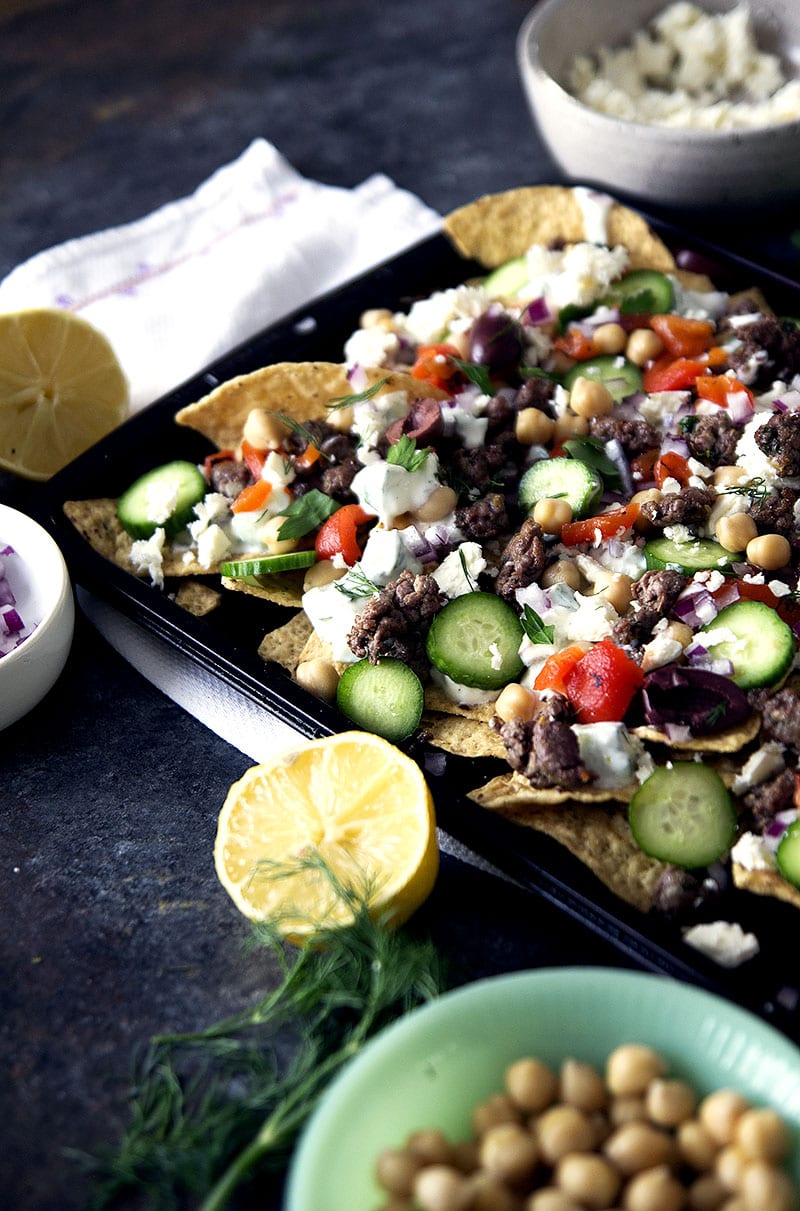 Do you know that, before Mike and I left for Disney, we were actually kind of worried he wouldn't be let into the park in the first place? Let's just say that back in his rascally youth, he may or may not have tried to switch spots on a slow moving ride, and therefore shut the entire ride down.
I will not say for sure if he did or did not do the said activity.
If there are big brother types out there, like Steve Jobs from the Cloud, then you know that Walt Disney thought of some weird Pre-Jobs stuff to keep tabs on his guests too. So, naturally, I take the 5th.
As a result, little, scared, teenager Mike was told he was going to get a lifetime ban from Disney.
Flash forward 15 years.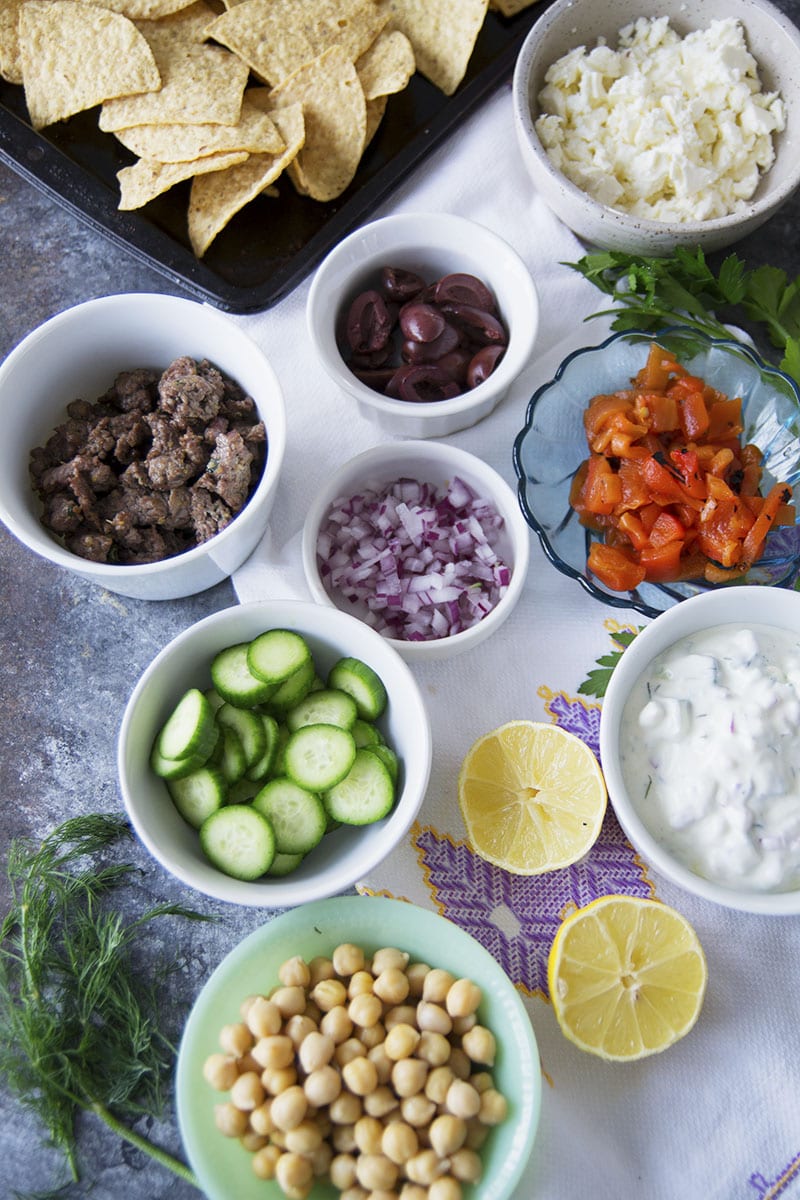 Mike's family booked the trip and we all were a little nervous. Yes, it was a little outlandish, but a lifetime ban is a lifetime ban. It could also be security guards flexing for flexing's sake.
Thank God in our case, it was the latter.
We were let into the parks. Our Magic Bands didn't flash blue (inside Disney Parks joke…sorry all you Disney virgins!).
The next big issue with the parks to deal with was the food. A lot of people I had surveyed on their Disney experiences were either of two camps when it came to Disney. They either thought it was the best food ever or the worst food ever. There was no real middle ground, apparently. I couldn't wait to test it all out for myself.
We happened to be at Disney during their Food & Wine Festival. This is the time for a food blogger to really judge the food, right?
We were at Epcot late for fireworks. All the kids were asleep in strollers. Life was good. We made a few runs for tacos and nachos, Dole Whips, and margaritas.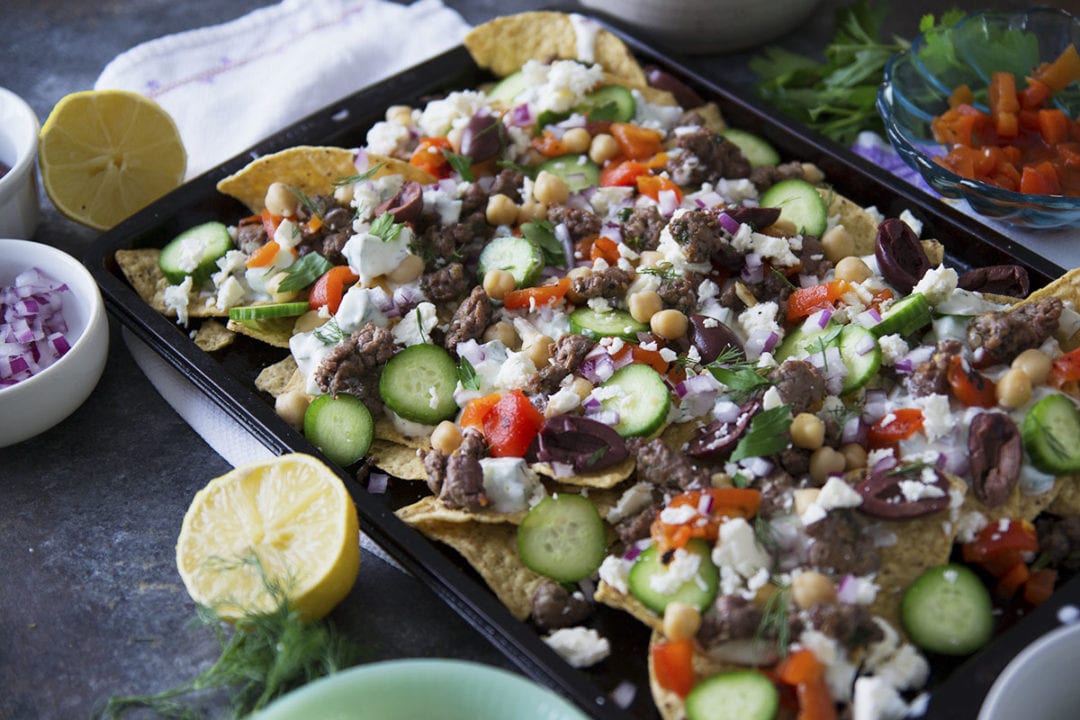 So far I was liking everything we had. Then we got the Gyro Nachos.
I thought to myself, These are good, but I think I can make them better at home.
Ta – da!
I did for you what would cost you a lot more money at Disney.
You're welcome! Oh, and as for the final ruling on Disney food, we happen to fall in the not spoken about middle area. It was good but I always think a little home cooking spin takes the cake.
Related posts: