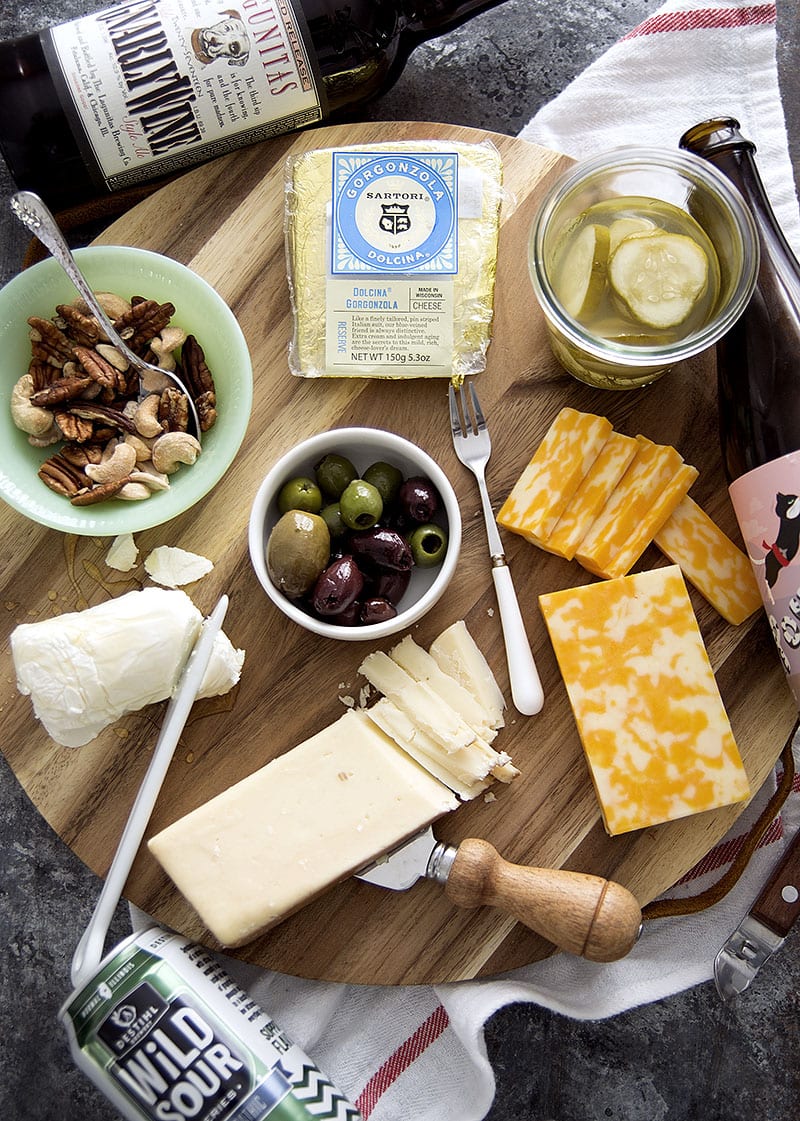 HAPPY NEW YEAR! Almost.
Remember when we were younger and would start thinking of New Year's plans when we were home for Thanksgiving? We would have to head into the city and buy the food and liquor "packages" because you didn't want to be the only friend that didn't have a ticket for the most rocking party of the year.
I do not miss those days.
Every single one of those nights we ended up freezing our butts off walking 10 blocks out of range from the bars so we would have the off chance of catching a cab ride home. Oh. And I most definitely never wore a coat.
Sorry Mom.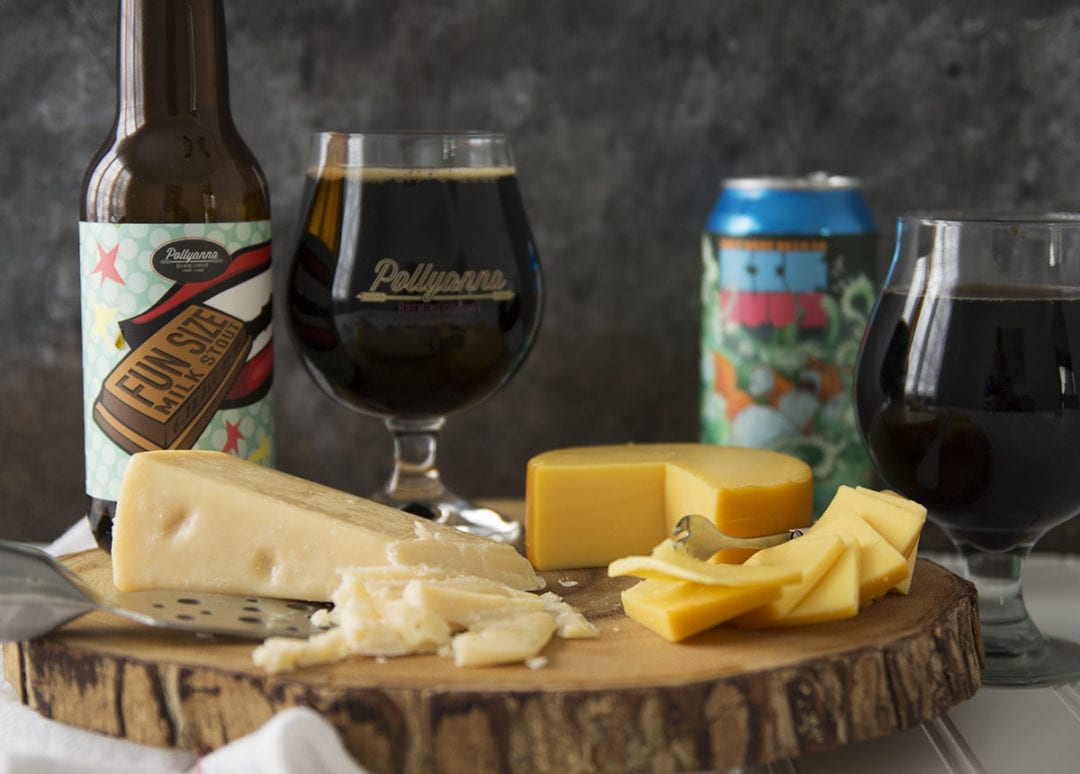 If I did that now, I would having walking pneumonia for sure! Now, if I even step foot into my bitter cold garage without a slipper or shoe or even a sock on, I will 100% have the sniffles the next day.
Ah, youth! What happened to me? I miss my old immune system. Oh, and while we are at it, throw in my old metabolism.
Cookies got the best of me this Christmas.
But, the year isn't over so we all might as well go out with a big old gluttonous bang!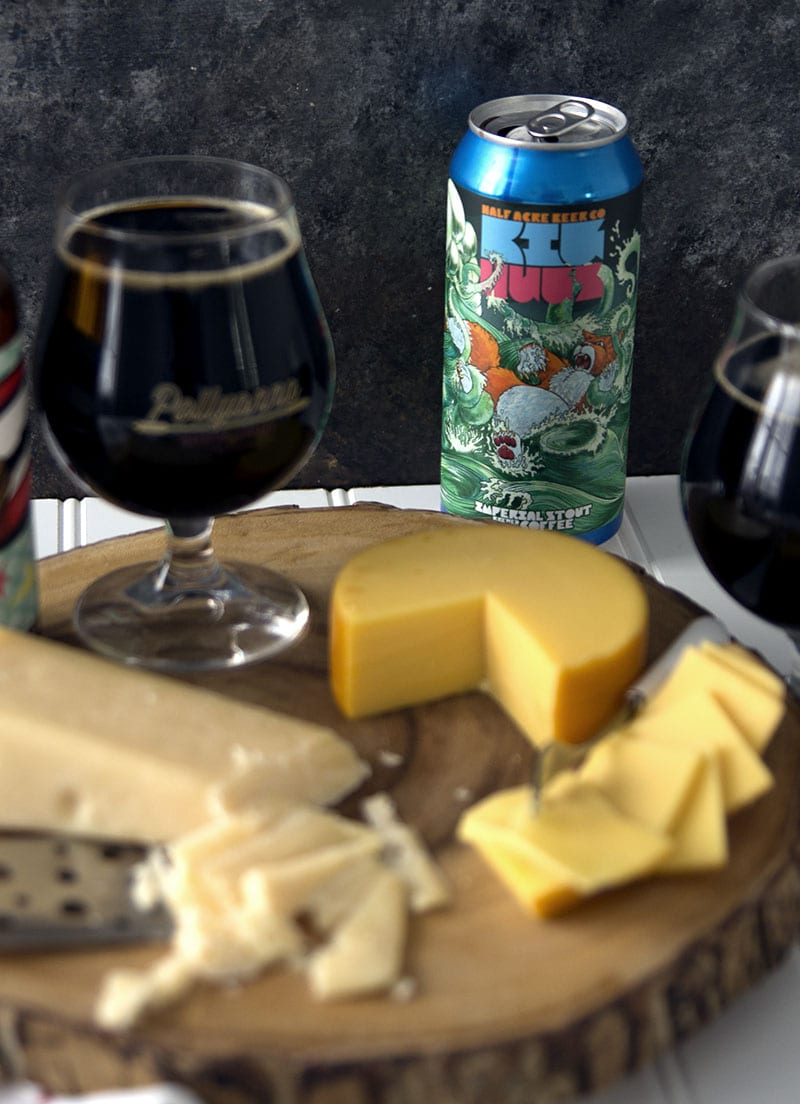 Since craft beers have basically become as fancy as wines, why not do a beer and cheese pairing party for your New Year's Eve soiree. This appetizer/menu even works if um, let's say, your "soiree" may include you never leaving the couch or showering.
Don't look at me!
I have to shower because we are taking the kids out for an early bird special dinner with some friends. Then I can come home, don my sweatpants, and put my hair in a ponytail. I am totally looking forward to it.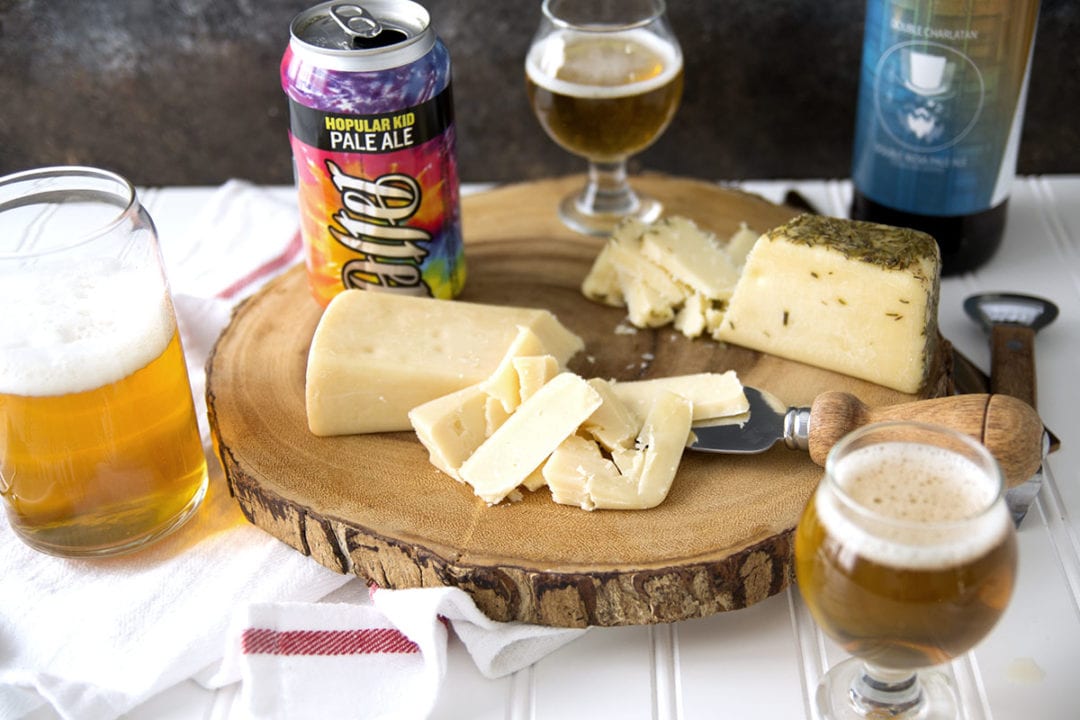 I even plan on making a little beer and cheese tasting platter for myself and Mike after the kids go to sleep.
This post isn't really a recipe post, per se. It's more of a suggestions of what craft beer styles go with what type of cheese. The rest is up to you my friends. If you don't like blue cheese, don't include it. Not a fan of barleywine? Skip it.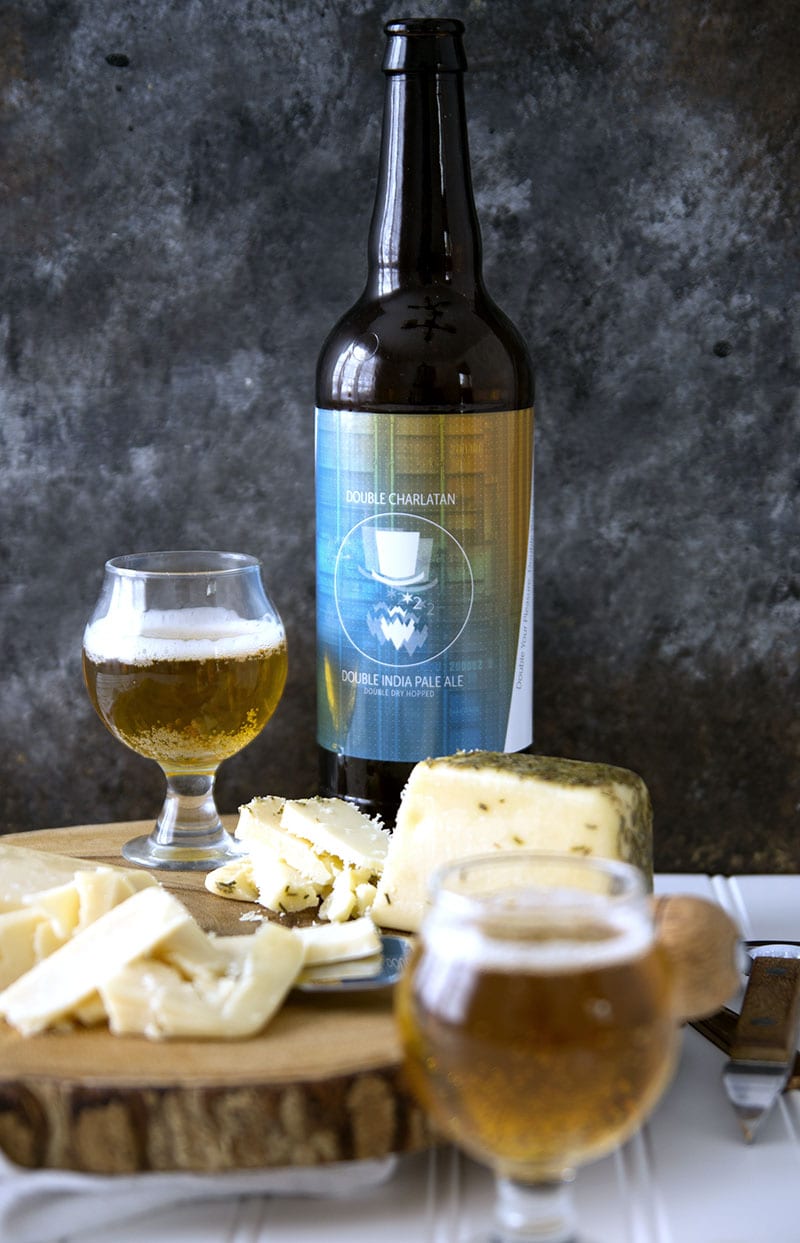 See the little suggestions below and make your own choices. This is a good chance to try some new things.
Related posts: