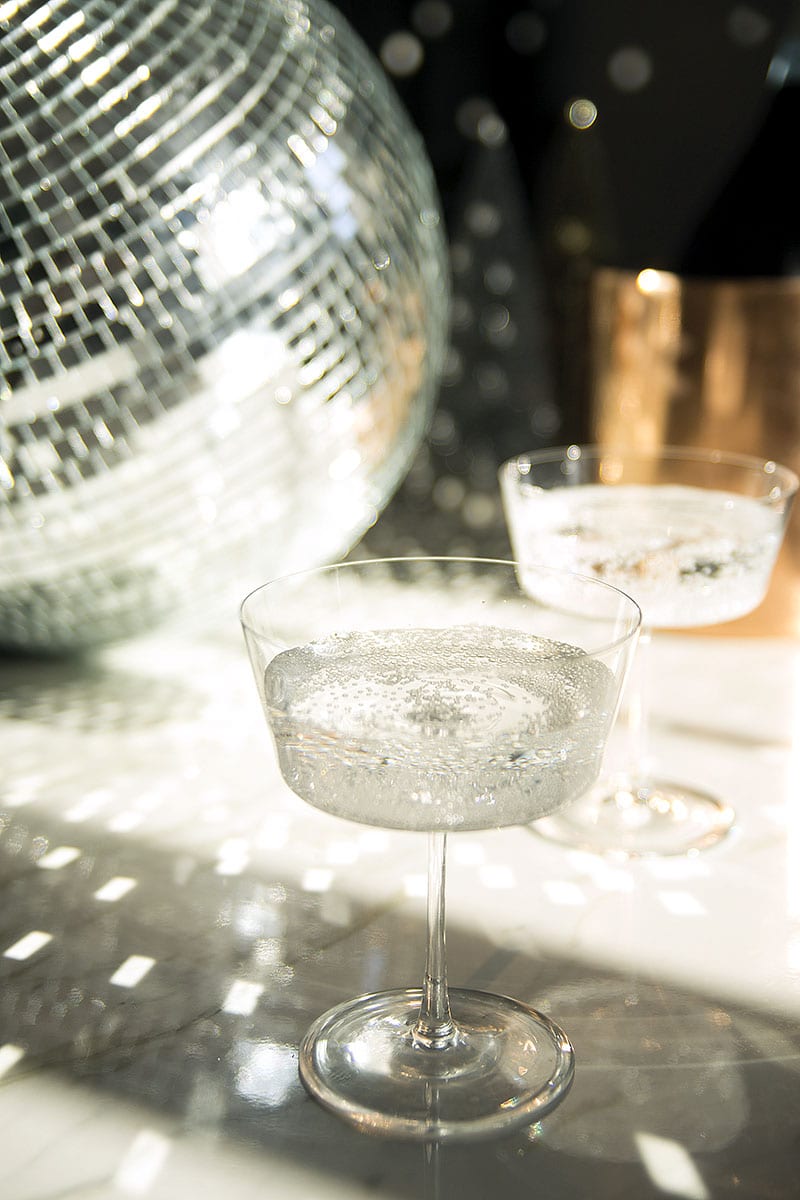 HAPPY. NEW. YEAR. Here's to moving past the issues of last year and starting with a clean slate.
It is fun to look back before we look forward though, right?
Kinda sorta.
Let's take a moment to clear the haze from our hangovers, so, here is a little post to skim while you get your 2018 self together.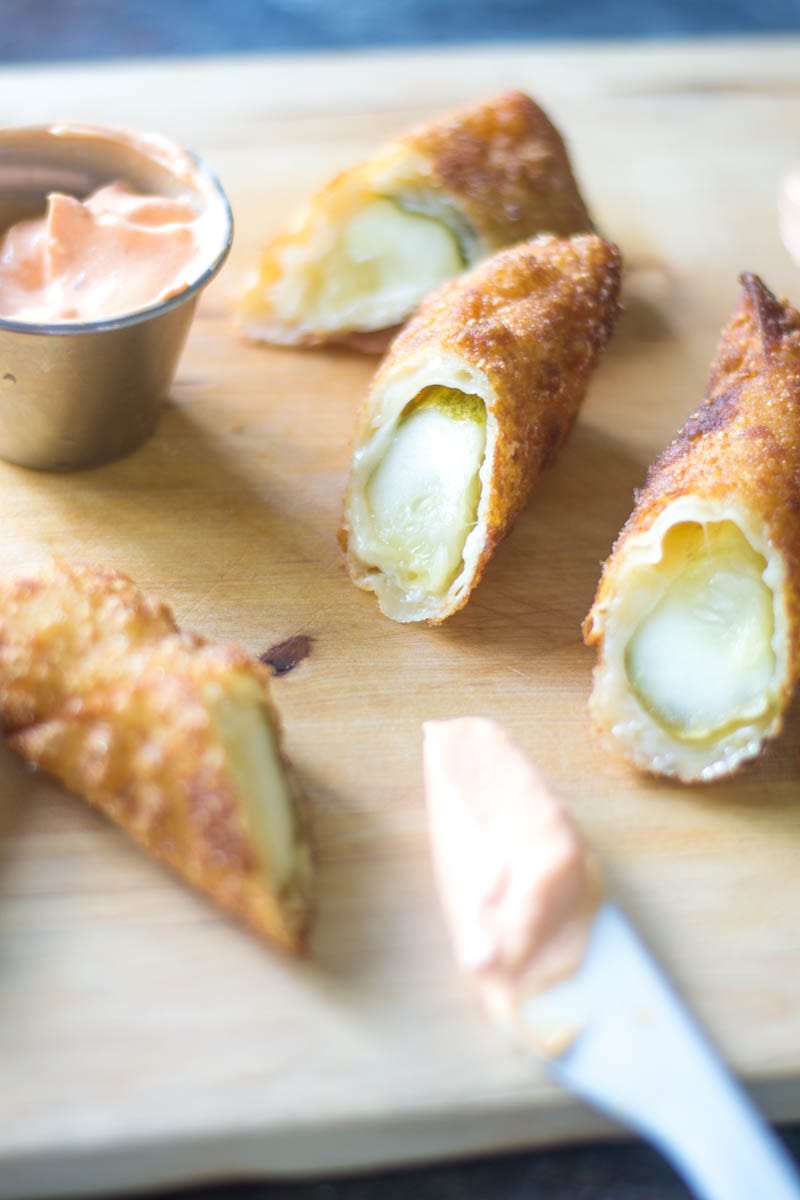 10. Fried Cheesy Pickle Spears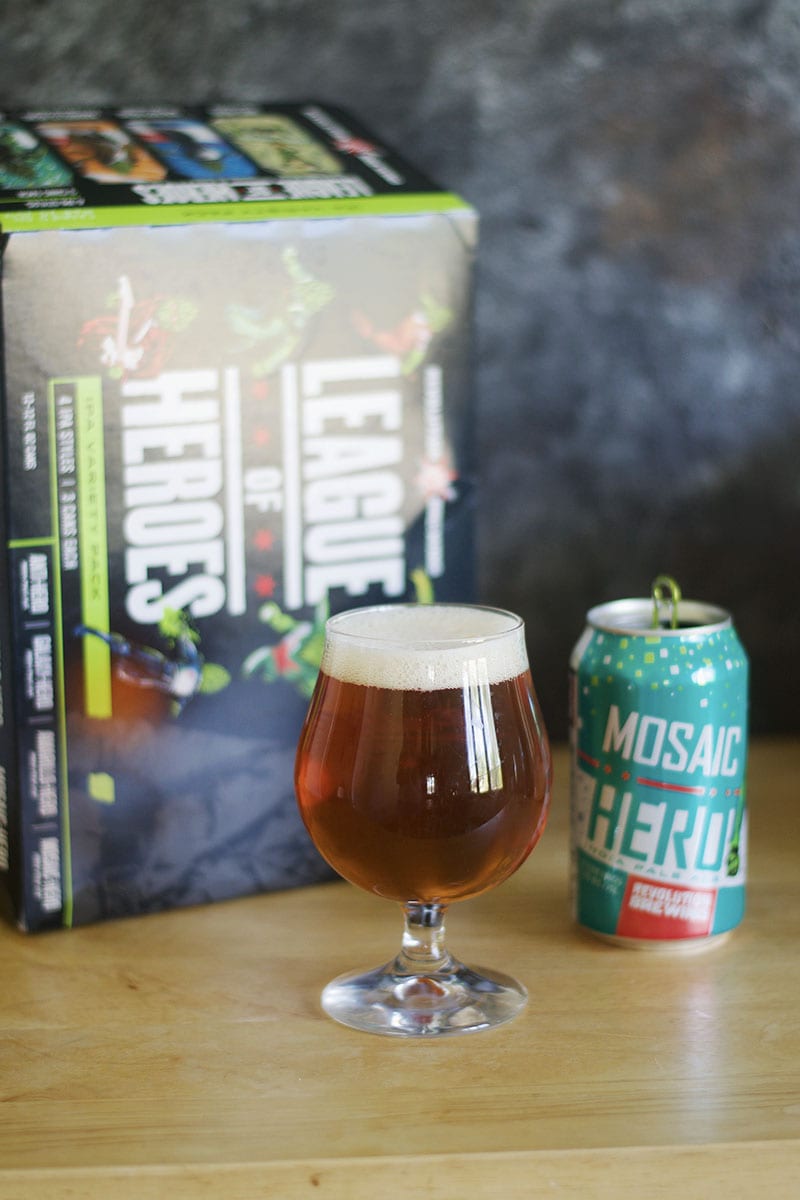 9. Revolution Brewing League of Heroes Variety Pack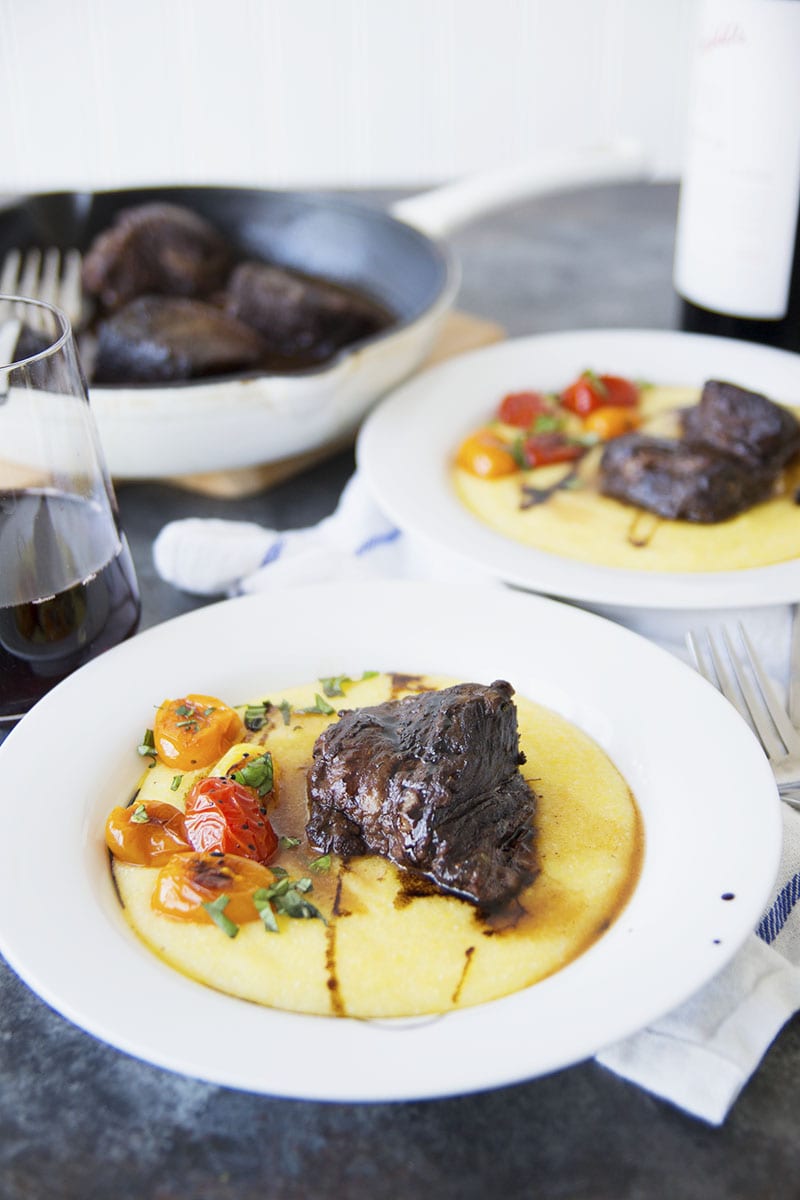 8. Pressure Cooker Red Wine Braised Short Ribs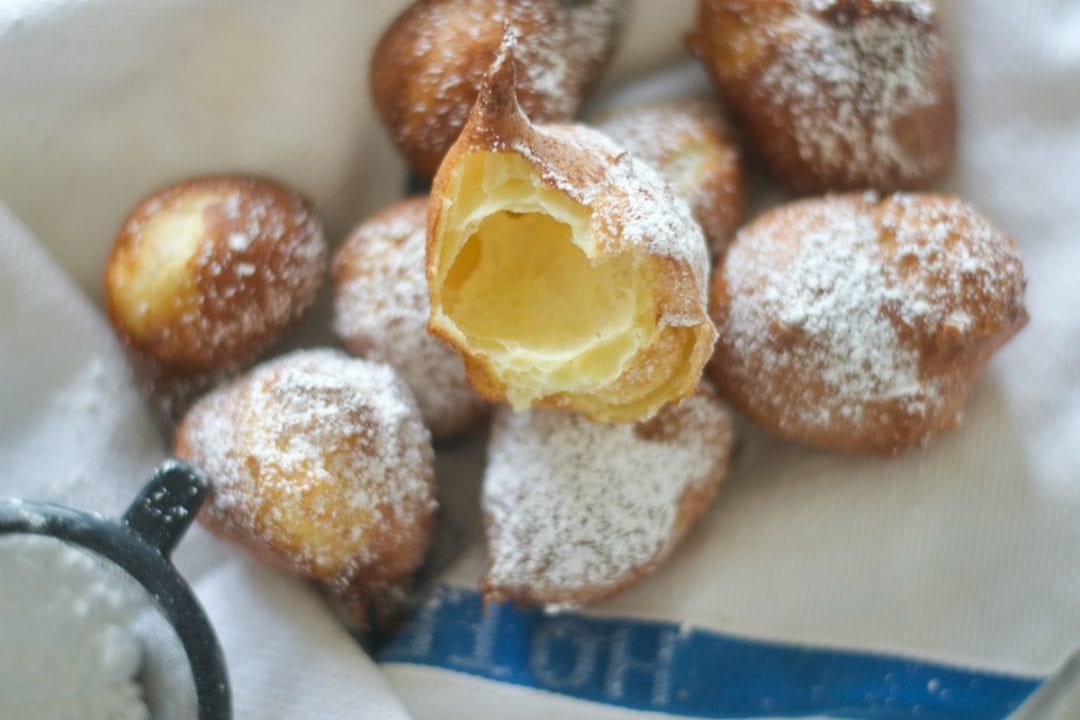 7. Zeppole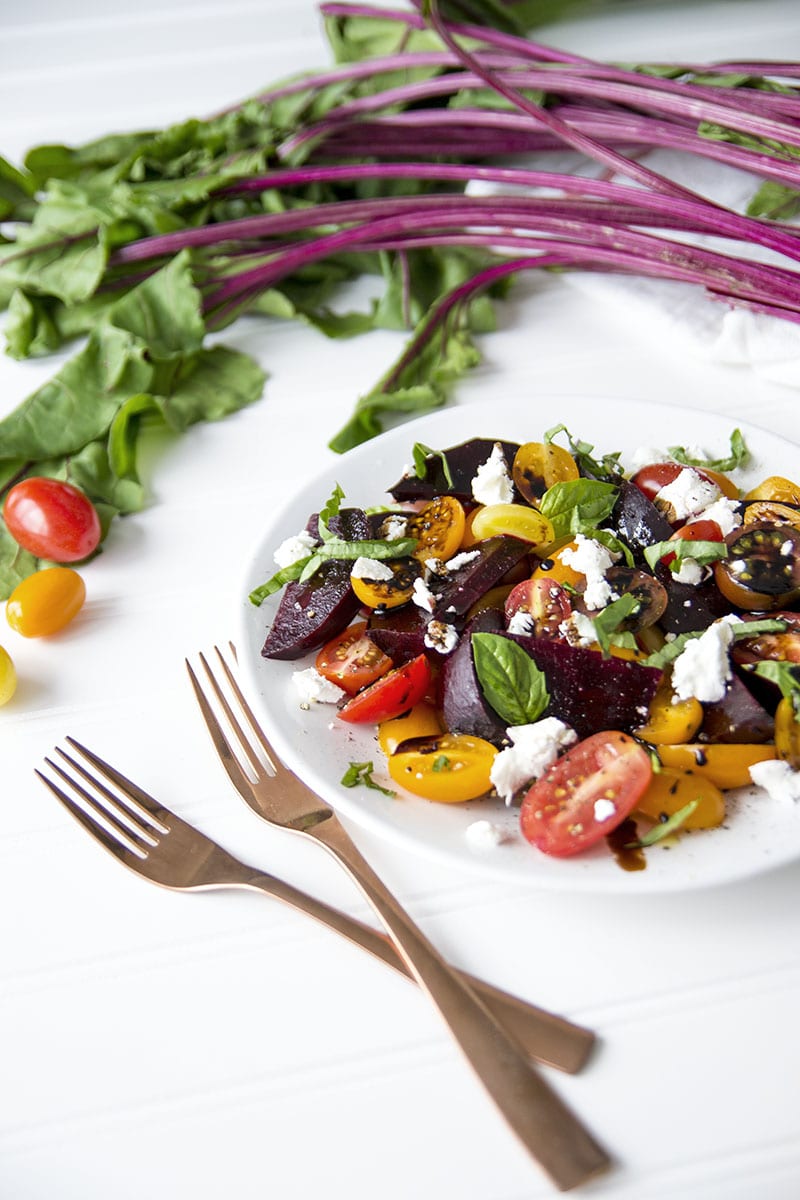 6. Beet Tomato Goat Cheese Salad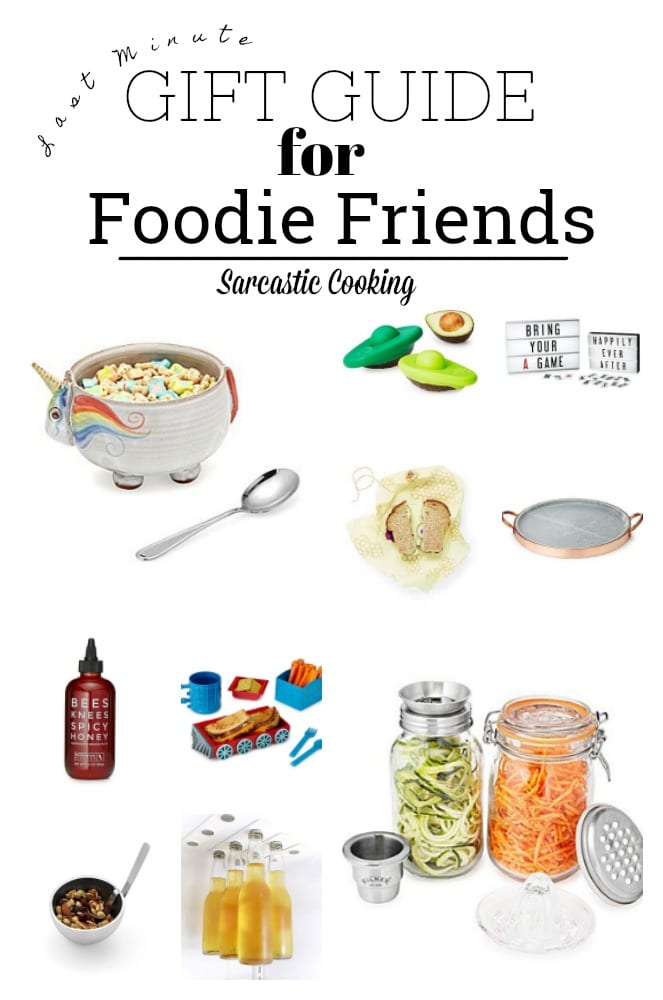 5. Last Minute Gifts for Foodie Friends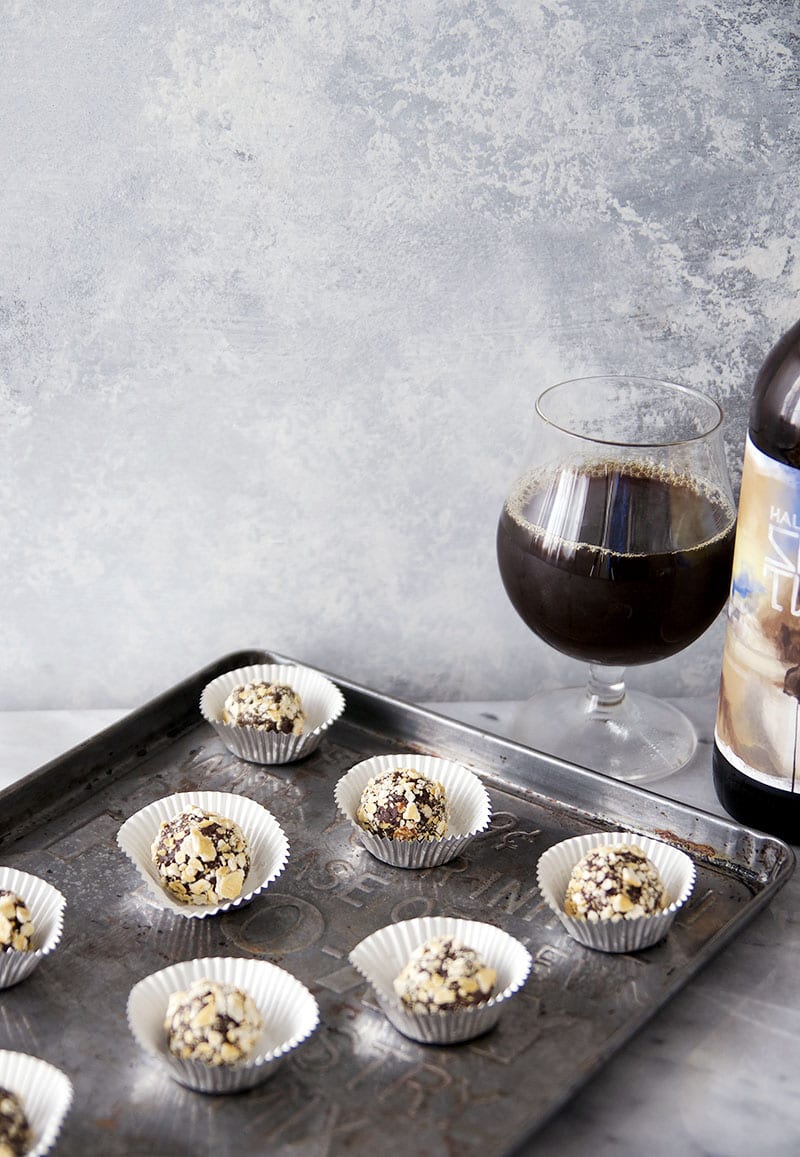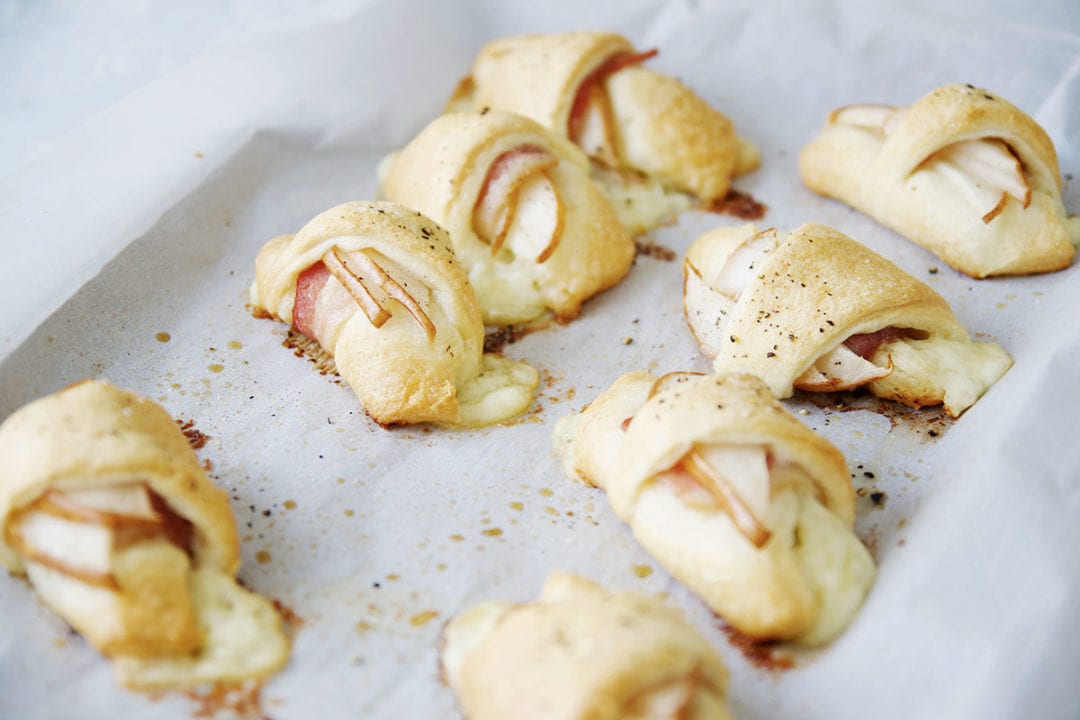 3. Bacon, Brie, and Pear Crescent Rolls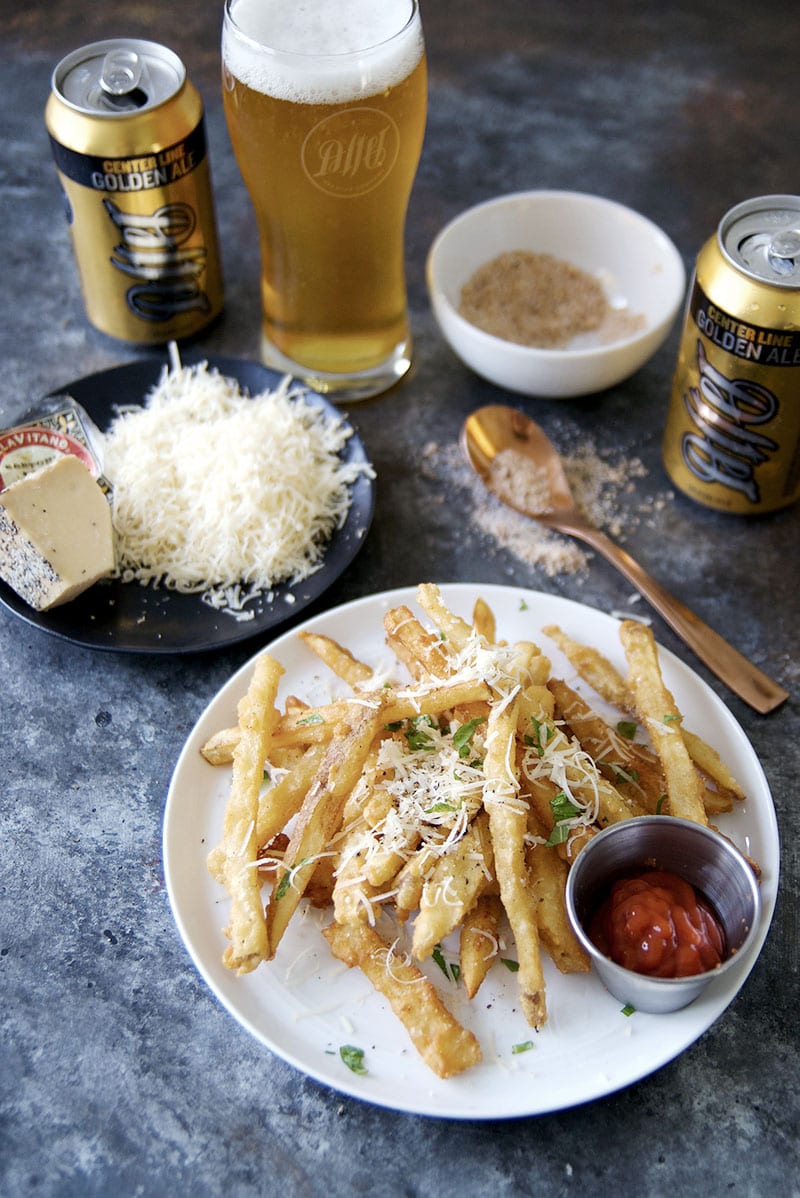 2. Beer Battered French Fries aka Crack Fries 
And, drumroll, please?!?!? Number one of 2017…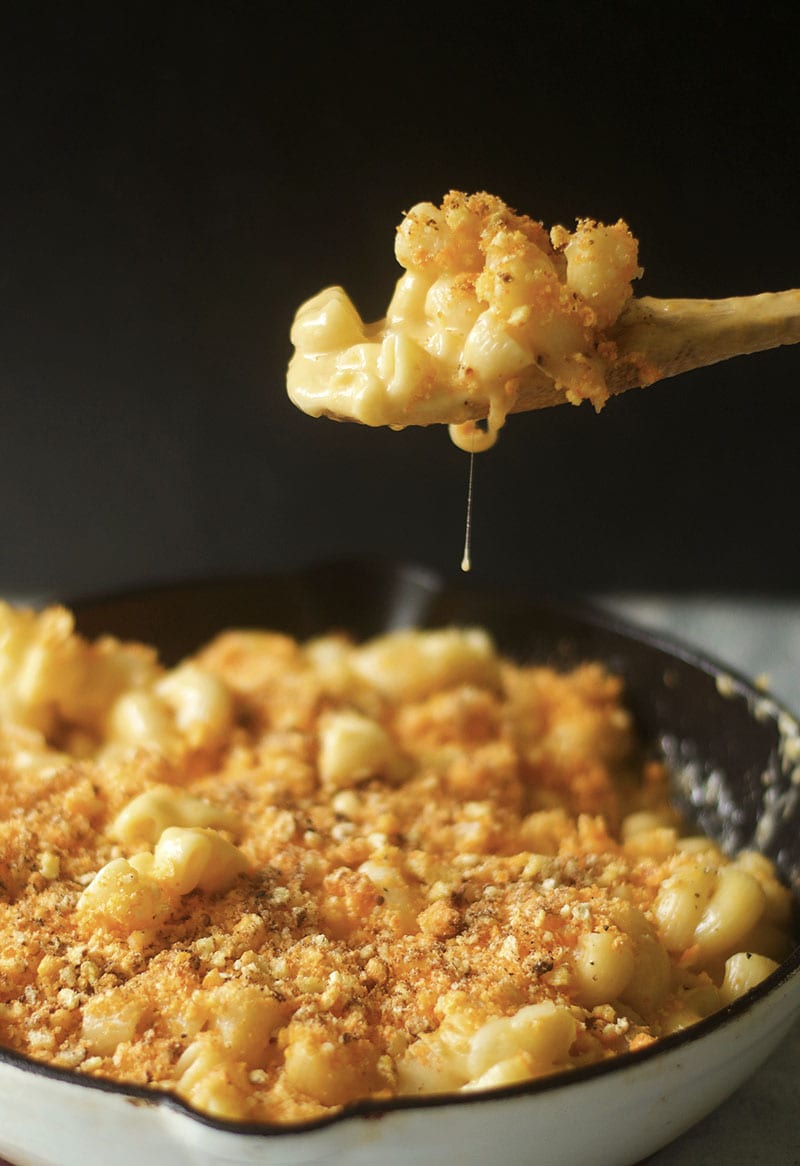 Wishing all of you a happy and healthy new year. Thanks for reading and supporting this little old blog.
Related posts: