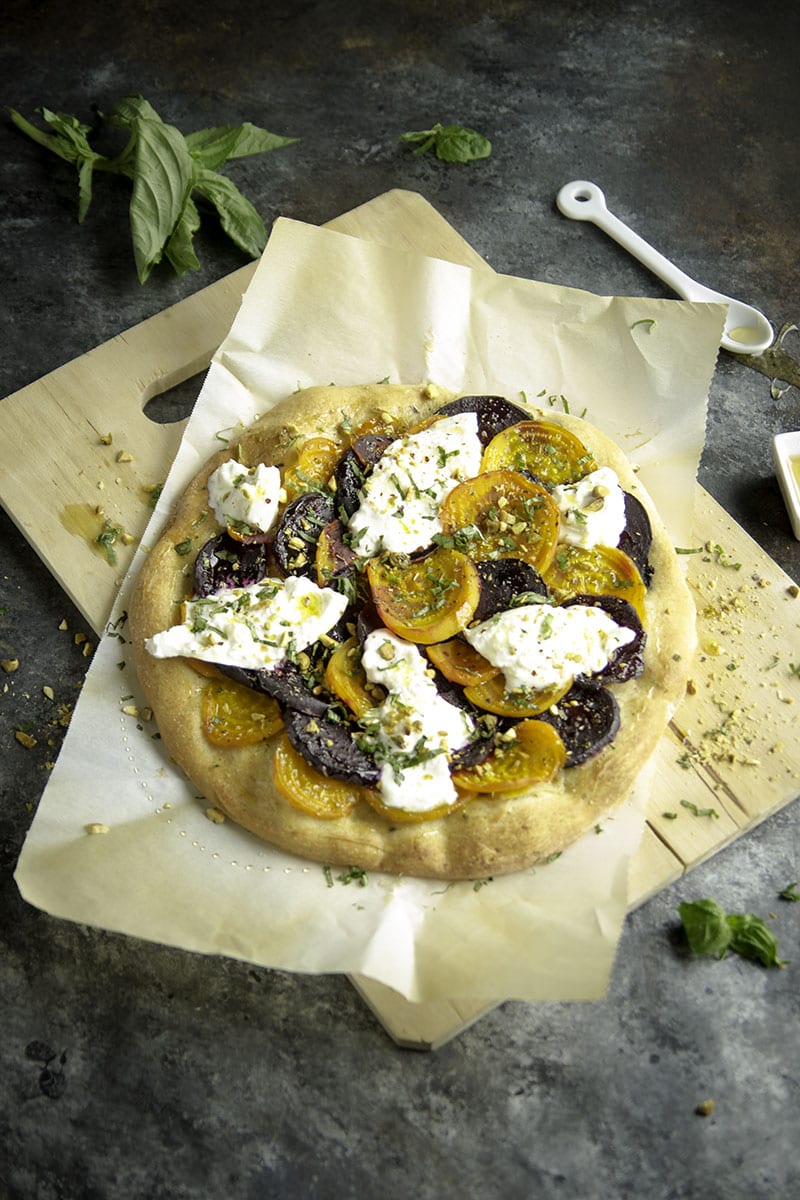 Do you ever feel like a broken record? I feel like when I talk to my kids, I have to repeat myself about 10 times before there is any movement or acknowledgement on their part. I get it. They are 2 and 4 so sometimes it can be a lot for them to take in.
As a parent I have to constantly remind myself to remember what it was like when I was younger—how it felt not knowing what your parents were asking from you, not knowing what their expectations were, not even knowing what the word expectations meant.
On the other hand, I remember my parents and what they did or said to us to make us get stuff done. I think, "Well it worked for my parents."
I know I am being totally vague here. Sorry.
Trying to convince a toddler, whose taste in food you are well acquainted with, that they will like a new food is like talking to a wall.
It is like my Mom telling me how to swallow a pill for the first time when I was younger. "You just put it in your mouth, take a sip of water, and then swallow." Sounds easy enough, right? I know in my Mom's head she was thinking, Just friggen swallow the pill!
She was saying the right words; I just couldn't get it.
I would literally jam a pill into the back of my throat, gag, and still not be able to swallow it. I think I had like a mental block. I didn't get it until I was in high school. That and contact lenses. I just couldn't grasp the whole idea.
Maybe I was dumb.
Oh God, maybe my kids are dumb. No way. They are for sure outsmarting me on the food front.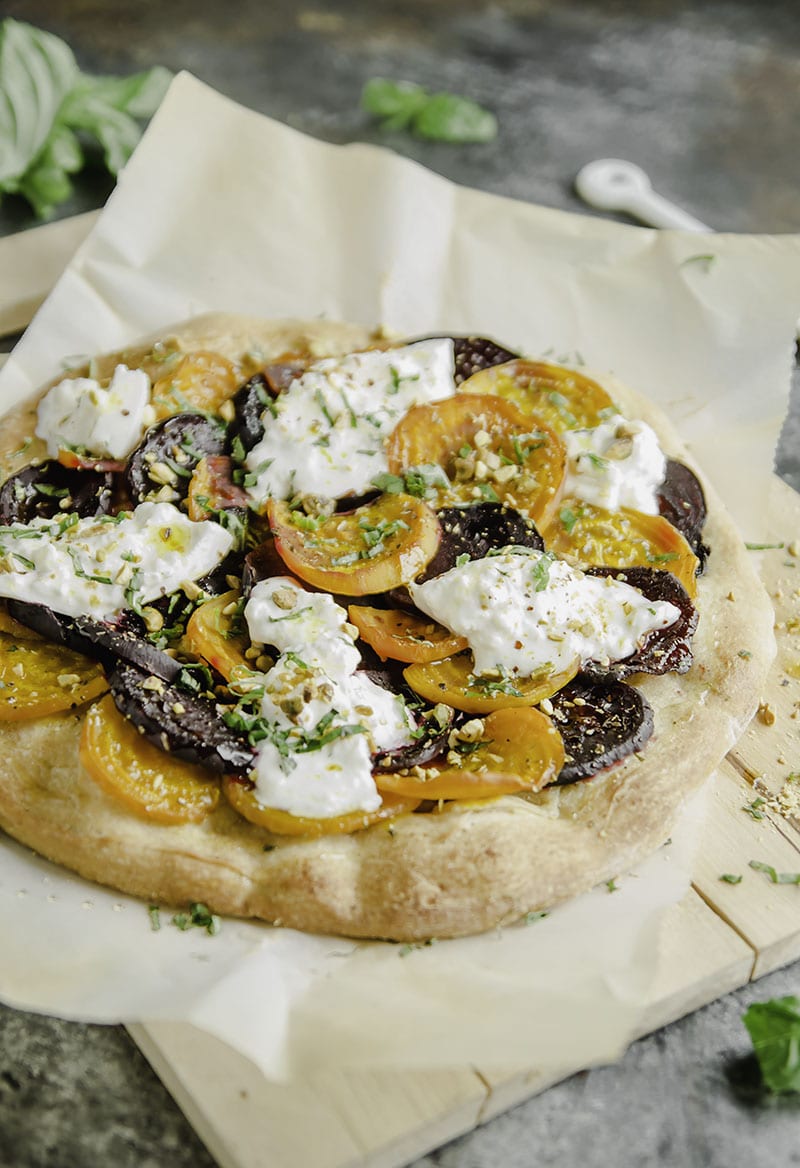 Jack and Andy used to like all the veggies when they were little. I know there has to be some memory hidden amongst the cobwebs created from too many chicken nuggets. When I tell them "Trust me, you'll like it," they just stare.
Maybe one day it will click and they will like things again.
I guess I shouldn't count my chickens. I mean, look at their dad. If I offered him this, I am pretty sure he would cringe in fear.
Guess I will be waiting for the day the veggie love clicks for ALL the men in my life.
Related posts: