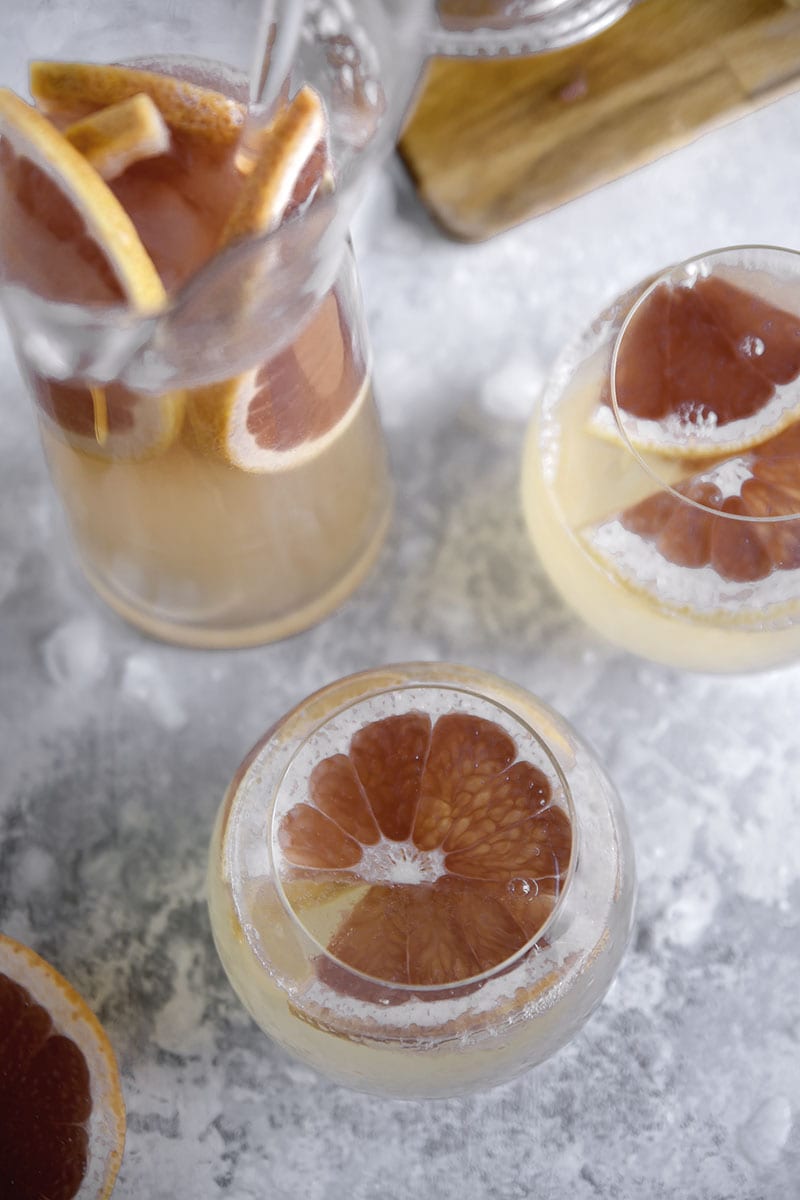 Let me take you back in time for a moment, back to the beginning of Mike's and my relationship. It was maybe our third Valentine's together. I know you are probably like, "The third? What's so special about the third?"
Well at that time, I was living alone at school doing a victory lap because, duh, college is awesome. But mostly I was lazy. Ask my Mom some time if you want to hear more about the victory lap.
Living in a single apartment gives you a lot of quiet time. It also gives you a lot of time to rewatch Jackass and every MTV show you were deprived of growing up because you didn't have cable.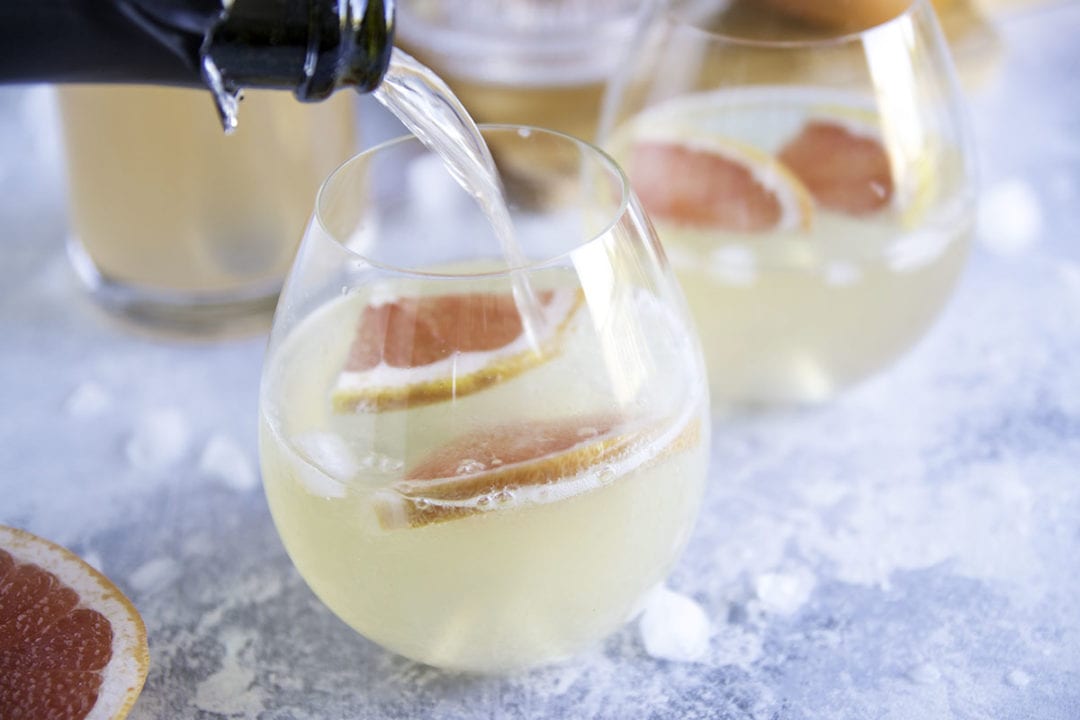 At this time, I was getting really into cooking. I lived alone and didn't have a meal plan, so what else was I supposed to do?
Mike was coming down to school for a visit to celebrate Valentine's Day. I decided this was my time to show off my new cooking skills. I planned a menu of seared scallops with bacon, twice baked potatoes, and a creamy artichoke and chicken soup. I had never made any of those things before, ever.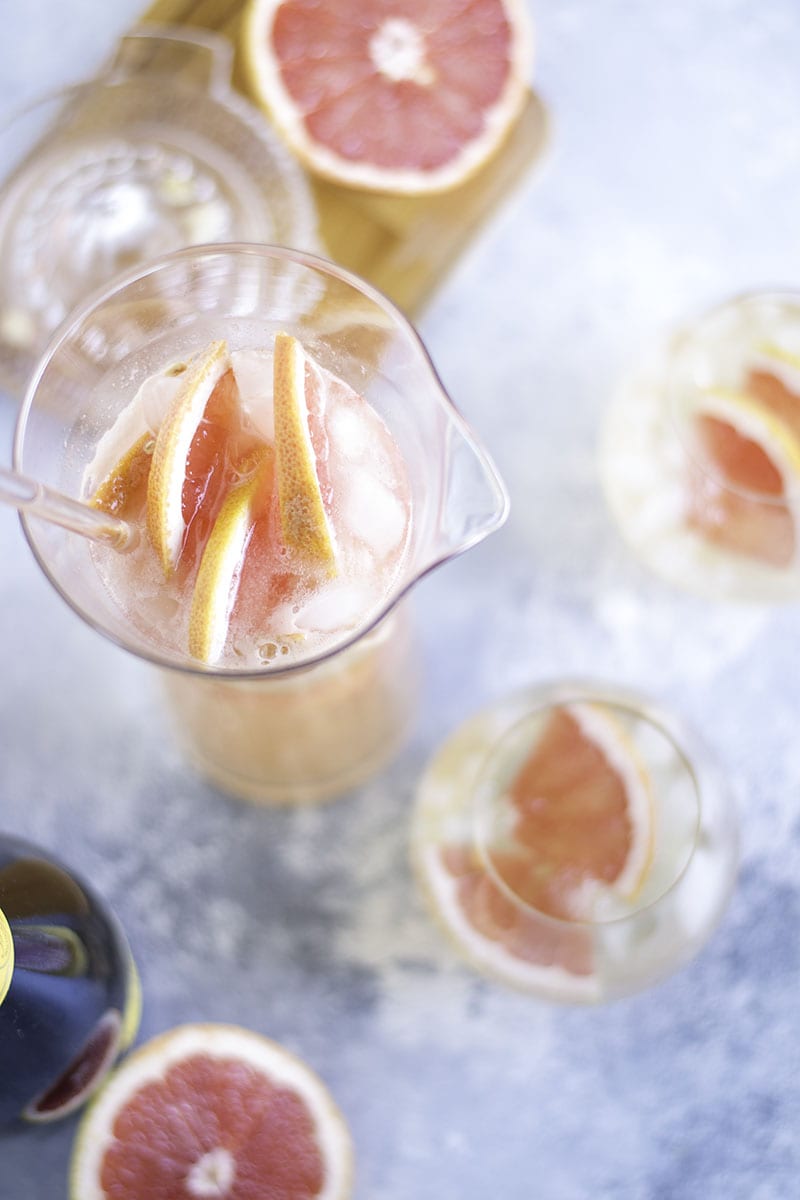 I think the potatoes were ok. The scallops were a little over cooked. And the soup…
I don't think I ever heard the term roux before. I clearly did not follow instructions. I remember the soup kept separating so I just kept adding in more flour, then more milk, and then more flour. It was this goopy, gummy mess.
Mike ate it. I remember telling him not to eat it. He just smiled and said it wasn't bad.
Bless his heart. It was awful.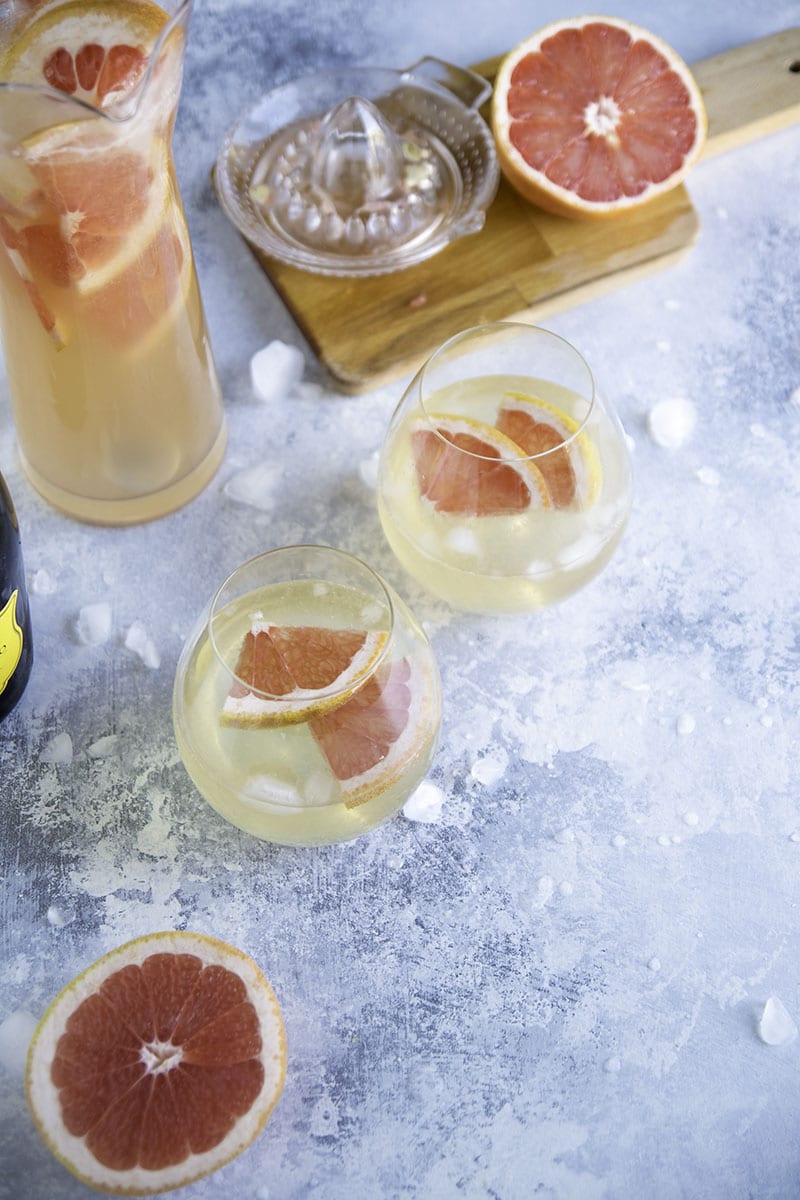 We toasted with some $5 Cook's champagne and watched The Incredibles because that was the movie we saw on our first date. I am not saying Mike remembers how awful that meal was, but if it was never asked for again, I mean, what is a girl to think? For every Valentine's after, we either went out or we had heart-shaped pizza.
This year, we seriously have nothing planned. Mike was off from school on Friday due to snow, so we did put the kids to bed earlier and enjoy some of this sangria while watching old episodes of Parks and Rec.
And if that is all we do to celebrate the day of love, I am totally ok with it.
Related posts: