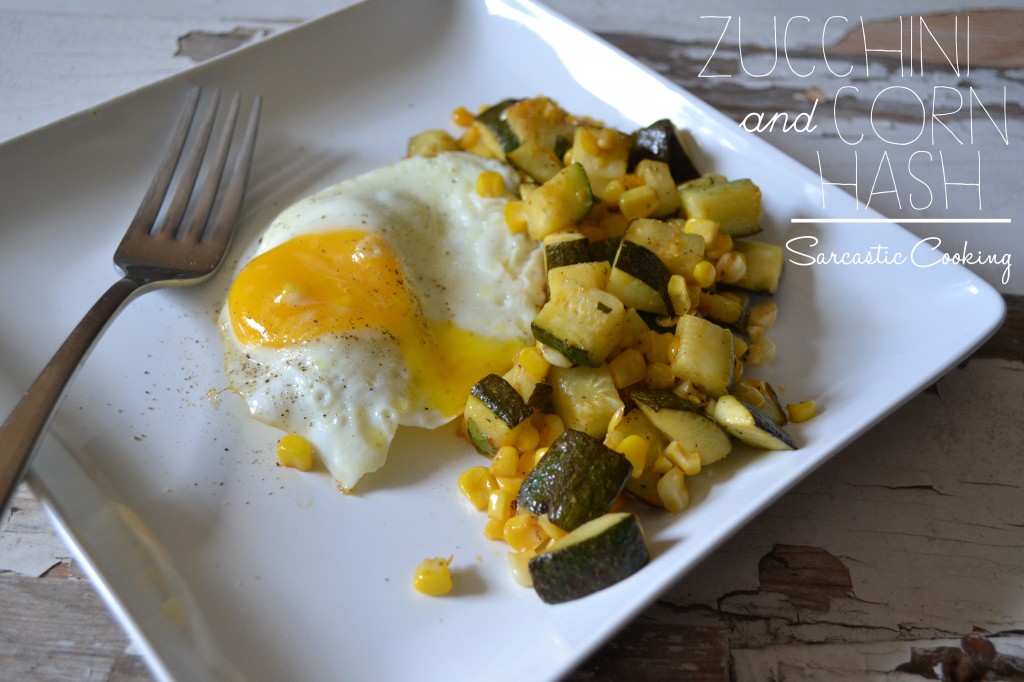 I often find that the best moments are not the nights out with friends, but the mornings after at brunch/breakfast. You all go out together looking like garbage, eat greasy diner food, and rehash the stories from the night before. Your large group is probably laughing obnoxiously and getting the stink eye from the elderly couples in the joint, but you are too overtired to care.
One of my favorite morning after brunches happened after my and Mike's wedding. Since it was our wedding, most of our friends and family insisted we go back to the room instead of hang out and party with the rest of them, even though that is really what we wanted to do. I just hate missing out on belly laughs and memorable moments. So, after classily shotgunning a beer in my wedding dress (true story, but I was dared and I couldn't pass up a dare on my special day), Mike and I left the crowd of party goers to go back to our room.
The next morning/afternoon after everybody had surfaced from their rooms, we decided to get some good ol' greasy food in our bellies and headed to Portillo's. Cheese fries solve all of life's problems, after all. During the meal, we relived a lot of embarrassing and funny tales from the night before. I also learned of a few new things that I missed out on. For example, my MOH's husband took so many 8 hour energy's that he could not sleep that night. In fact, it was about a day and a half later when he finally was able to sleep. Lesson learned.
I also informed everybody that in order to make drunk/clumsy guests feel less self-conscious about spilling a drink on the dance floor, I scooted around making beeping noises like a street cleaning truck using the bottom of my wedding dress to clean up the spills. Yep. No shame.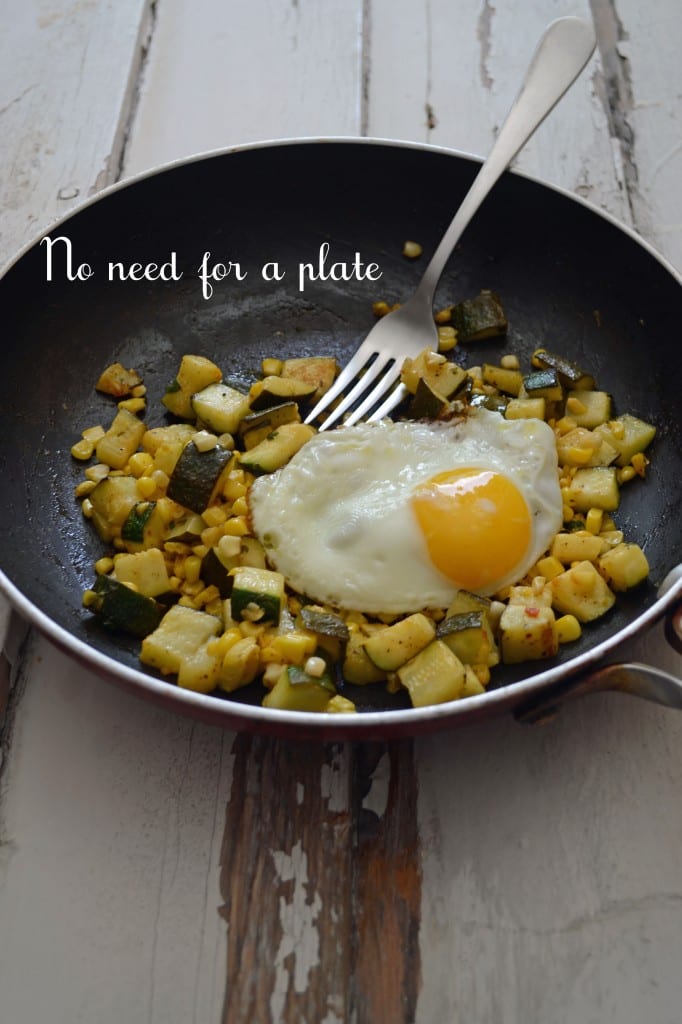 Another of my favorite brunches happened after I threw Mike a surprise 25th (sigh, so young) birthday party. While waiting for my go to meal of two eggs and hash browns to arrive, one of Mike's friends informed us that he made a lot of the partygoers believe another one of Mike's college friends, whom he did not know, was in fact an Olympic speed skater in town just for Mike's birthday celebration. I swear to God, I never laughed so hard in my life.
Brunch/breakfast always makes me happy and makes me think back on these moments. I am always an eggs and potatoes kind of girl. I blame/thank my Mom for that one. Her go-to breakfast order is always two poached eggs, breakfast potatoes and an English muffin. Can't go wrong with that!
But, since we have so much beautiful summer produce on hand, I decided to nix the potatoes. Gasp! I know! Trust me, you won't miss them!
Zucchini and Corn Hash
Author:
Prep time:
Cook time:
Total time:
Ingredients
1 Tablespoon Olive Oil
1 Large Zucchini, diced
1 Ear of Corn, shucked
½ Teaspoon Salt
¼ Teaspoon Black Pepper
Pinch of Crushed Red Pepper Flakes
¼ Teaspoon Smoked Paprika
1 Tablespoon Chopped Cilantro
Juice of ½ Lime
Instructions
Add olive oil to a large skillet. Heat oil over medium heat for one minute.
Add zucchini to the hot oil and sauté for 10-12 minutes until tender. Stir occasionally.
Add the corn to the pan and sauté an additional 5-10 minutes.
Sprinkle in the salt, pepper, red pepper flakes, paprika, and cilantro. Stir to combine. Add lime juice right before serving.
Serve hash with a fried or poached egg for brunch/breakfast or serve as as a side dish.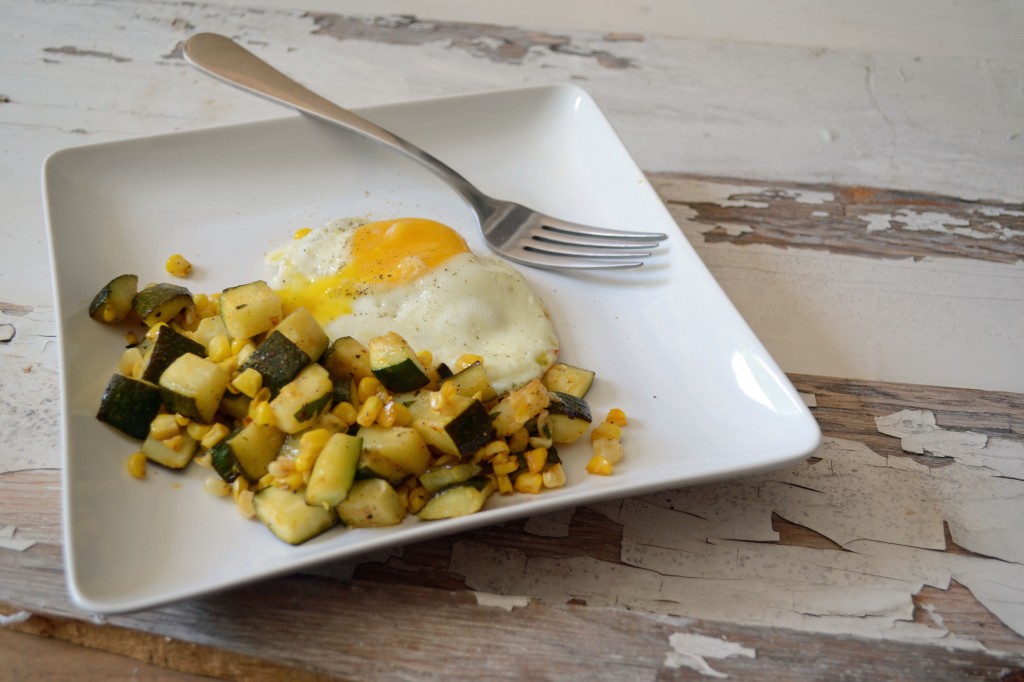 Related posts: