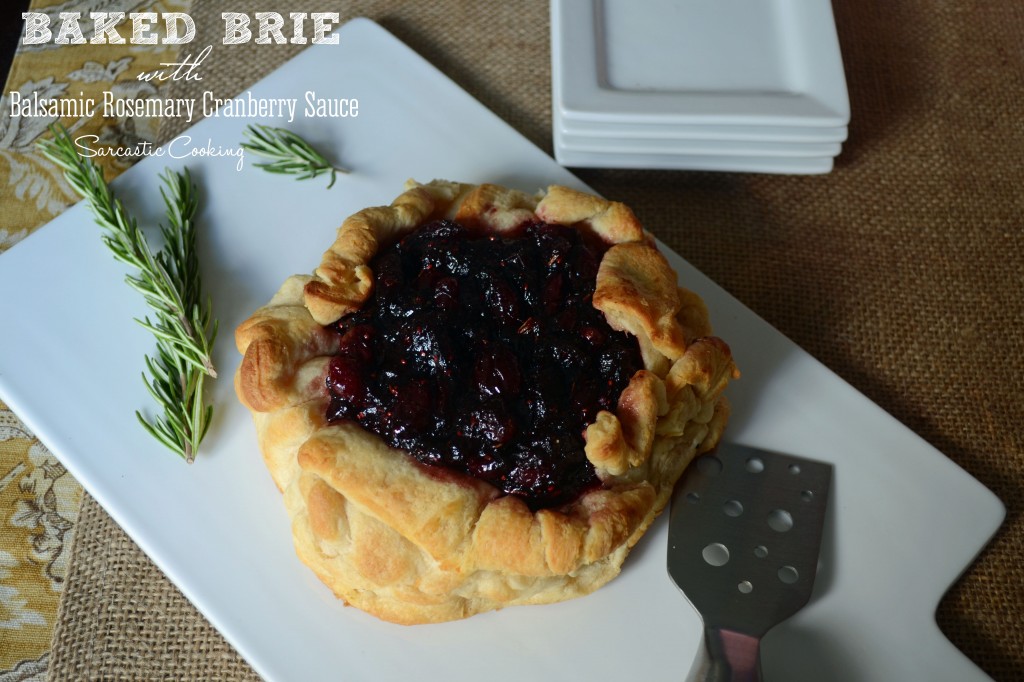 Ah, it's that time of year again, the time of year when this little tart berry, the cranberry, becomes the star of the show. See ya later apples, it is time for the cranberry!
Are you the family that makes their cranberry sauce/chutney? Are you the type of family that loves that straight from the can, ridges still on it, jellied cranberry?
I have the privilege of being a part of both of those families.
My family, mainly my Mom, is a big fan of the canned cranberry. Slide it on a plate, slice it up, and it is ready to serve.
Smash a little bit over some turkey and you have yourself a wonderful little bite.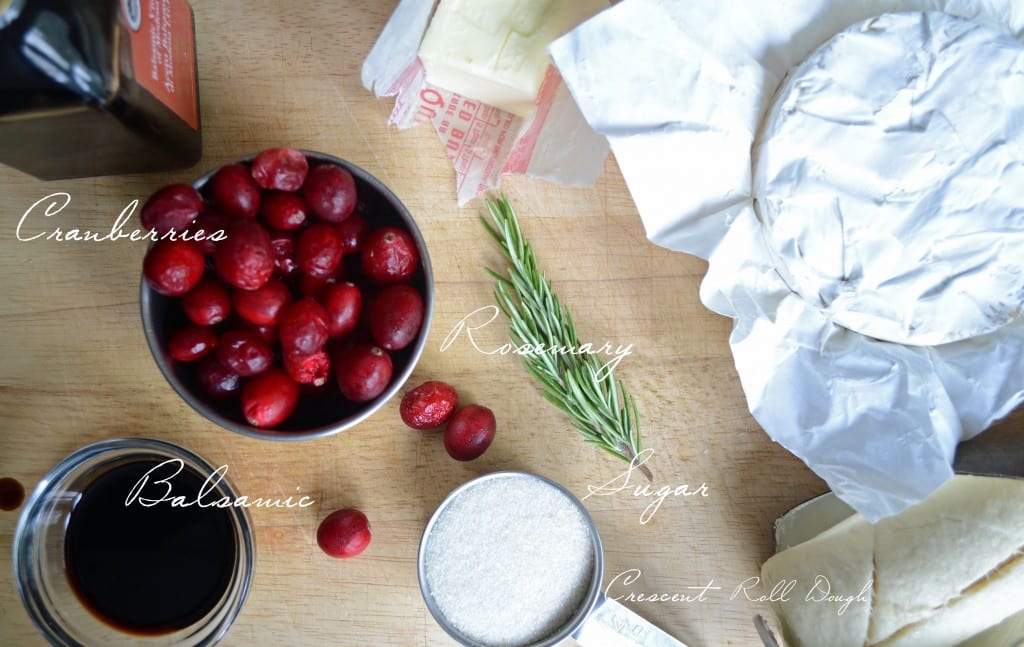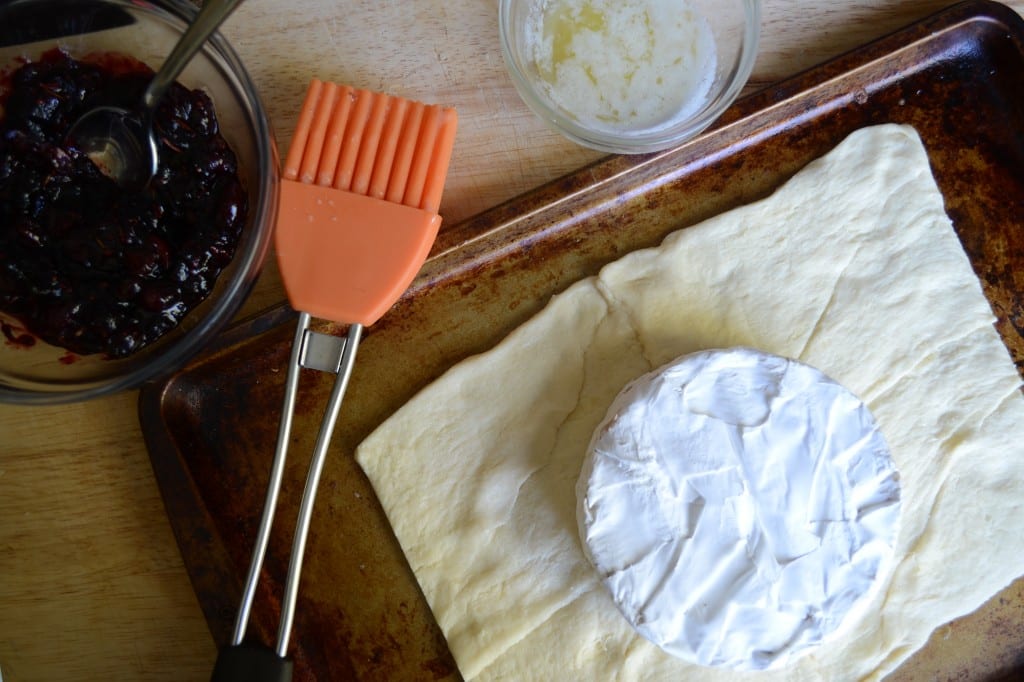 Mike's family is a big fan of the homemade cranberry sauce. I love to take a dollop of the warm cranberries and put it on top of a sweet potato. Mmm! Perfection.
I like cranberry both ways, so I don't want to hear how the canned stuff is gross or I don't want to hear about how homemade cranberry sauce takes too long. This is not a debate.
It is just an open appreciation for all forms of cranberry during the holiday that requires no gifts, just a crapton of food!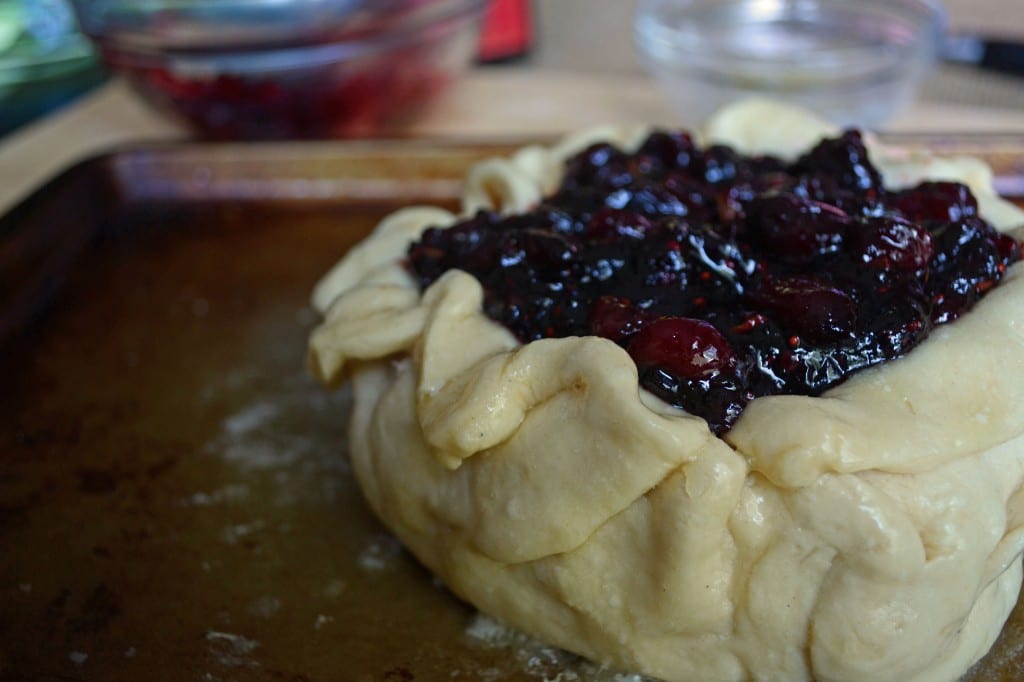 In honor of the cranberry, I have the perfect holiday appetizer for you! It is a cranberry sauce that is flavored with rosemary and balsamic syrup. Totally unique and totally easy! From start to finish, this app is done in 30 minutes.
Bake this up and give it to your guests while the rest of the Thanksgiving dinner finishes up. They will be floored.
I was. That is why I ate half of this on my own before I had to wrap it in foil and hide it in the back of the fridge. That's real life, people.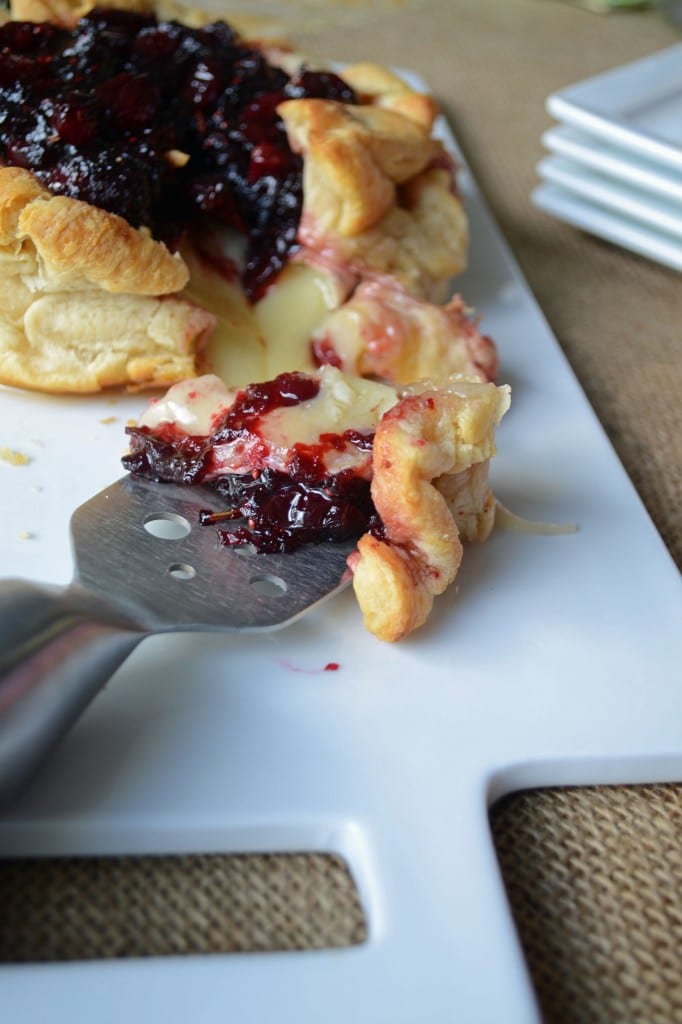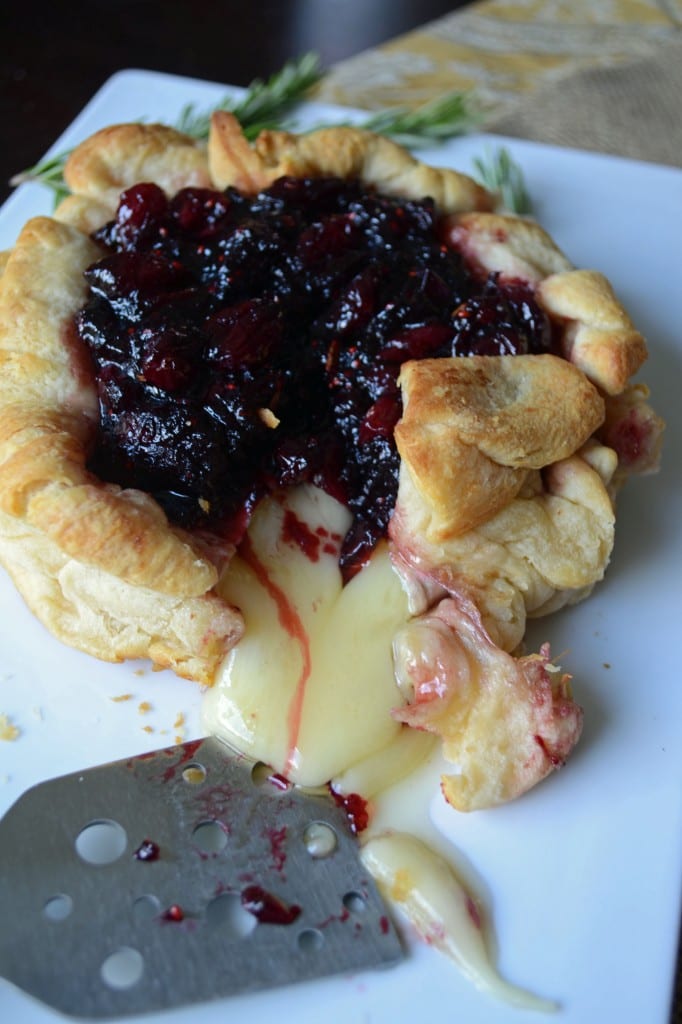 Related posts: