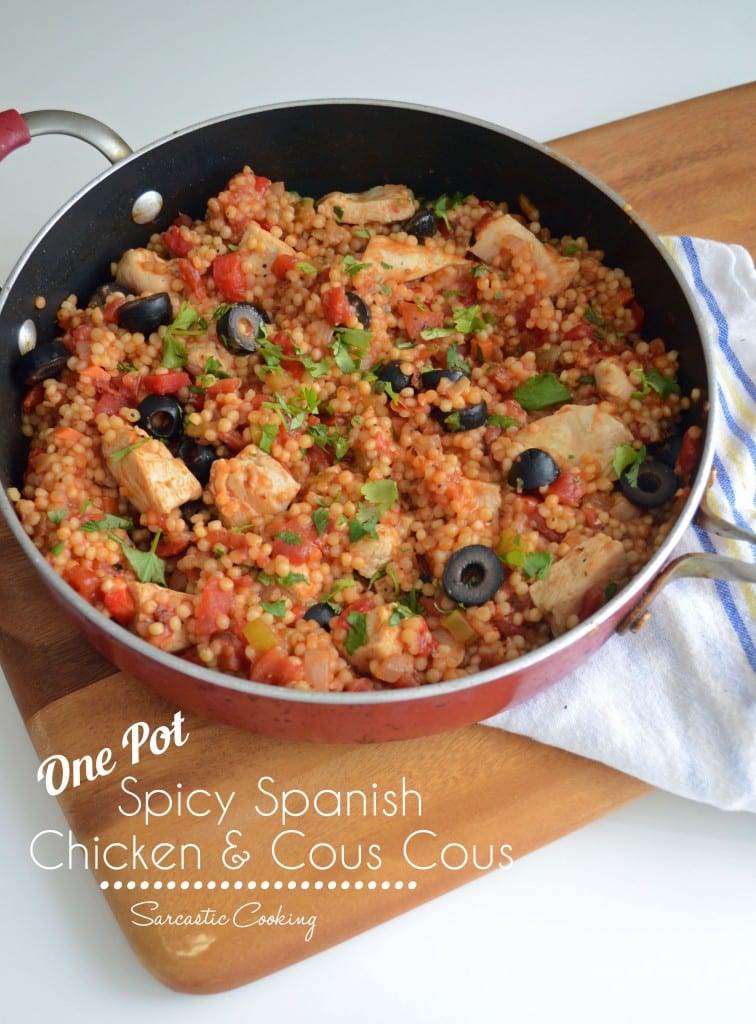 For quite some time my mom has complained that the one problem with my site is that not everybody wants to spend two hours making dinner or baking bread from scratch. People ain't got time for that! And for some time, I just shrugged her off and kept doing what I have been doing, making recipes I want to make.
But, like with most things in life and even though it pains me to admit this, I have come to discover my mom was right. I ain't got time for two hour dinners or baking bread or pizza dough from scratch right now.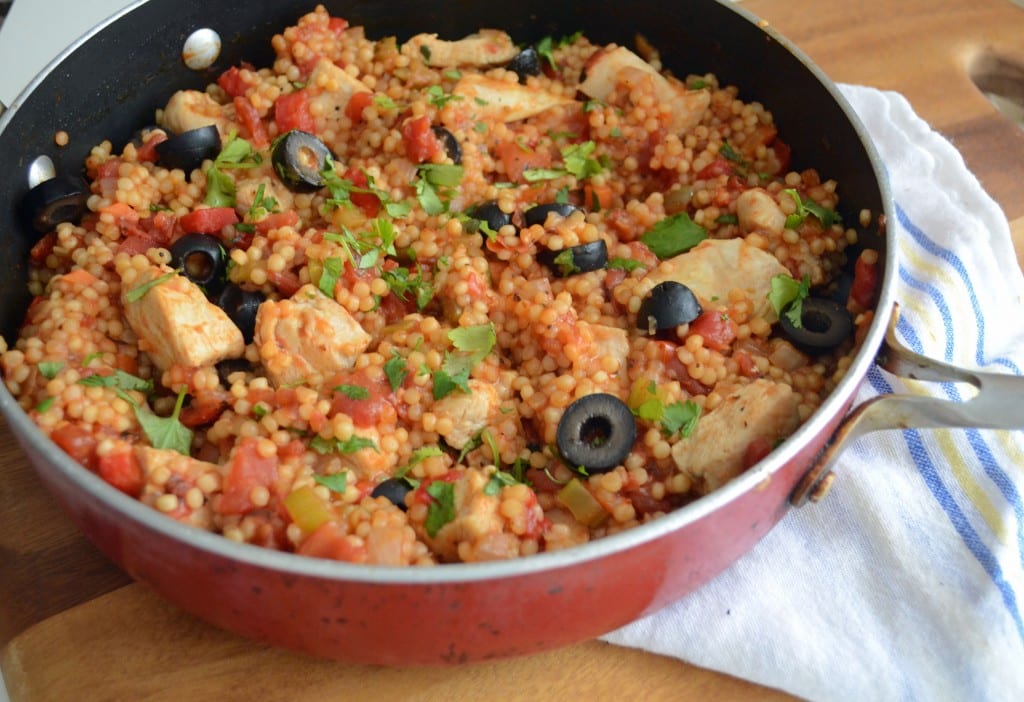 I hope this phase with Mr. Ticking Time Bomb every time around dinner won't last forever. I will say that it has made me become a craftier home cook. The other day, in a matter of ten minutes while Andy was sleeping, I threw together these killer enchiladas made out of this pork. The only bad thing about that dinner was I didn't have time (the little time bomb was ticking) to let the enchiladas cool so I burned the crap out of my tongue trying to shovel them down.
I am now in search of quick and easy meals that also require little clean up. So get ready for more recipes like this one. Because like I said earlier, ain't nobody got time for that.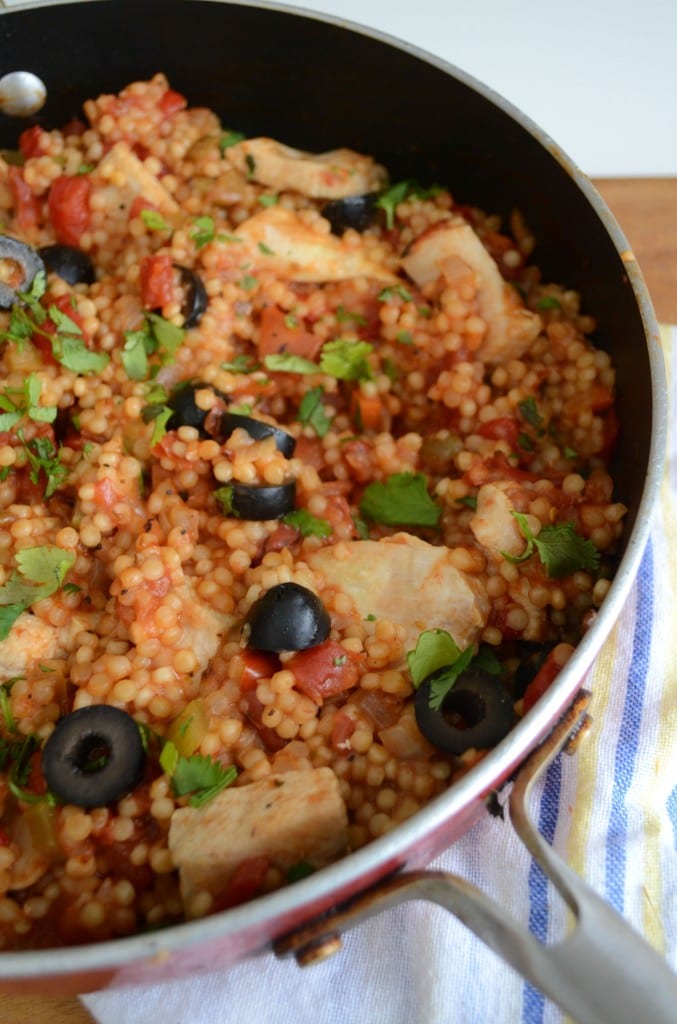 Related posts: