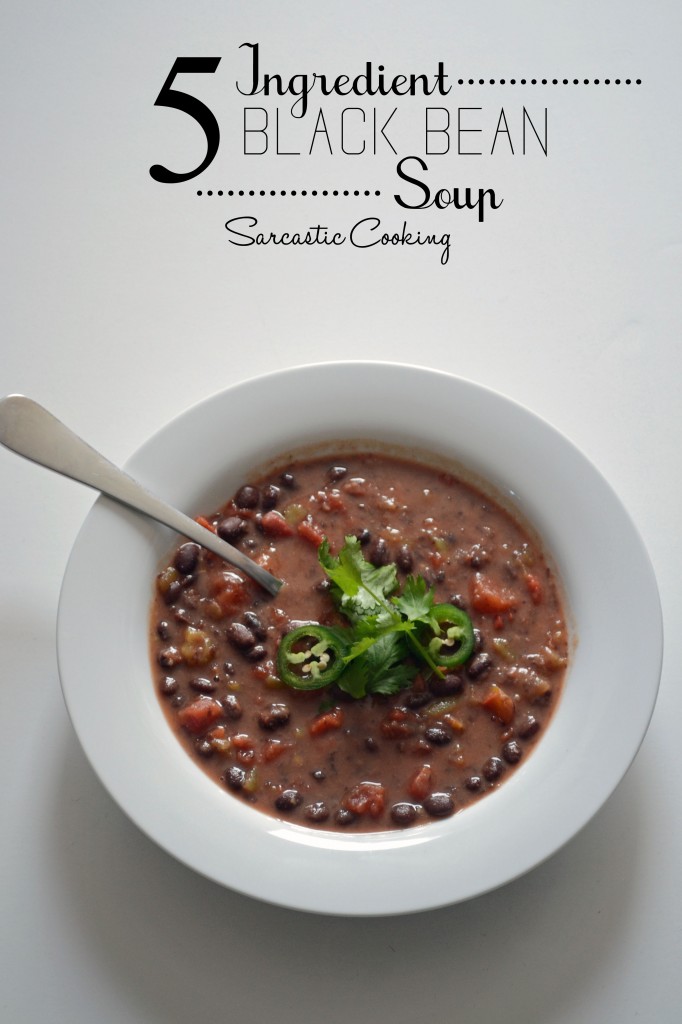 So. I'm thirty. Yep. It happened over the weekend. Do I feel any different? No. I feel like once Andy was born, that was the change in my life that made me feel older and different. There is one slowly sneaking change that I have noticed.
I like to call it the crazy brain.
Being a woman, with the hormones and all, sometimes my mind races. When I was younger it used to be about boys or school and most often ended with my emotions coming out my eyeballs with either a Fiona Apple or Alanais Morissette song playing in the background—quite unnecessarily dramatic, as most teenagers are.
As I have gotten older, my crazy brain will not shut off. I blame the pregnancy and lack of sleep for officially putting me over the edge. There were nights where I would just lay there thinking about all the things I wanted to do the next day. Lists upon lists.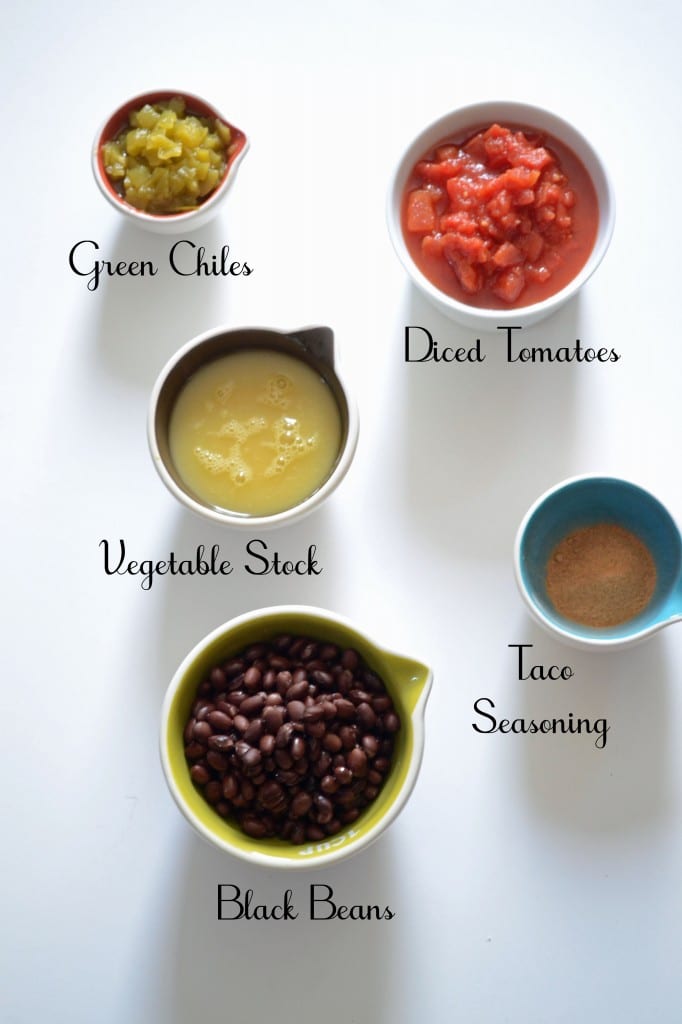 Now, being a stay at home mom/blogger, I am just coming up with crazy brain thoughts. For example, the other day driving with Andy in the car, screaming his head off as I waited for my iced coffee in the Starbuck's drive thru (priorities people), all I could think about was how I wish there were more drive thrus. Not because I am lazy… well, kind of.
I want more drive thrus because it is such a hassle to go into a store for one thing while toting a car seat/carrier/stroller and possibly a diaper bag along with my purse. And I sooooo do not want to be the mom that leaves her kid in the car just to run into Jimmy John's because they make subs so fast you'll flip, only to come back out and discover an old grandma standing next to my car window, talking to Andy through the glass, and waiting for the bad mom to come out.
It would be sooooo easy to leave him for just a second. But I will not be that mom.
Now, I am sure some of you moms out there have done this and the kid has been fine. I know. I could do that. I am just so worried of the judgmental looks or, God forbid, Andy wakes and starts crying.
So, anyway, after I rolled through the Starbuck's drive thru and was venturing home I thought, man, we are all out of wine and I wanted to have some with dinner and add it to the marinara sauce. I really couldn't drag a crying baby to a liquor store—that just looks bad on so many levels. Then I thought, drive thru liquor store!!! The new mom's best friend.
Then I thought, "Wow, that makes me sound like an alcoholic. That's probably not a good idea for society either. Drinking. Driving. Drive thru liquor store. Bad news."
See? Crazy brain took hold of me for that whole drive home.
On days like that I crave simplicity, like something with only 5 ingredients that barely takes 30 minutes to throw together. Then I kick back with a calmed down Andy, let dinner simmer away, and call Mike and make him pick up wine on his way home.
Sigh…all in the days' work of a mom with crazy brain.
Related posts: