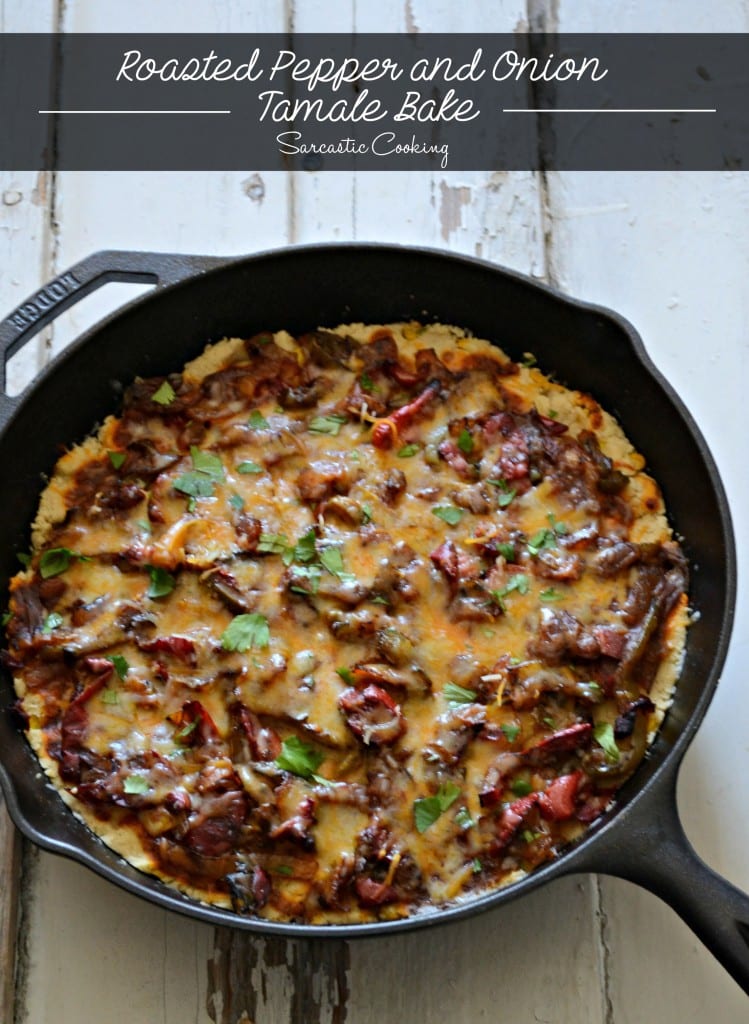 So, do you ever dream about work? Or what about nightmares about work? I told you guys before that I love to discuss my dreams and nightmares with Mike the morning after. I also told you that Mike haaaates hearing about my dreams and nightmares, but I have to talk it through with somebody and sometimes, I can't wait until later in the day to relay my dreams to the other person in this world that reads as much into her dreams as I do, my mom.
I mean if you were adopted by Jay-Z and Beyoncé, wouldn't you want to talk about it? And, furthermore, who wouldn't want to hear about that dream?
Pfff! Whatever Mike.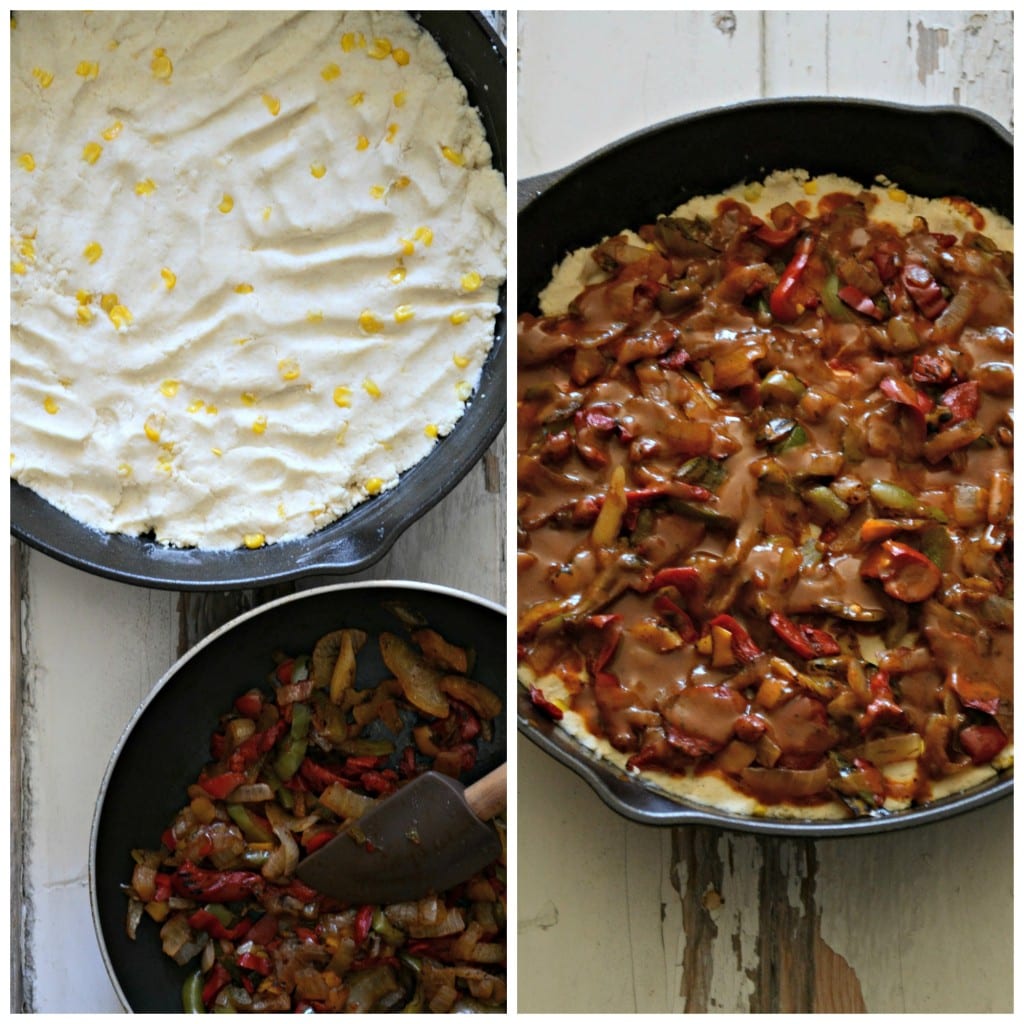 I think Mike's problem is that when he dreams he dreams about school. He is an English teacher/athletic director. And how do I know this is what he dreams about? Because he talks in his sleep. I have heard about busses and permission slips over the past two weeks… wonder what that dream was about.
The thing that sucks for him is that he cannot remember his dreams. I really wish he could because I am still trying to figure out what he could have been dreaming about that made him shout out "Chumbawamba" in the middle of the night. Life's little mysteries. Need to get Rust and Marty on that one!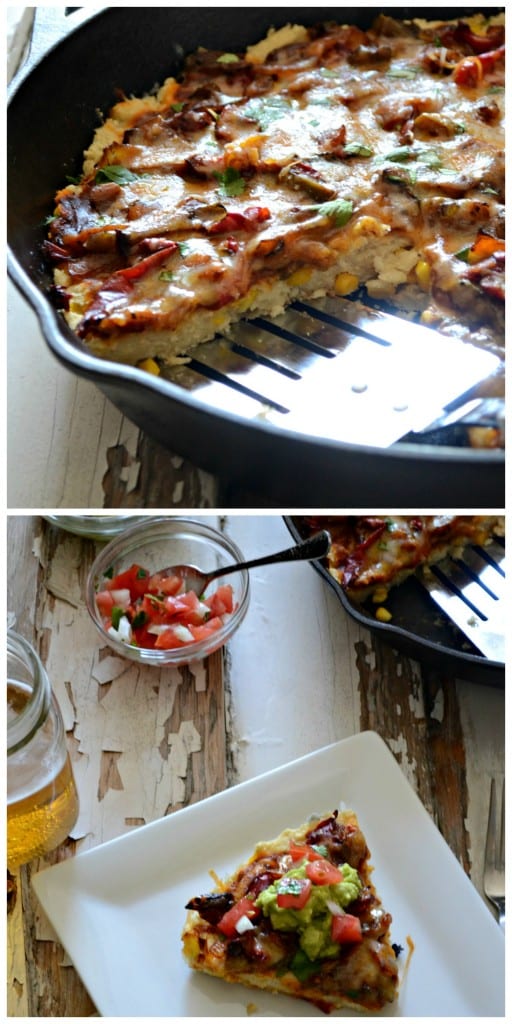 I guess I am lucky, because when I dream about work, I get to dream about food. There is nothing scary or nerve-wracking about that. Well, except that I stayed up until 2am because I couldn't stop thinking about how to make a tamale casserole I dreamed about a reality. It may have taken me two hours but I figured it out!
Then I couldn't sleep because I needed to make it ASAP. Maybe some of this had to do with the large amount of coffee I drank at 3pm, who knows.
So, here it is, finally. My dream meal. The filling of a tamale, studded with corn, topped with roasted bell peppers and onions, a bit of enchilada sauce, and lots of cheese!!!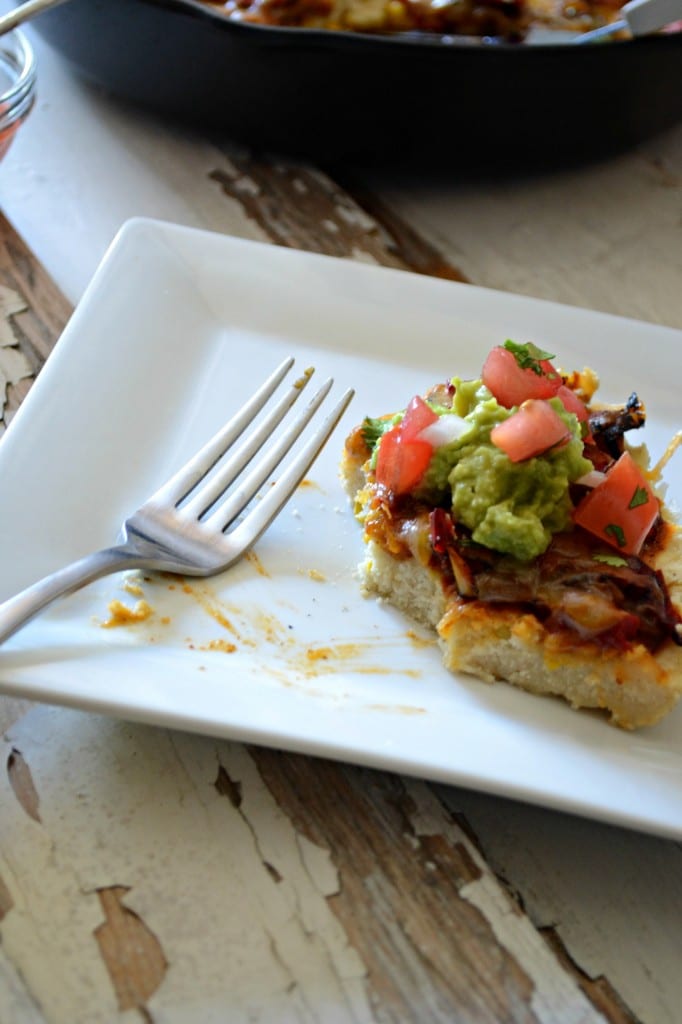 Now, if only I could bring the Beyoncé Jay-Z thing to fruition.
Related posts: