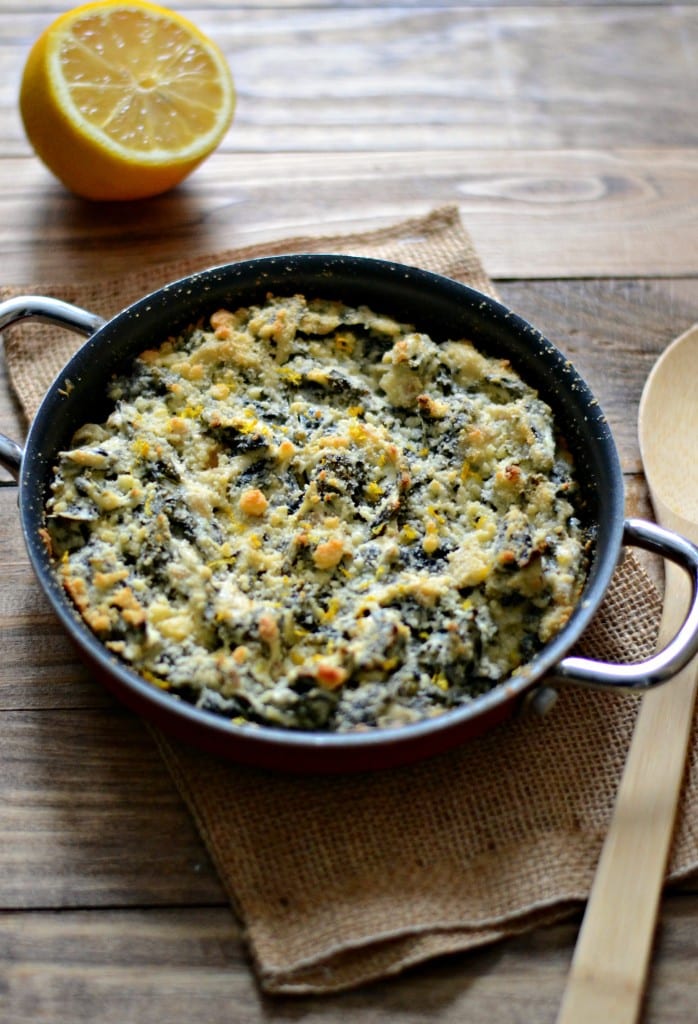 Dear Past Stefanie,
Remember when you were spooning that soupy rice cereal into little baby Andy's chubby cheeks? Remember when you loathed that cereal as you basically gave your child a wet wipe bath to clean all the mess off of him? Remember when you said to yourself, "I can't wait until I can feed Andy real food!"
Yeah….
You should have cherished the days of purees and soupy cereal.
Love,
Your wiser and older future self
PS Don't even get me started about how you wanted Andy to walk.
Well folks, there it is. My real life confession. Feeding a baby, scratch that, toddler, is hard! You have this idea that they will just like everything you eat and when you make a nice dinner and it all ends up on the floor amidst tears from you and your kid, those dreams are certainly shattered.
As a home cook and food blogger, I pride myself on my culinary creations. It is bad enough I have to cook for mister-I-would-be-happy-eating-mac-and-cheese-with-cut-up-hot-dogs-in-it-for-the-rest-of-my-life; I now have to cook for his mini me.
Fear not, all you health nuts. I am not giving up just yet. I keep offering him healthy foods in different ways and slowly he is coming around. I like a challenge. This kid will be like me! This kid will like salads! One day. I have crumbled and offered to cover vegetables in cheese to make them more appealing, even though, of course, that was one thing I swore I would never do before having kids.
Shocker! Everybody likes things covered in cheese! I even get Mike to dive into this creamy side dish! So, yeah, Andy can have a hot dog and some sweet potato fries for dinner, but you better believe he is getting a big scoop of this kaley goodness too!
Recipe adapted from Shutterbean's Best Creamed Spinach recipe. (Trust me it is the best!)
Related posts: