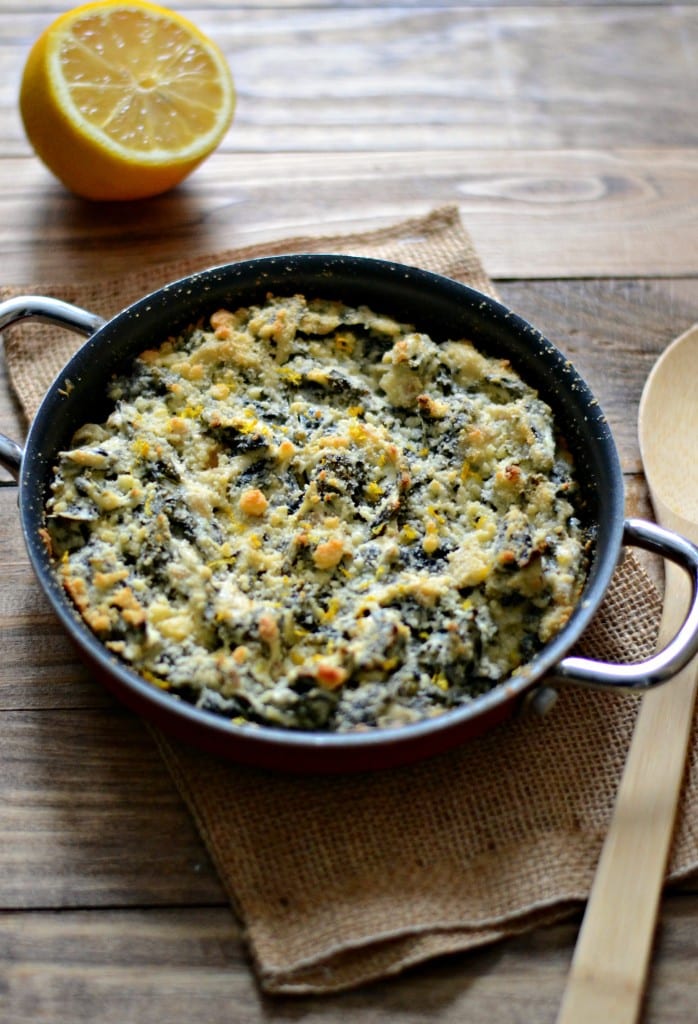 Dear Past Stefanie,
Remember when you were spooning that soupy rice cereal into little baby Andy's chubby cheeks? Remember when you loathed that cereal as you basically gave your child a wet wipe bath to clean all the mess off of him? Remember when you said to yourself, "I can't wait until I can feed Andy real food!"
Yeah….
You should have cherished the days of purees and soupy cereal.
Love,
Your wiser and older future self
PS Don't even get me started about how you wanted Andy to walk.
Well folks, there it is. My real life confession. Feeding a baby, scratch that, toddler, is hard! You have this idea that they will just like everything you eat and when you make a nice dinner and it all ends up on the floor amidst tears from you and your kid, those dreams are certainly shattered.
As a home cook and food blogger, I pride myself on my culinary creations. It is bad enough I have to cook for mister-I-would-be-happy-eating-mac-and-cheese-with-cut-up-hot-dogs-in-it-for-the-rest-of-my-life; I now have to cook for his mini me.
Fear not, all you health nuts. I am not giving up just yet. I keep offering him healthy foods in different ways and slowly he is coming around. I like a challenge. This kid will be like me! This kid will like salads! One day. I have crumbled and offered to cover vegetables in cheese to make them more appealing, even though, of course, that was one thing I swore I would never do before having kids.
Shocker! Everybody likes things covered in cheese! I even get Mike to dive into this creamy side dish! So, yeah, Andy can have a hot dog and some sweet potato fries for dinner, but you better believe he is getting a big scoop of this kaley goodness too!
Garlic-Lemon Creamed Kale
Kale cooked in lemon juice and olive oil, seasoned with a dash of nutmeg, and then baked with melty cream cheese and parmesan cheese until golden! The perfect healthy and indulgent side dish!
Yields: Serves 2-4 People
1 Tablespoon Olive Oil
½ Cup Diced Yellow Onion
2 Cloves Garlic, grated
16 Ounces Chopped Tuscan Kale
Zest from ½ Lemon
Juice from ½ Lemon
Big Pinch of Salt
¼ Teaspoon Black Pepper
Small Pinch of Crushed Red Pepper Flakes (optional)
1/8 Teaspoon Grated Nutmeg
8 Ounces Cream Cheese, cut into cubes
½ Cup Plus 2 Tablespoons Grated Parmesan Cheese
Preheat oven to 350 degrees F.
Add olive oil to a medium/large skillet. Heat for thirty seconds over medium/low heat. Add onion to the pan and saute for four minutes, until translucent. Add garlic and mix to combine, saute one more minute.
Turn heat to low, add in the kale. Cover with a lid and cook for about five minutes. Remove lid and stir kale to combine with onion and garlic. Add in ½ the lemon zest and the lemon juice. Season with salt, pepper, nutmeg, and crushed red pepper flakes if you are using them. Stir to combine and cover with lid. Cook for another ten minutes, until all the kale is wilted.
Remove lid, add in the cream cheese. Wait a few minutes for the cream cheese to start to melt. As the cream cheese melts, mix to evenly coat all of the kale.
Once all the cream cheese has melted, mix in ½ cup of grated parmesan. Turn off the heat. Transfer kale to a small baking dish (6 inch round or a 3 cup rectangular Pyrex dish). Top with remaining parmesan and lemon zest. Drizzle lightly with olive oil. Bake for 10-15 minutes until golden.
Let the dish cool for about seven minutes before serving.
Preparation time:

10 minutes

Cook time:

30 minutes

Total time:

40 minutes
Recipe adapted from Shutterbean's Best Creamed Spinach recipe. (Trust me it is the best!)