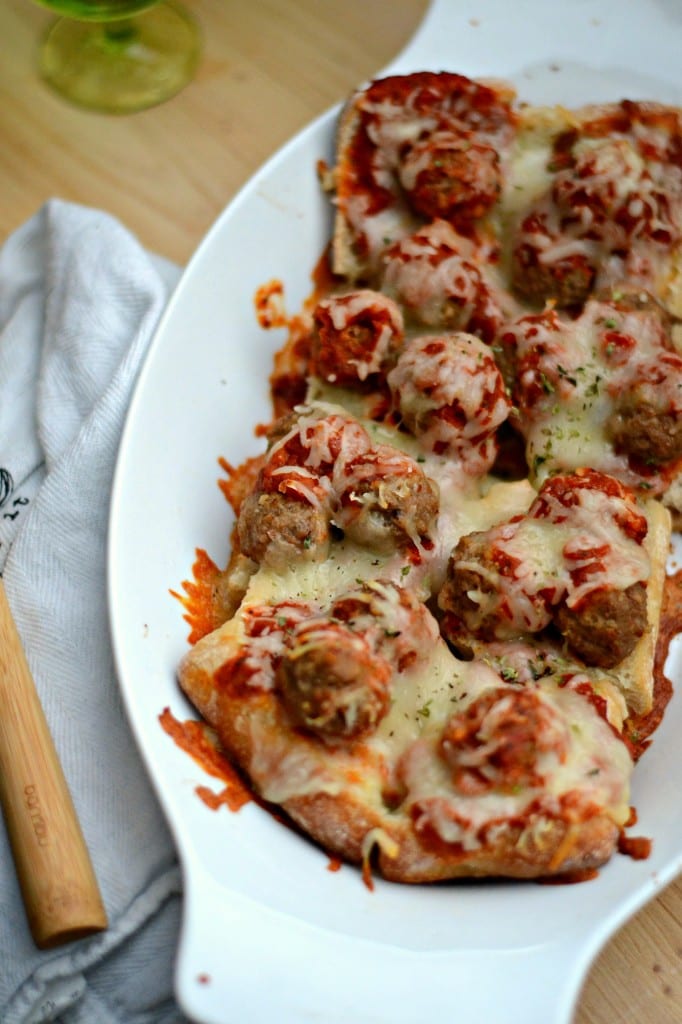 Are you sick of getting asked, "What's for dinner?" Are you sick of asking yourself that question? Did you maybe not realize that, once you became a mom, your life would revolve around food? Well, if you answered yes to any of those questions, then do I have something for you! The automatic-chef-in-a-box-2000!
No. Not really it is just me and my big brain trying to help you answer that question.
A while ago, I came up with this brainstorm about dinner. I bet you guys think I spend hours making dinner every single night. As much as I love cooking, I have been finding it very hard to make home cooked meals while ol' cranky pants McGee pulls at my pant leg.
Most nights I kind of throw something together last minute based on what is in my fridge and pantry; or, something comes into my head the night before and I just make it. If I do make something for the blog, I either eat it for lunch or reheat it for dinner. When I do have time to cook for the blog, it takes up an hour maybe more of my nap time sanctuary. It takes that long because I want to make things look pretty for you!
As I ate, I thought I would start sharing real life, every day, non-recipe recipes—the stuff I eat weekly. After mulling things over in my head for a week before actually doing anything (because that's what I do), I decided to take action. I went to the people, (my people!) on Facebook. I asked if this is something you would want to see.
With a resounding YES, you all answered. So, since I am a lady of the people, here is the first installment.
All you will need for this recipe are the following:
Mini Frozen Meatballs
Jarred Marinara
Ciabatta Bread or French Bread
Cheese
As this series unfolds, I promise to try and work in some family friendly, kid friendly and healthy recipes. I cannot promise this will please every member of your family. I am just hoping to help with the question that we all get or try and answer every night, "What's for dinner?"
Mini Meatball Sub Bake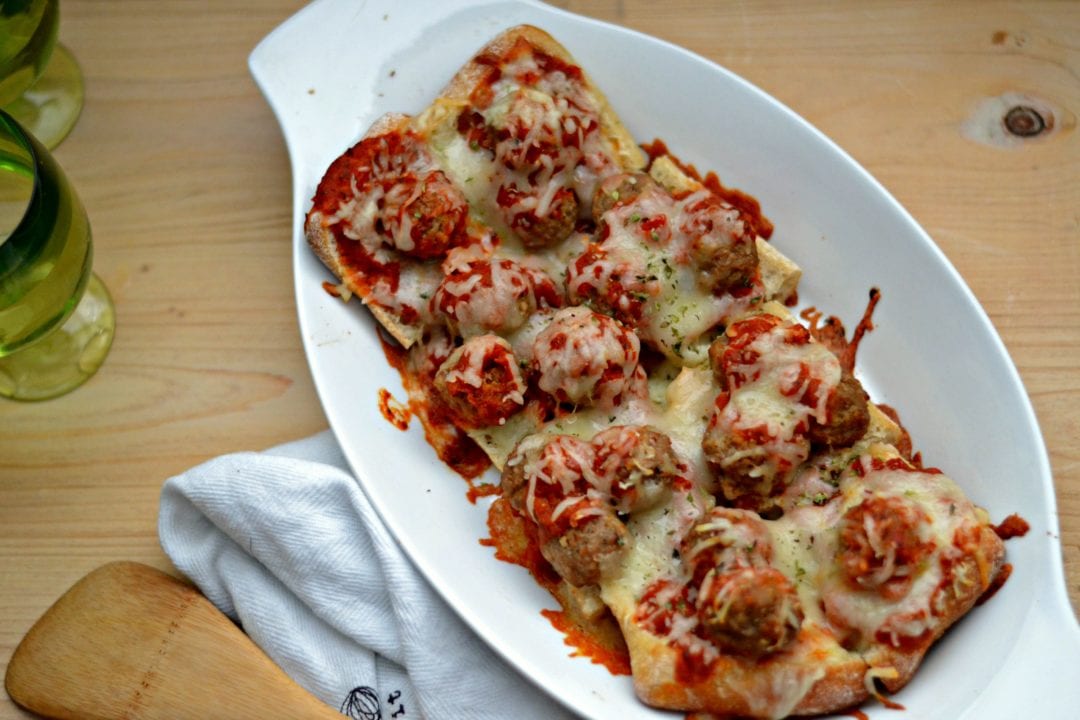 An easy answer to the question, "What's for dinner?" Mini meatballs, sauce, and cheese baked on top of bread until warm and bubbly. A very versatile recipe that cooks up in thirty minutes!
Yields: 8 Sandwiches
Mini Frozen Meatballs
Olive Oil
1 Loaf of Ciabatta Bread or a French Baguette
Jarred Marinara Sauce
Shredded Mozzarella or Sliced Provolone Cheese
All you have to do for this recipe is preheat your oven to 350 degrees F.
Drizzle some olive oil on the bottom of a large Pyrex Baking dish.
Cut the loaf of bread in half, length-wise. Then cut the bottom half of the loaf into eight small pieces. Place them into the pan. Lightly drizzle with more olive oil. Place two to three mini meatballs on each slice of bread. Cover with a little bit of sauce and cheese.
Cover the dish in tin foil and bake for 25-30 minutes until frozen meatballs are cooked through.
Uncover and serve hot! They are messy so be prepared.
Notes: To bump up the nutritional value stir in some finely chopped fresh spinach to the sauce before adding it to the dish.
You can also save the top half for another meatball sub bake and pop it in the freezer until you need it or you can toast it on a separate pan and then slice it and use it for tops to the sandwiches.
Preparation time:

5 minutes

Cook time:

25 minutes

Total time:

30 minutes