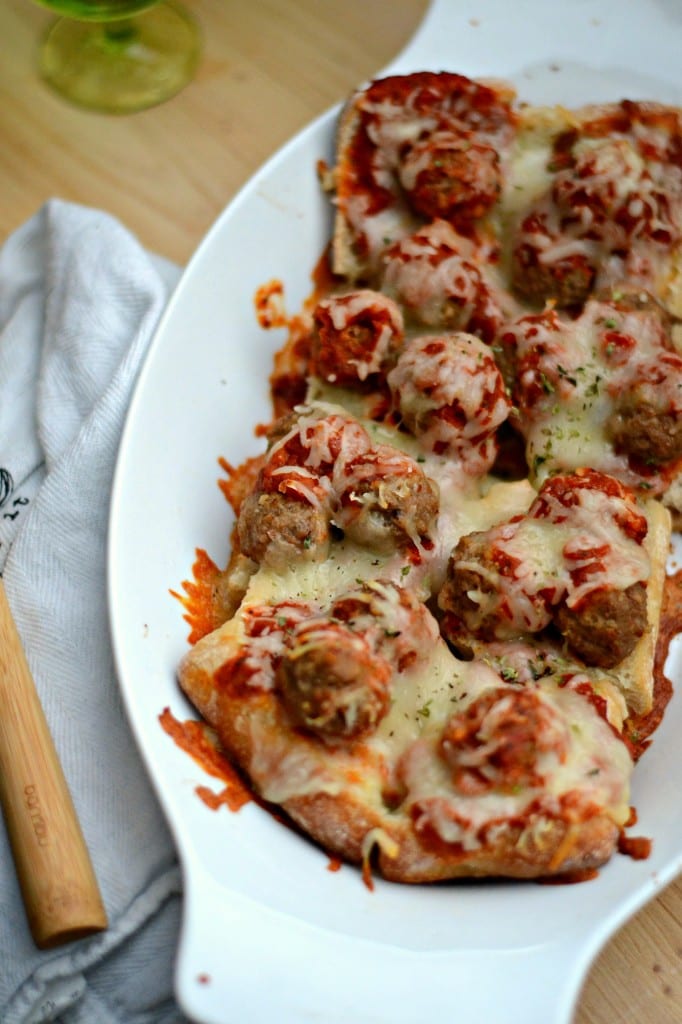 Are you sick of getting asked, "What's for dinner?" Are you sick of asking yourself that question? Did you maybe not realize that, once you became a mom, your life would revolve around food? Well, if you answered yes to any of those questions, then do I have something for you! The automatic-chef-in-a-box-2000!
No. Not really it is just me and my big brain trying to help you answer that question.
A while ago, I came up with this brainstorm about dinner. I bet you guys think I spend hours making dinner every single night. As much as I love cooking, I have been finding it very hard to make home cooked meals while ol' cranky pants McGee pulls at my pant leg.
Most nights I kind of throw something together last minute based on what is in my fridge and pantry; or, something comes into my head the night before and I just make it. If I do make something for the blog, I either eat it for lunch or reheat it for dinner. When I do have time to cook for the blog, it takes up an hour maybe more of my nap time sanctuary. It takes that long because I want to make things look pretty for you!
As I ate, I thought I would start sharing real life, every day, non-recipe recipes—the stuff I eat weekly. After mulling things over in my head for a week before actually doing anything (because that's what I do), I decided to take action. I went to the people, (my people!) on Facebook. I asked if this is something you would want to see.
With a resounding YES, you all answered. So, since I am a lady of the people, here is the first installment.
All you will need for this recipe are the following:
Mini Frozen Meatballs
Jarred Marinara
Ciabatta Bread or French Bread
Cheese
As this series unfolds, I promise to try and work in some family friendly, kid friendly and healthy recipes. I cannot promise this will please every member of your family. I am just hoping to help with the question that we all get or try and answer every night, "What's for dinner?"
Related posts: