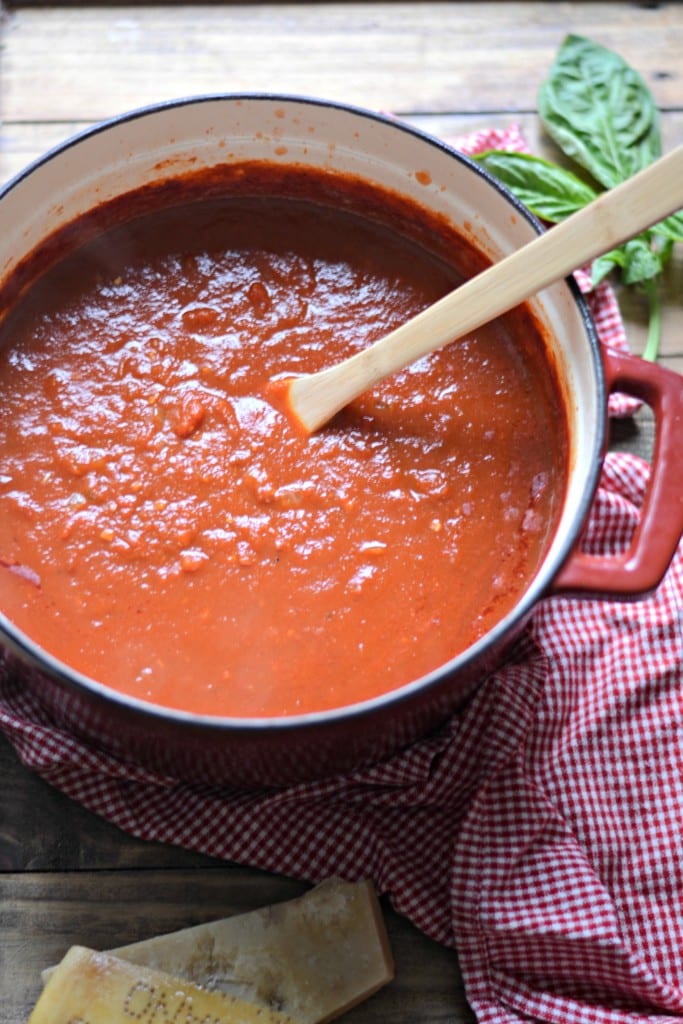 In a long list of things that people might consider weird/wrong about me, I have a little bit of an obsession some might tilt their head and wonder why about. Ya know how some middle school girls were taping cut out magazine pictures of then Tommy Hilfiger model Tyson Beckford to their locker doors? Yeah, well, I was not that kinda girl. I had cut out pictures from magazines and newspapers of Italy. Yes. I also had the Tyson Beckford pictures and Can't Hardly Wait pictures in my lockers. I am not totally weird. But, I have always had this draw to Italy.
I used to go to Barnes and Noble and buy the Italy travel books on sale. Then I would cut out the pictures I liked and make collages or put pictures of the Trevi Fountain (FYI I didn't even have to spell check that) or The Piazza di Spanga (that either) or Tuscany up in gold frames all around my room. Um, yeah I also went to Bed, Bath, and Beyond and bought gold frames and sconces and a red window tapestry to complete my bedroom-scape. Just to remind you, I was in high school still.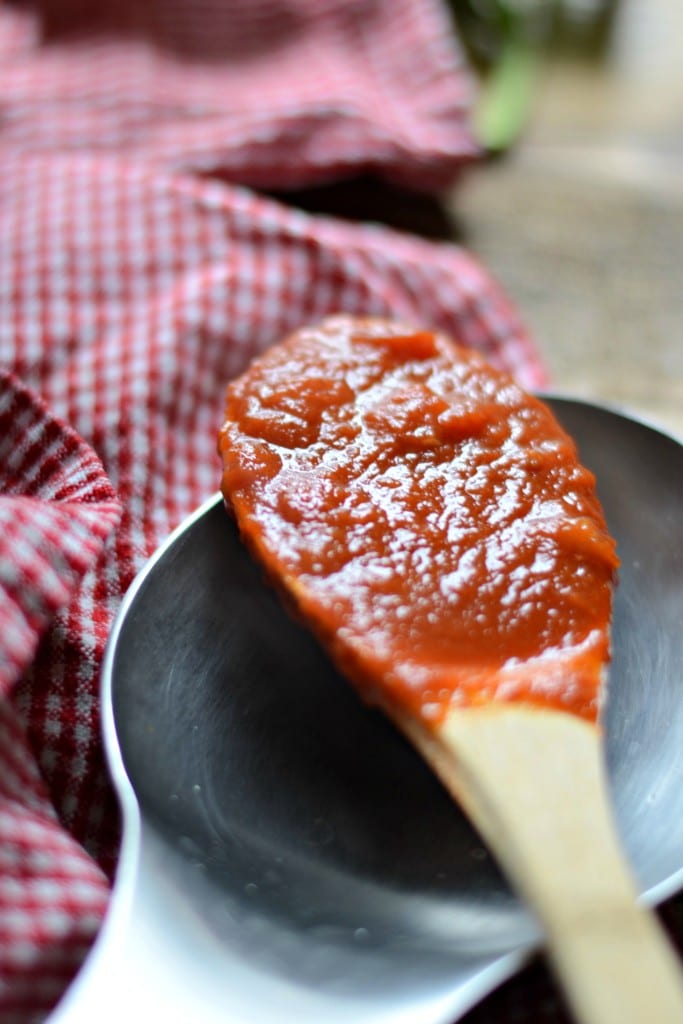 This giant collage that is still in my childhood bedroom says "bella" (beautiful in Italian) in the middle and then a ton of Moulin Rouge pictures and cut outs from other weird movies I was so into at the time scattered all around it. There was also a saying that sticks in my head spread out around the collage, "Look inside my heart, and you will see, graved inside the word, Italy."
FYI I am like 50% Polish, 10% Swedish, 5% Irish, and 35% German. NOT Italian at all. Am I sad? Pathetic? Don't answer that.
Then I went to college. On my bucket list was to go to Italy for study abroad. Womp, womp. I never checked that off. So, I decided that I was going to TAKE Italian. I signed up for the class and was soooooo excited. The first day of class comes and I go. I sit down. Set up my text books. Open my notebook. Uncap my pen and wait.
The instructor comes in and starts speaking full on Italian. My jaw drops. Now, I took five years of Spanish so I could put pieces of the language together to try and keep up. It was in that moment, I totally realized that I was in an intermediate Italian class as opposed to a beginner class. Now what?
Yeah so the class was working on some kind of opposite descriptive assignment.  I furiously start flipping through the dictionary in the back of the text book. Ah ha! I got it. Io sono…. poor? What is poor? Io sono pobre. Got it! Now what is my Io NO sono????
Flipping the dictionary furiously….
SAD!!!!! Yes! Io no sono triste.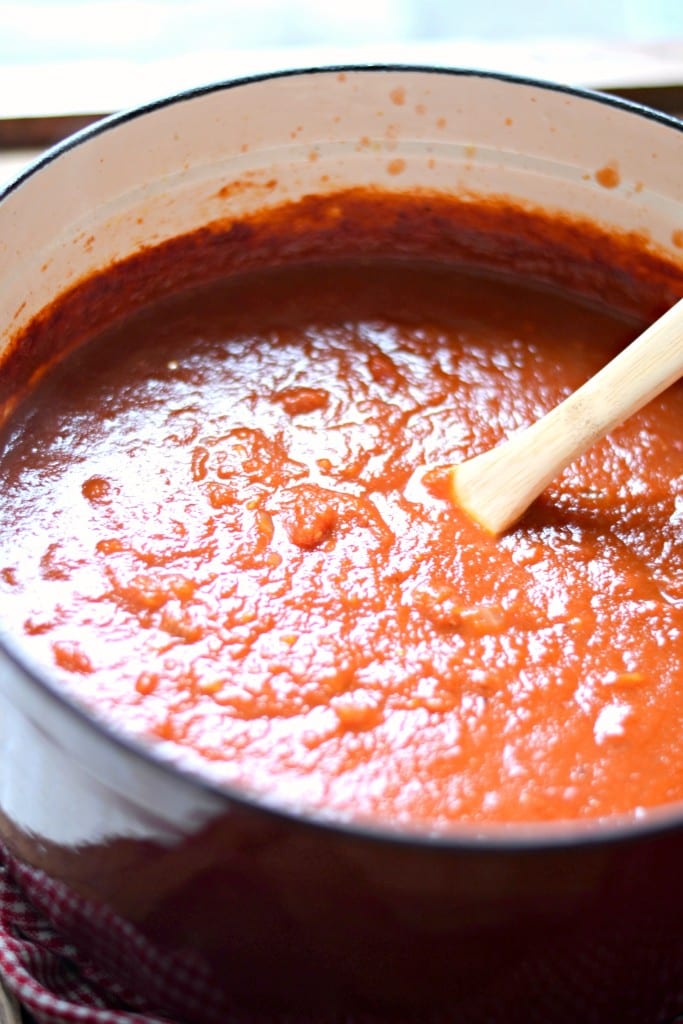 I said my opposite statements out loud and waited… The instructor laughed and then said very good and moved on to the next student. I laughed and apologized my way through an in class group worksheet exercise. I kept telling the other students that I didn't belong here. At the end of class I went up to the professor and told her I didn't belong there and it was a mistake, I signed up for the wrong class. She told me to stay!!!!
What the what?
Regardless, I dropped the class. I was a science major and didn't have extra time to try and keep up with Italian 2. Have you ever taken organic chemistry? Yeah. It is insane and will take up all your brain space.
Moving, on. My obsession grows.
I read Eat, Pray, Love in my 20's and I was like, "YEEEEESSSS!!!! THAT IS SO ME!" But, not really because I wasn't divorced and I wasn't in my 30/40's (?). Mike still to this day tends to ask me when I get in a funk if I am going to "Eat, Pray, Love" him and just take off. I always reassure him no, no way, because I am happy and love him (aka I don't have enough money to do that). Insert winky face emoji.
Then I enter my thirties and still have the Italian obsession. I start the blog, I write about how I wan to to be/have an Italian grandmother who makes sauce all day and makes my house smell so amazing. Well, I slowly realized even though I may not be Italian, I can kinda cook Italian.
So I spend weekends making marinara sauce because that's what an Italian grandma would do. Or maybe that is what somebody who is obsessed with going to Italy would do. Yeah. I can live with that.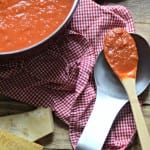 The Best Dang Pasta Sauce Ever
The best dang pasta sauce ever flavored with the secret ingredient, anchovies. Don't worry it doesn't taste or smell fishy. It makes your whole house smell like your Italian grandma has been cooking away all day!
Ingredients
1/4

Cup

Olive Oil

2

Tablespoons

Unsalted Butter

3/4

Yellow Onion

Finely Diced

4

Cloves

Garlic

minced

1, 2

Ounce

Tin of Anchovies

1

Teaspoon

Crushed Red Pepper Flakes

1/2

Cup

Tomato Paste

1/2

Cup

Red Wine

2, 28

Ounce

Cans of Crushed Tomatoes

Salt and Pepper to taste

Feel free to add in any fresh or dried oregano

parsley, and basil along the way.
Instructions
Add olive oil and butter to a large Dutch oven or stock pot. Heat over medium/low flame until melted and combined.

Add onion to the pot and cook for 10 minutes, stirring occasionally, until tender and translucent.

Add garlic, anchovies, and crushed red pepper flakes. Stirring occasionally. Cook until the anchovies break apart and melt into the mixture.

Add the tomato paste, mix, and cook until a dark brick red.

Pour in the wine and crushed tomatoes, mix until combined.

Fill one can with water and add to pot. Bring to a simmer over a low flame. Simmer for 2 hours, stirring occasionally.