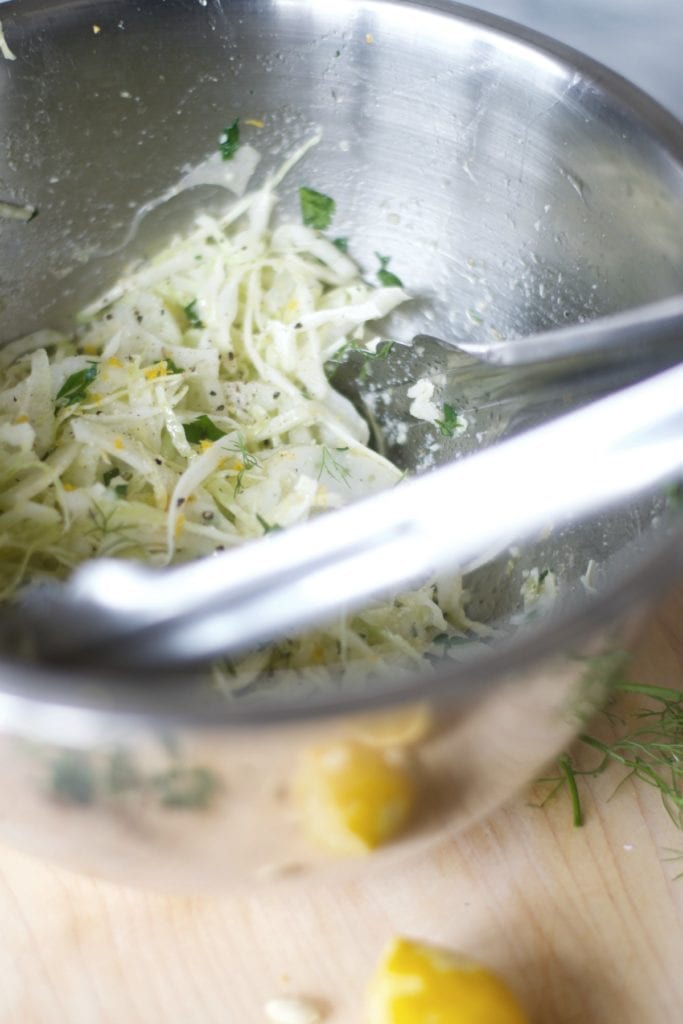 Is Mercury in retrograde again? Is there a full moon right now? Or, are my kids just trying to kill me? Like legit just test my patience until I have none left. I really think it might be the latter of the three. And, if that is the case, I better get these grown out highlights touched up right quick since I am sure grey hairs are going to be popping up all over the place.
Andy is three now.
Have you ever heard parents of three year olds tell parents of two year olds, "Oh, you think 2 is bad? Wait until they turn three."
Well, like most, I scoffed. Yeah, every age is bad. Hahaha, wait until they turn 16… Blah, blah, blah.
It seems you older and wiser parents were a bit right. This week I am getting this feeling that Andy has saved up all his terrible two nonsense for um, starting right NOW. Why?
And, naps? Oh he seems to have forgotten what those are. Why oh why don't kids understand how lovely sleep is? This is the only time in your life where people will encourage you to sleep more. Not only does it make for a happy mommy, it makes for a happy kid. Seriously.
On top of all that, Jack seems to have synched up with his toddlerhood. Why oh why do both of you have to be miserable at the same time?
Growth spurts? Teething?
There has to be some reasoning.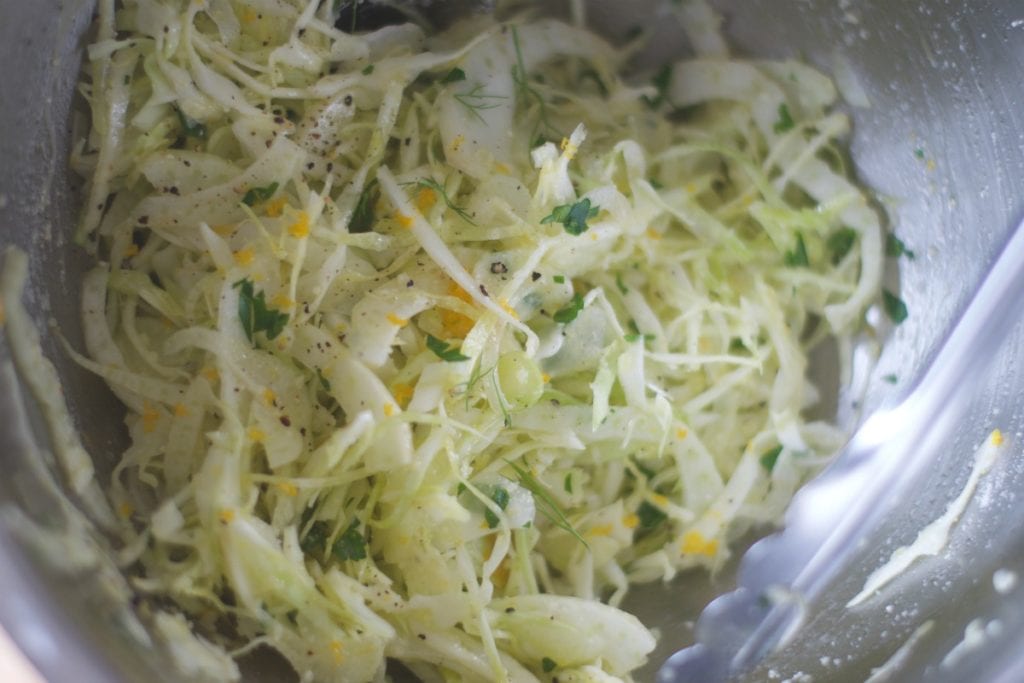 My mom tells me that this never ends. As a parent of more than one kid, it seems that everybody decides to screw up, get in trouble, or be just in a bad mood around the same time. In my and my brothers' case, we can't help it. In my little sweet baby's case, I am sure there has got to be some conspiracy against me.
I am soooooo over winter. I think that might be the problem. We all have been cooped up indoors for like 4 solid months. We are all starting to get to each other a little bit. We need spring. We need more rays of light.
The most I can do is make bright food; they won't eat it, but it will make me happy. Chomping down on a big forkful of this meyer lemon, fennel, and parmesan cheese slaw will cheer anybody up. It may even transport you to a few weeks ago when you maybe didn't have to do cry it out and time outs every single dang day. At least for a second.
Are you in this too? I cannot be the only one fighting the toddler wars. Send adult beverages and messages of love.
Related posts: