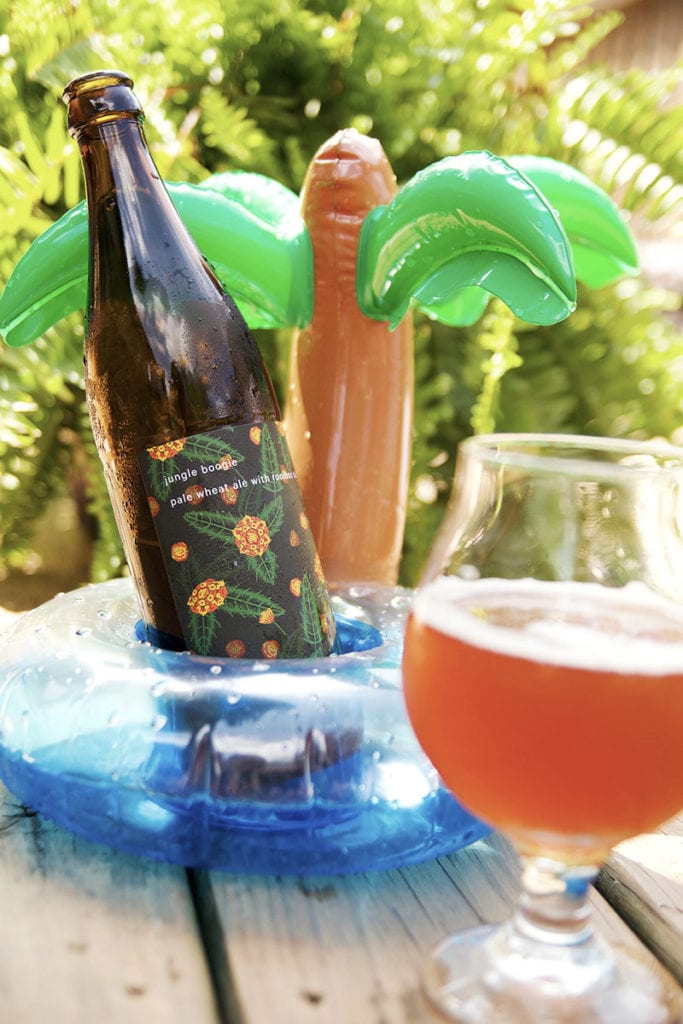 Jungle Boogie | 5.4% ABV | 44 IBU
Marz Brewing not only has the coolest logo, some of the funkiest names for their beers, but they are also associated with one of my favorite city spots, Maria's. If you like beer and have not been there when you are in Chicago, you are missing out.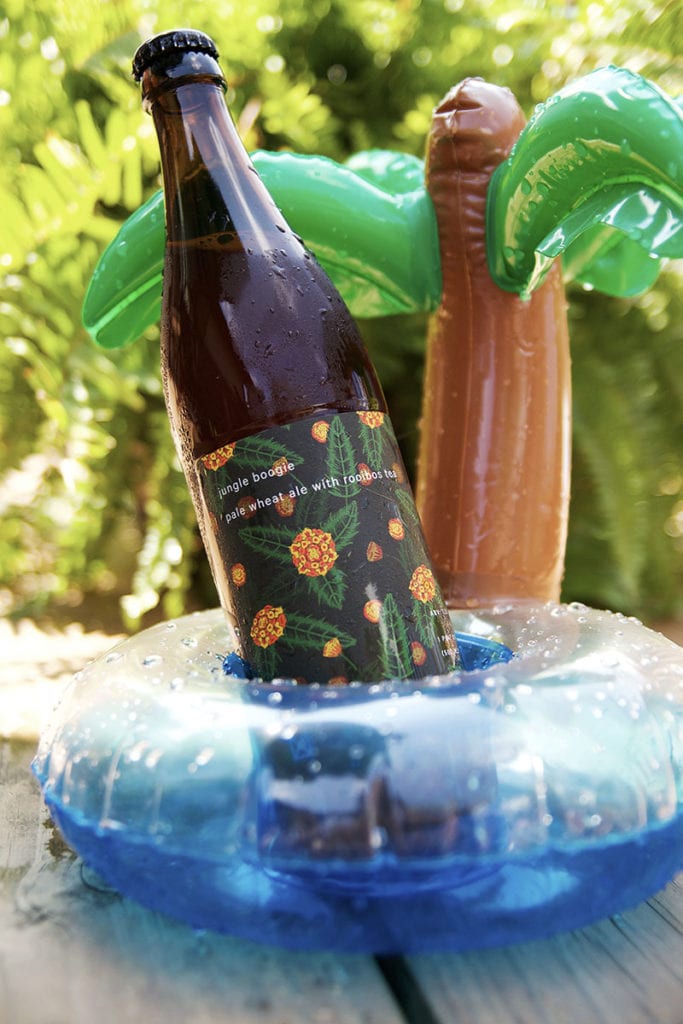 I almost don't feel cool enough or young enough to fit in there, but nobody makes you feel that way. Also, nobody there knows I drive a minivan, so shhhh!
Anyway, beer.
Jungle Boogie is a pale wheat beer with rooibos tea. It hits you in the nose with the smell of mosaic hops and the standard IPA smells. When you take your first sip, you definitely get a light wheat beer with almost a molasses taste. The rooibos tea adds that sweet and floral tang at the end. If you think you are too cool for a good wheat beer, try this and you will be proven wrong.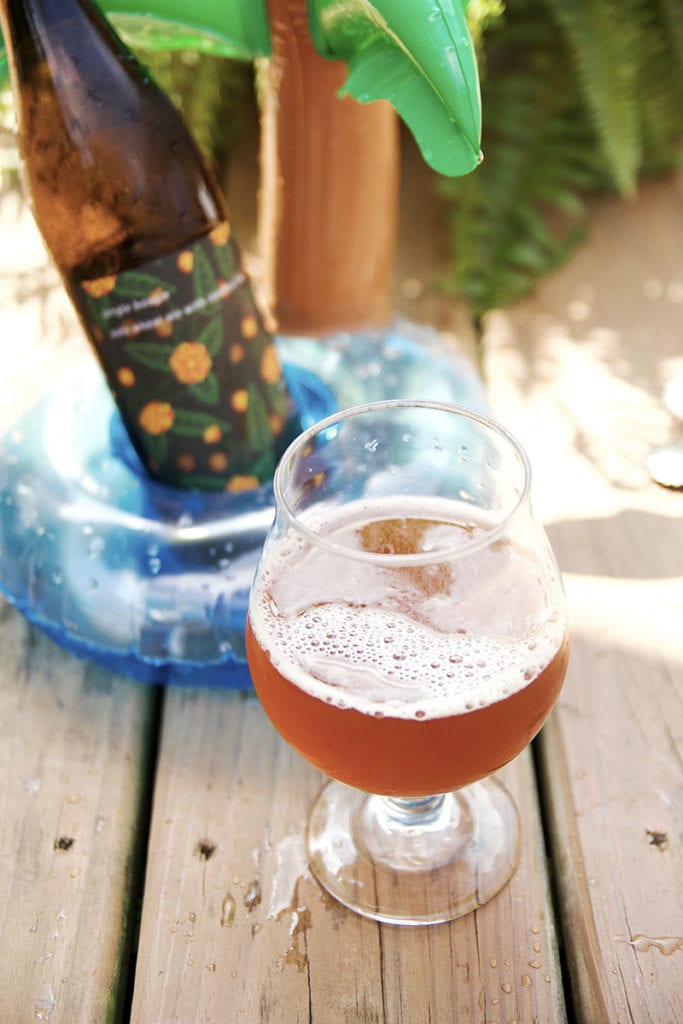 Related posts: