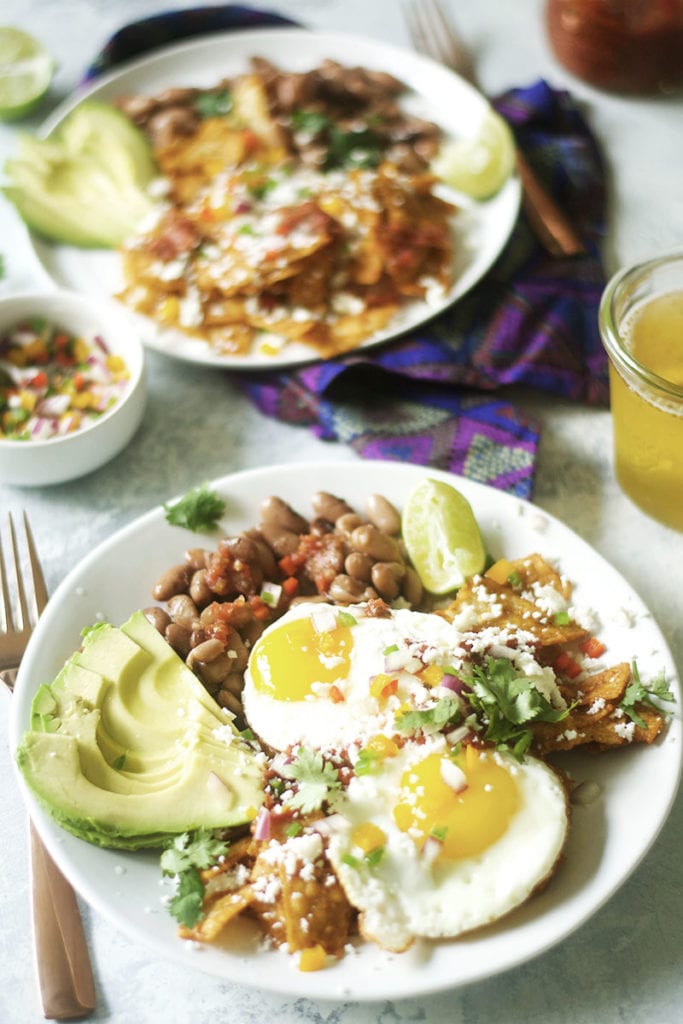 You know what we need more of in this world? Love, sweet love. Well, that too. But, breakfast delivery joints. Yeah, I kind of get it that eggs don't really travel well. Nobody likes cold eggs. But I mean, that's why we have microwaves, right?
Reheated eggs though? Hmm.
Ok so maybe the delivery places can only have a 10 minute travel delivery zone. Any more time than that and I think the food would be totally gross.
How many times have you woken up late, laid in bed praying to the breakfast gods asking them to please just deliver me a nice latte and a hot breakfast while your kids yell from their beds, "Come get me! I have to potty!!" Or they just yell, "Mama go, mama go.."over and over again. It drives you into a panic. That rushed getting ready in the morning is the worst.
I need my hour or even 20 minutes of quiet time at least before the gremlins arise. Otherwise, you are starting the day already behind. It is hard to make breakfast and fill juice cups when kids are scratching at your legs like little breakfast zombies.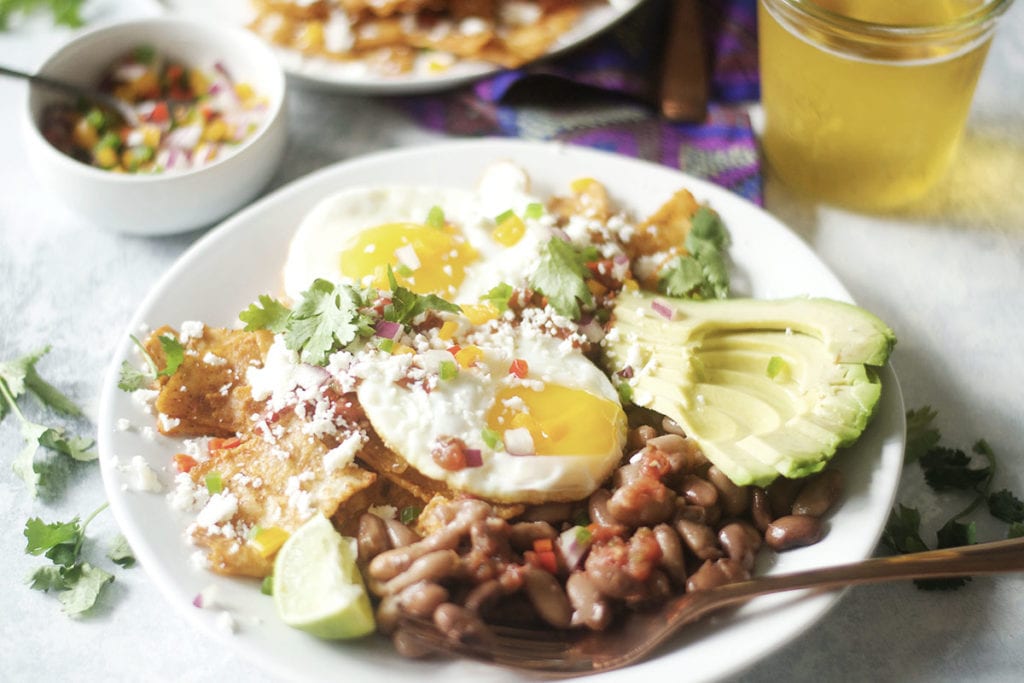 But, how nice would it be if, while I was dealing with commotion, a delivery guy just showed up with my own hot breakfast that I could actually eat and enjoy while my kids are eating their breakfasts–instead of scarfing leftover waffle scraps and cold scrambled eggs and calling it a quick breakfast?
The worst is when I make a nice omelette and then some sort of post breakfast meltdown happens and that breakfast sits for like a half an hour. Not awesome.
I love these little dudes with all my heart, but I miss nice, relaxed quiet breakfasts. Oh gosh, and don't even ask about brunch. For the most part they are OK. I think these guys are better dinner dates than lunch or brunch. If it is pre-naptime, the meal has to be quick. In and out in an hour, at least.
No time for sipping on two Bloody Mary's.
If I could have breakfast delivered everyday, it would be some sort of mishmash like this; chilaquiles, fried eggs, pinto beans, and homemade salsas. That's it. It is simple, filling, and not too bad for you!
Is that too much to ask for? Breakfast delivery, I will find you, one day…