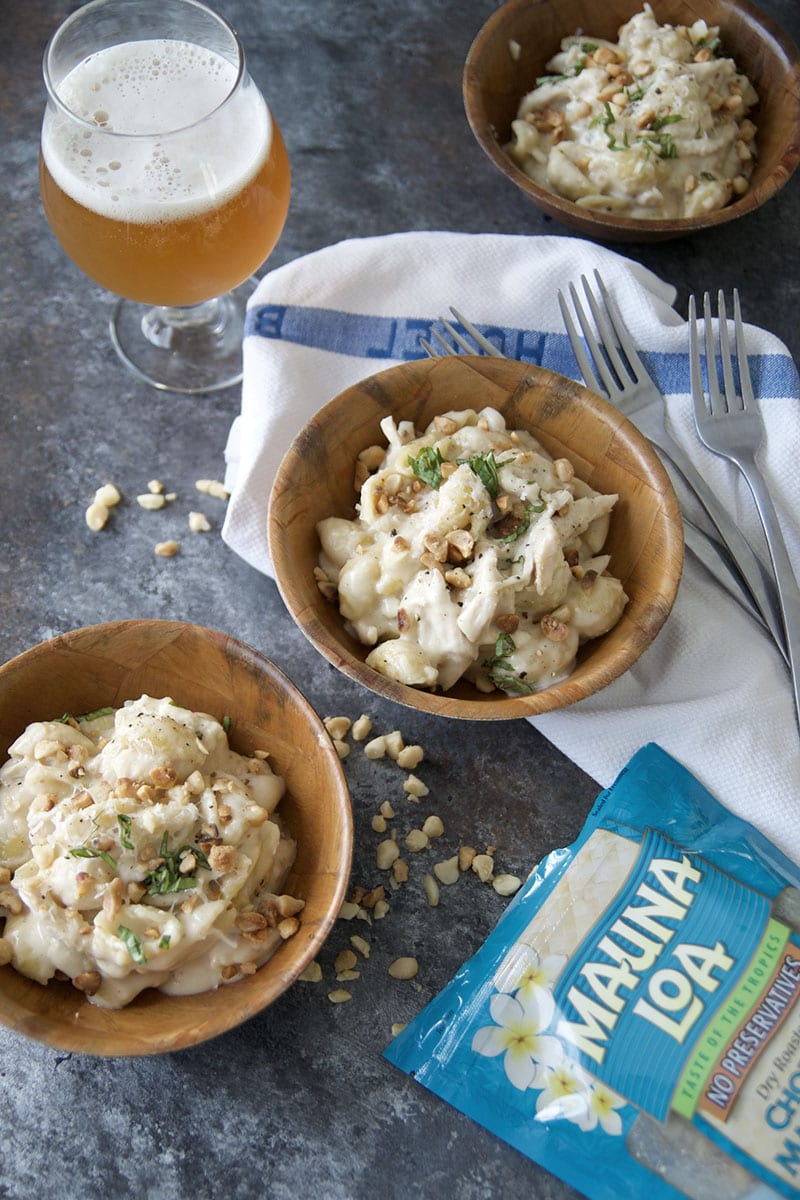 We are officially back in the real world. All the Disney World magic is gone. It is cold and rainy here. Even though we did get a few sprinkles down in Florida, it was still a 70 degree rain shower as opposed to a 30 degree rain shower.
Yesterday was 40 degrees and I automatically grabbed my winter coat. Pre-Disney, I would have just walked out the door in a light jacket. I am not ready for real world adulting. But I guess Andy has to go to school and laundry has to get done.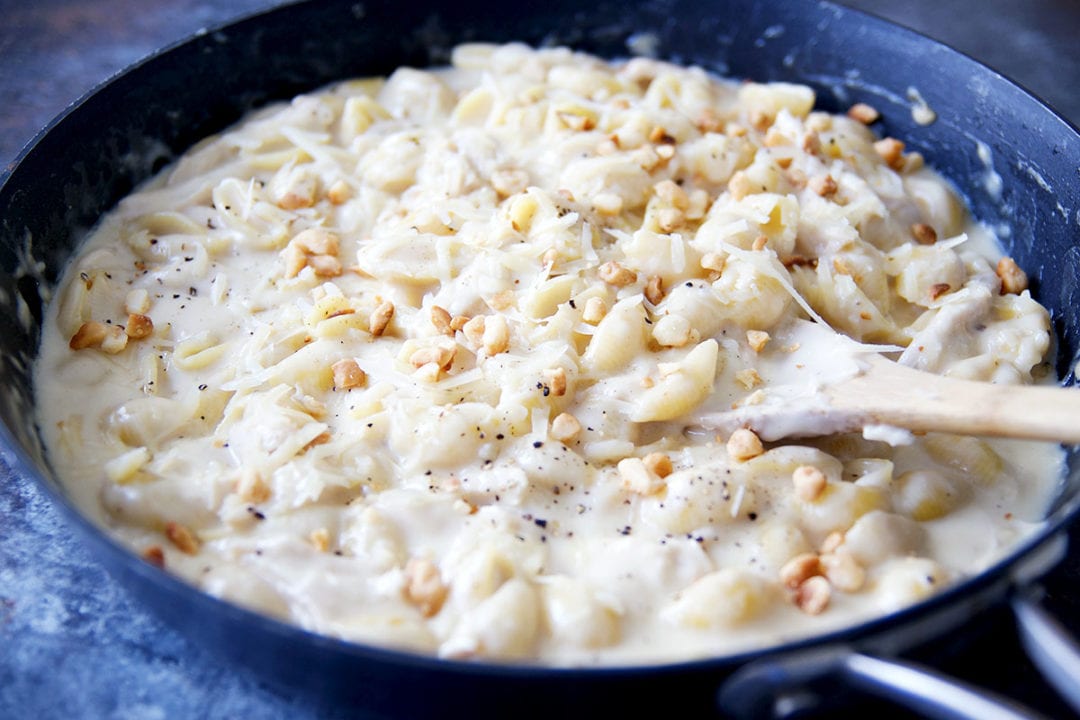 You guys, Disney was fantastic. Yeah, it was intense. Lots of walking and waking up early and staying up late. There was also lots of moments of sprinting for the shuttle with sleeping kids. I have a newly discovered old lady hip pain.
But, like I said, so worth it. The boys' looks of awe and excitement will be implanted in my brain forever.
All the kids, Mike, me, the entire family had such a fun time. My sister in law warned me that after your first trip you'll start planning your next visit. And I, being the disbeliever that I am, doubted her.
But, shhhh—I am already thinking of what I want to do the next time we go.
Until that next time though, reality.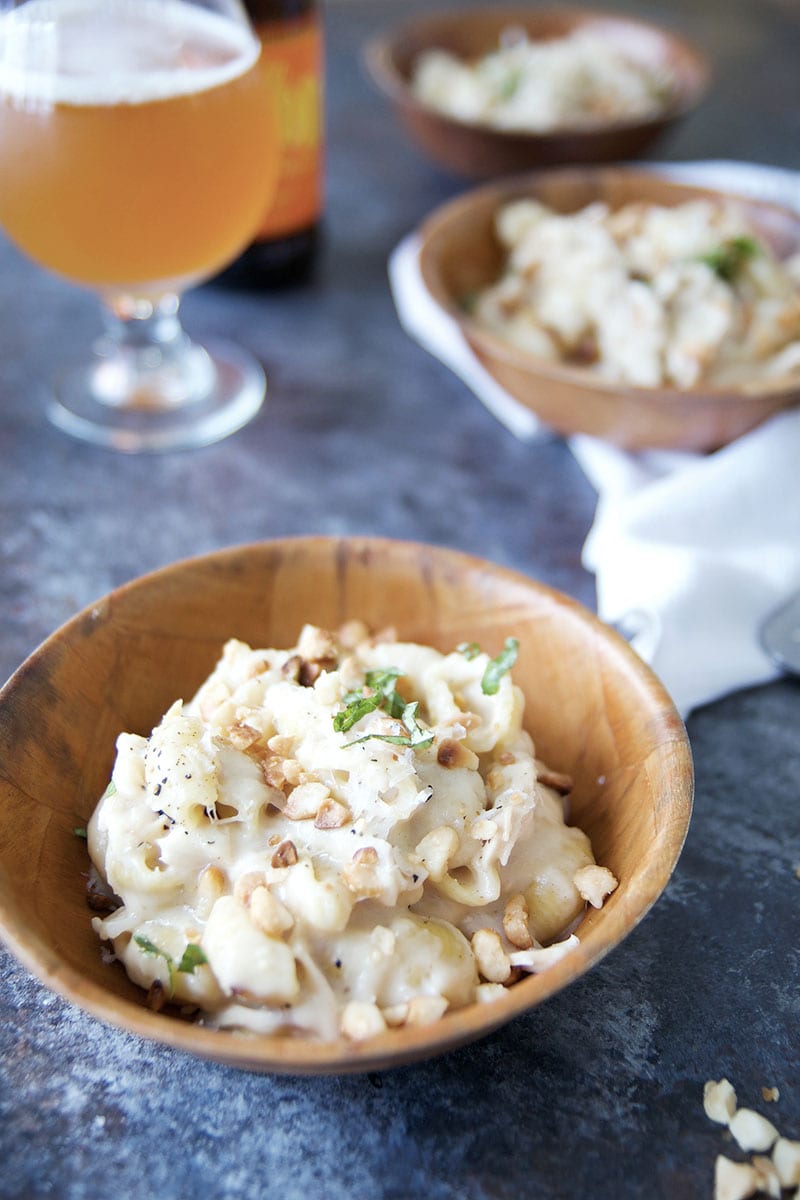 Cooking, cleaning, laundry, more cleaning, toys everywhere. UGH! Why isn't there a Magic Band for everyday life?
Luckily I showed you guys how to make this super easy one pot meal with cheese, beer, noodles, and rotisserie chicken over on Instagram before I left. You make a thin cream sauce with beer and honey, toss in the noodles, cover, and cook.
Then you add cheese and chicken—but just buy a rotisserie chicken and shred it up. Then instead of baking the whole thing in the oven for a little bit of crisp, add in my favorite Dry Roasted Chopped Macadamia Nuts from Mauna Loa.
I feel like this dinner can ease anybody back into a life filled with 4 days worth of stinky, sweaty laundry, right?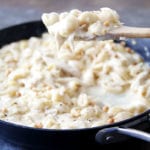 One Pot Chicken and Shells with Honey IPA Cream Sauce and Macadamia Nuts
A 30 minute, one pot pasta dish with rotisserie chicken, shells, a honey IPA cream sauce and lots of Mauna Loa Dry Roasted Chopped Macadamia Nuts for crunch.
Ingredients
1/4

Cup

Unsalted Butter

1/4

Cup

All Purpose Flour

3-4

Cloves

Garlic

grated or minced

2

Cups

Heavy Cream

2

Tablespoons

Honey

1 1/4

Cups

Low-Sodium Vegetable or Chicken Stock

salt and pepper to taste

7

Ounces

IPA

a hoppy pale ale

2

Cups

Medium Shells

2

Cups

Shredded Mozzarella or Parmigiano-Reggiano

2

Cups

Shredded Rotisserie Chicken

3/4

Cup

Mauna Loa Dry Roasted Chopped Macadamia Nuts

Chopped fresh Basil

for garnish
Instructions
Add butter to a large skillet over medium heat. Once the butter is melted whisk in the flour. Let the flour cook for one minute.

Reduce the heat to low, add the garlic, and stir to combine.

Slowly pour in the heavy cream, honey, stock, and beer. Stir continuously to combine the roux into the liquids. Increase the heat to medium. Bring to a simmer.

Add salt and pepper to taste.

Add the noodles and cover the skillet with a lid. Simmer the covered noodles for 12-15 minutes. Make sure to lift the lid every now and then and stir the noodles so they don't stick together.

Once the noodles are almost cooked to al dente, add in the chicken and cheese. Stir to combine and then cover with the lid. Cook for another 5-7 minutes.

Line a small baking sheet with parchment. Set your broiler to low. Add the chopped macadamia nuts to the parchment lined sheet. Toast them under the broiler for 1-2 minutes, until lightly golden and fragrant.

Uncover the pasta, give it a good stir to evenly incorporate everything. Add more salt and pepper if needed. Once the pasta is cooked to al dente and the chicken is heated through, top the pasta with all the macadamia nuts and a little bit of chopped basil for garnish.