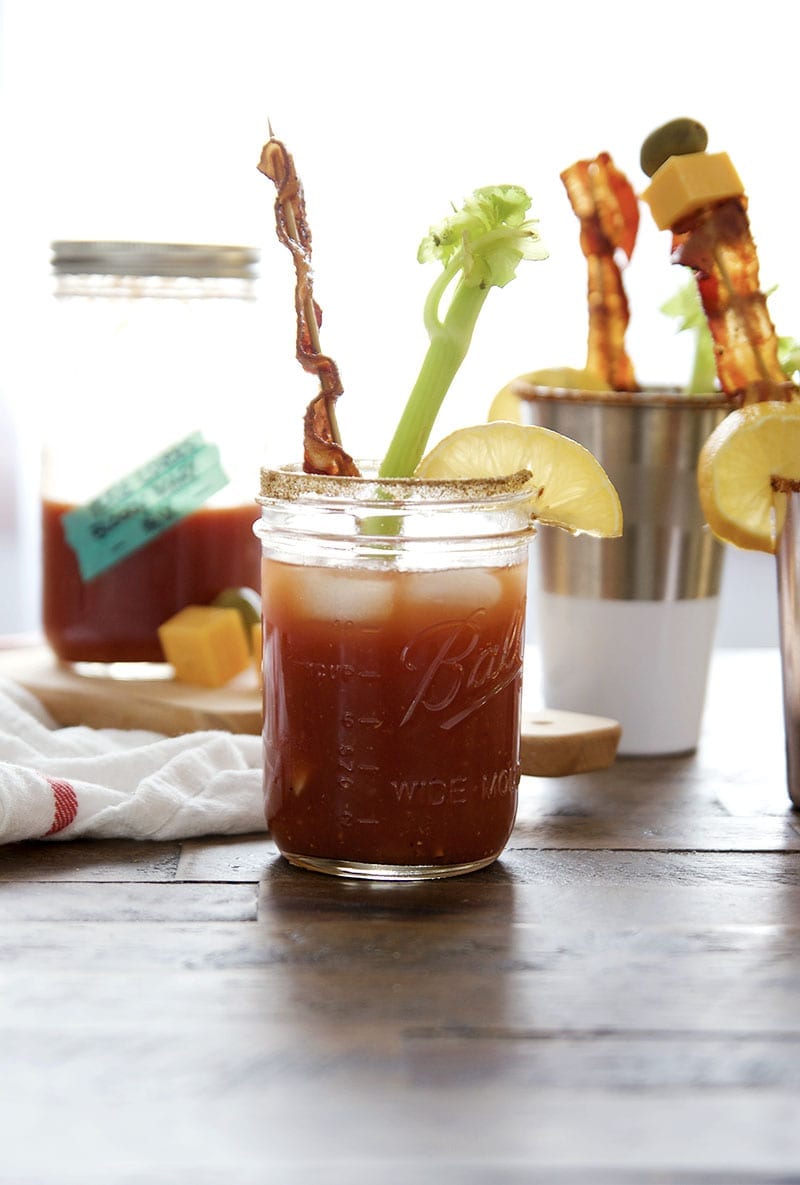 How did everybody do shopping wise this weekend? What kind of good deals did you score?
We got a Black Friday TV deal. Not by choice, more out of necessity and good timing.
The other day, the upper righthand corner of the screen just kind of turned black. Then the kids starting poking the black area and little lines of black spread to the rest of the TV like a disease.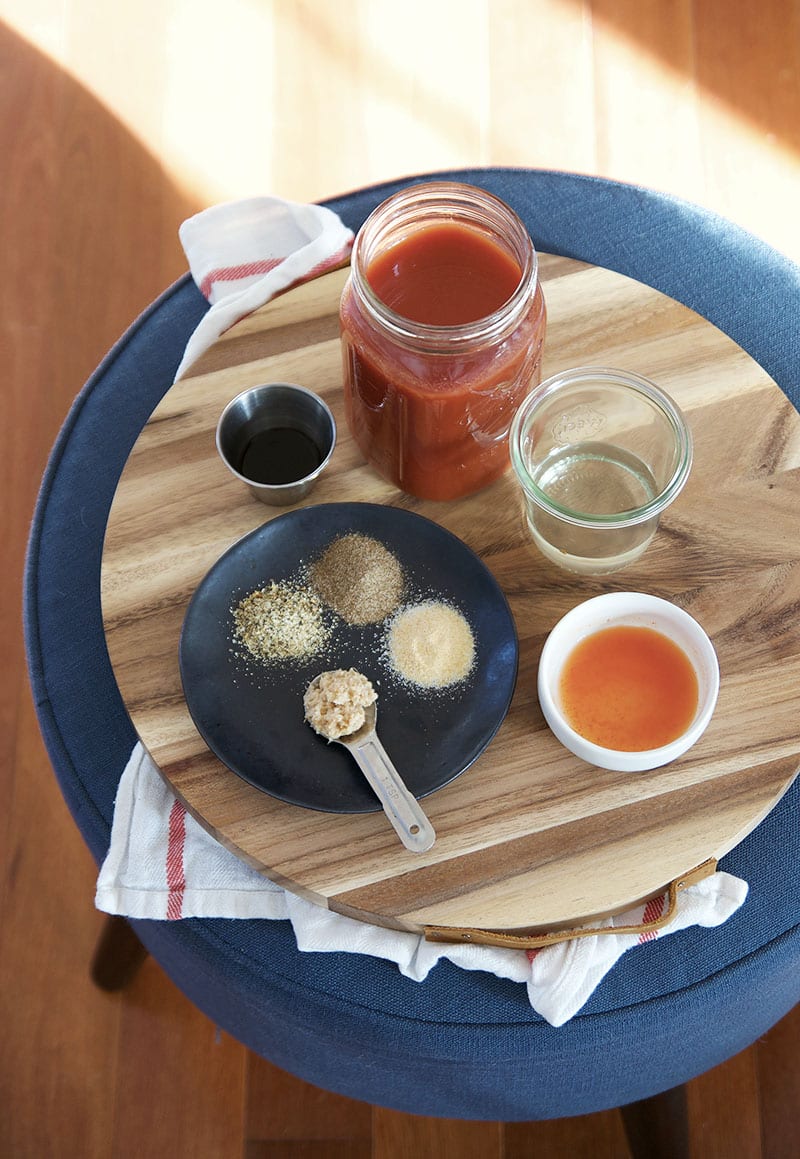 Honestly, I am kind of surpirsed this didn't happen sooner.
See, when we moved to our house a little over a year ago, Mike and I decided the TV would go in the van with us along with our weird oddly shaped random boxes of crap. We were going to move the important stuff.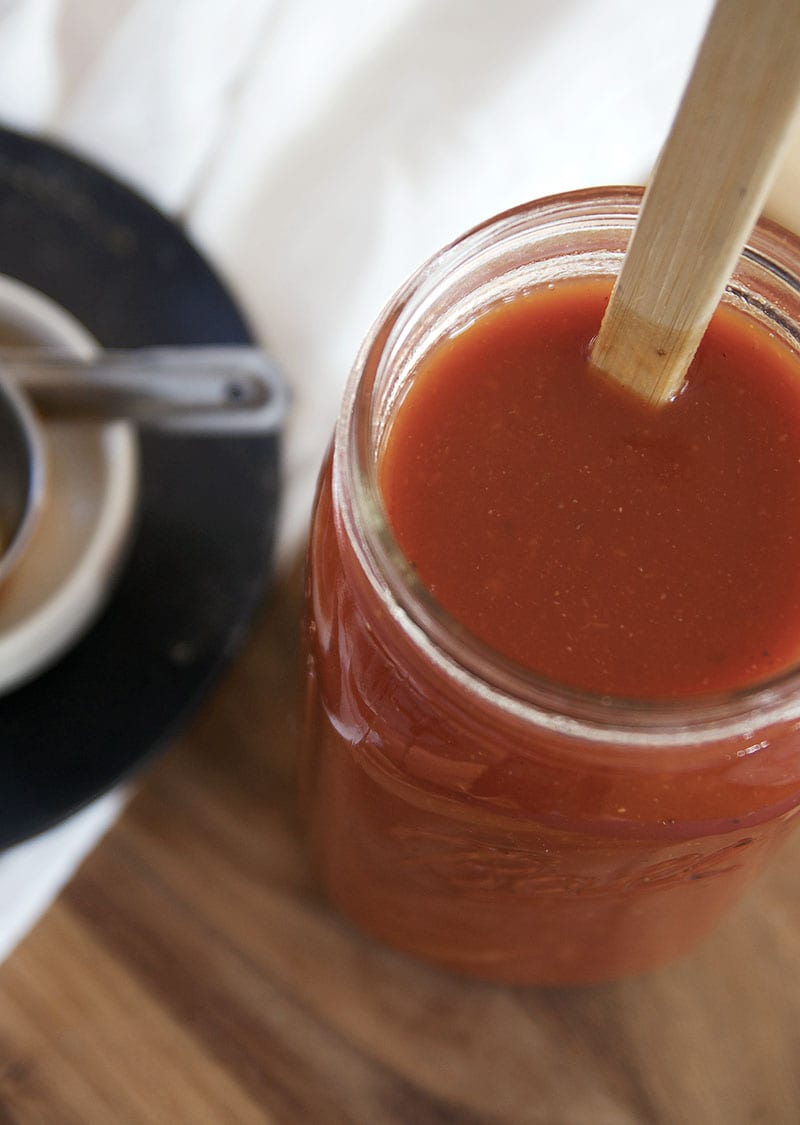 Well, while opening the sliding door of the van from porch, Mike didn't realize our precious cargo was hanging out in the sliding door area. The door opened right on the TV and knocked the box over.
We hoped we were in the clear because the TV was in the original box with all the styrofoam and all that jazz.
In the clear, right?
Um, not quite.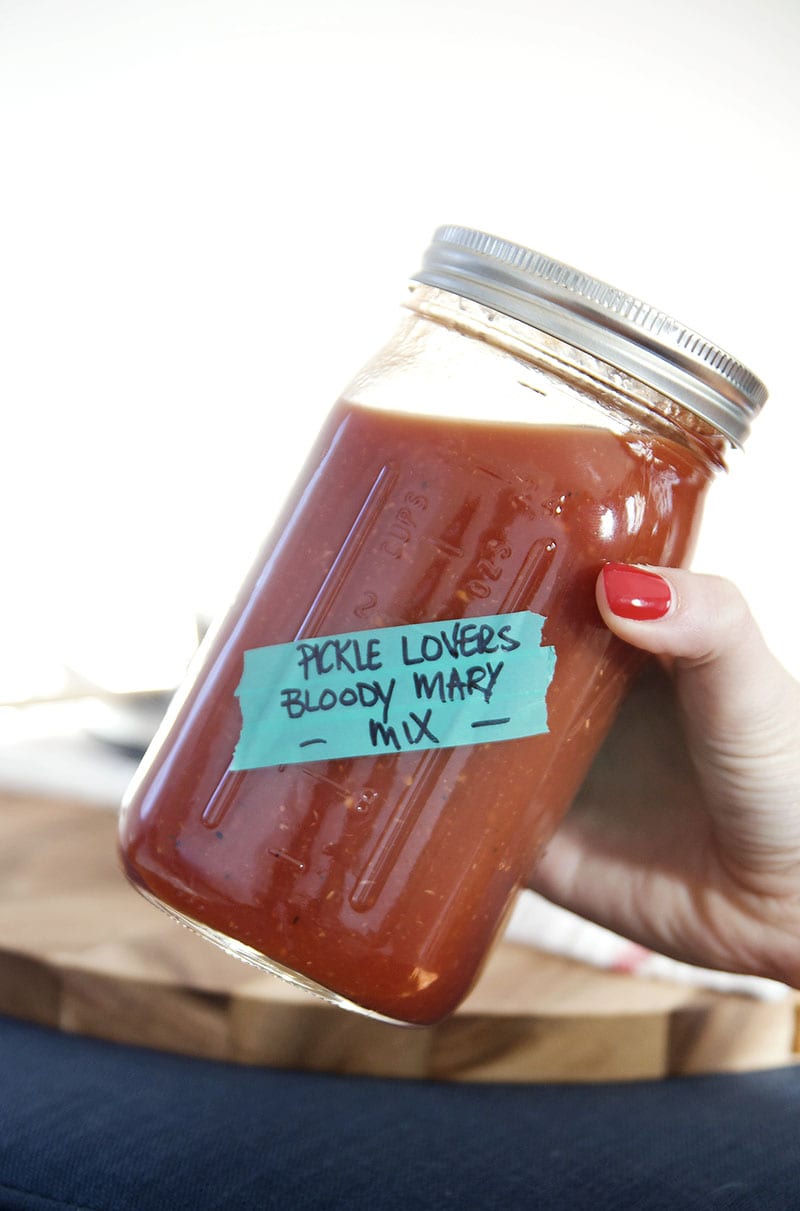 We unpacked the TV and noticed a tiny break between the screen and the frame of the TV.  But the picture was unaffected.
Meanwhile the professional movers, moved all our other "not as important" home goods without a dent or scratch.
Lesson learned.  Let the professionals do the work you are paying them for.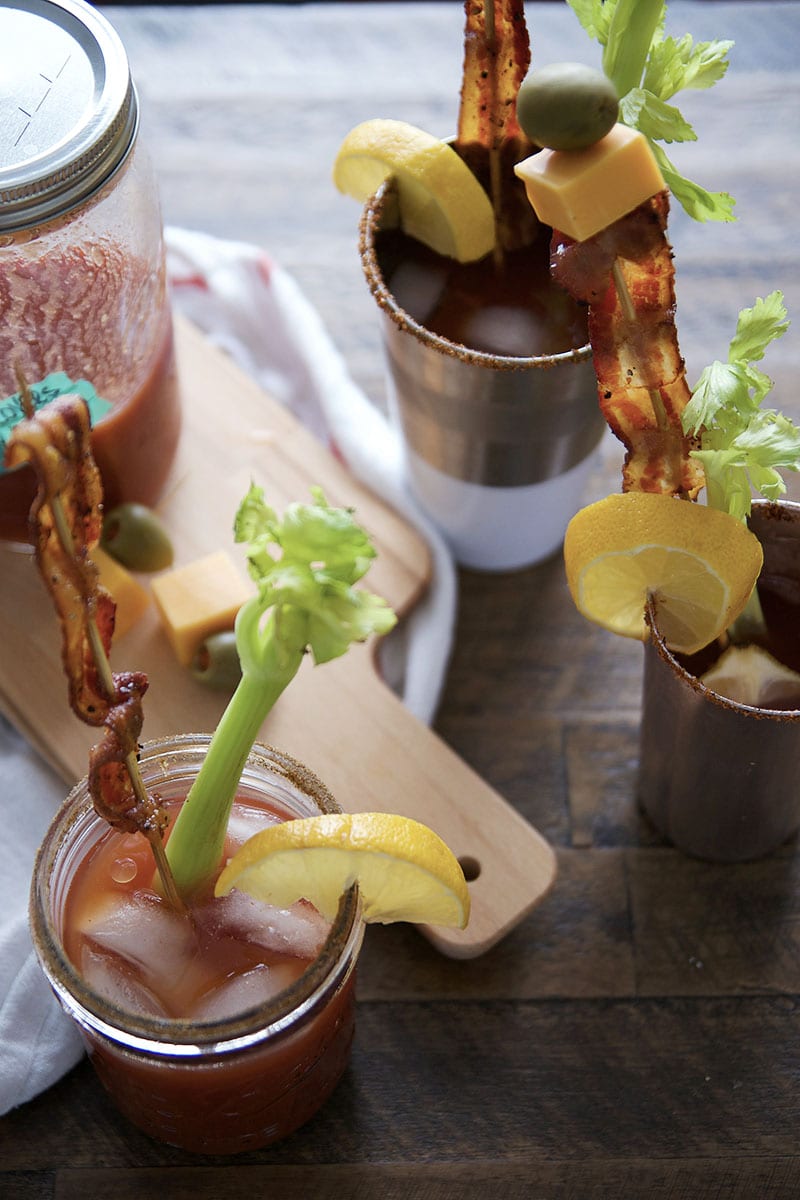 The TV lasted us a good year and a half post door slam, so I guess that counts for something.
Once Mike decided this was the time to get the new TV, he was aaaallllll in. Every time I looked at him post Thanksgiving meal he was either looking through sales papers or crowd sourcing where the best TV deals were and what time he should be there to get the TV.
Friday morning came and Mike hit three different stores looking for the perfect 55-inch flat screen smart tv, only to return to his first store and buy a 60-inch tv. The workings of a man's brain are a mystery to me.
Mike was truly exhausted from his morning outing. He needed a nap.
I needed a drink after having to listen to the tales from his morning. I also needed to come up with a good hostess gift for the holidays.
That is how the pickle lover's bloody Mary mix was created. Just mix this up, buy your fave vodka, and voila! Instant present.
Guess it is a good thing our TV broke when it did!
Related posts: