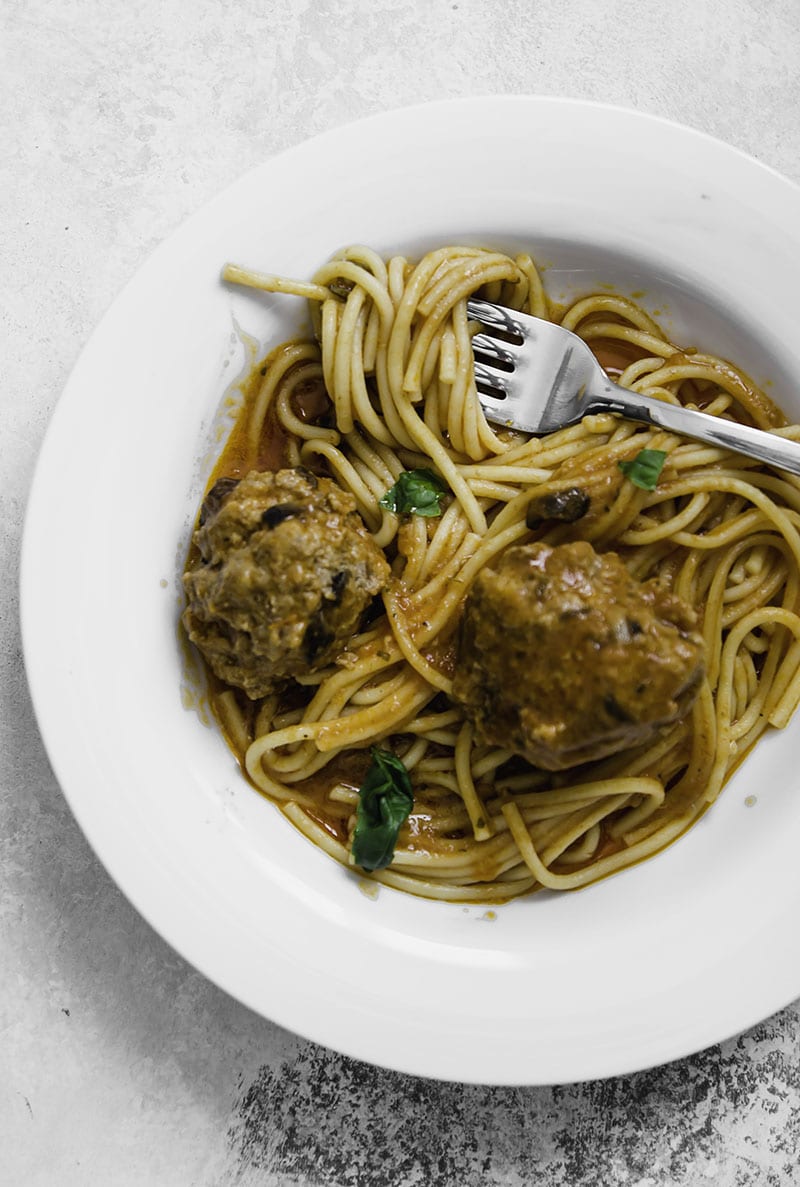 Here I am to save your day! Super Mom is on the way! Well, maybe more like Mediocre Mom is on the waaaay!
I am back at it today with another pressure cooker meal. Am I the only one that feels like I am cheating the system every time I use this thing? (Hence the superhero name of "Mediocre Mom.")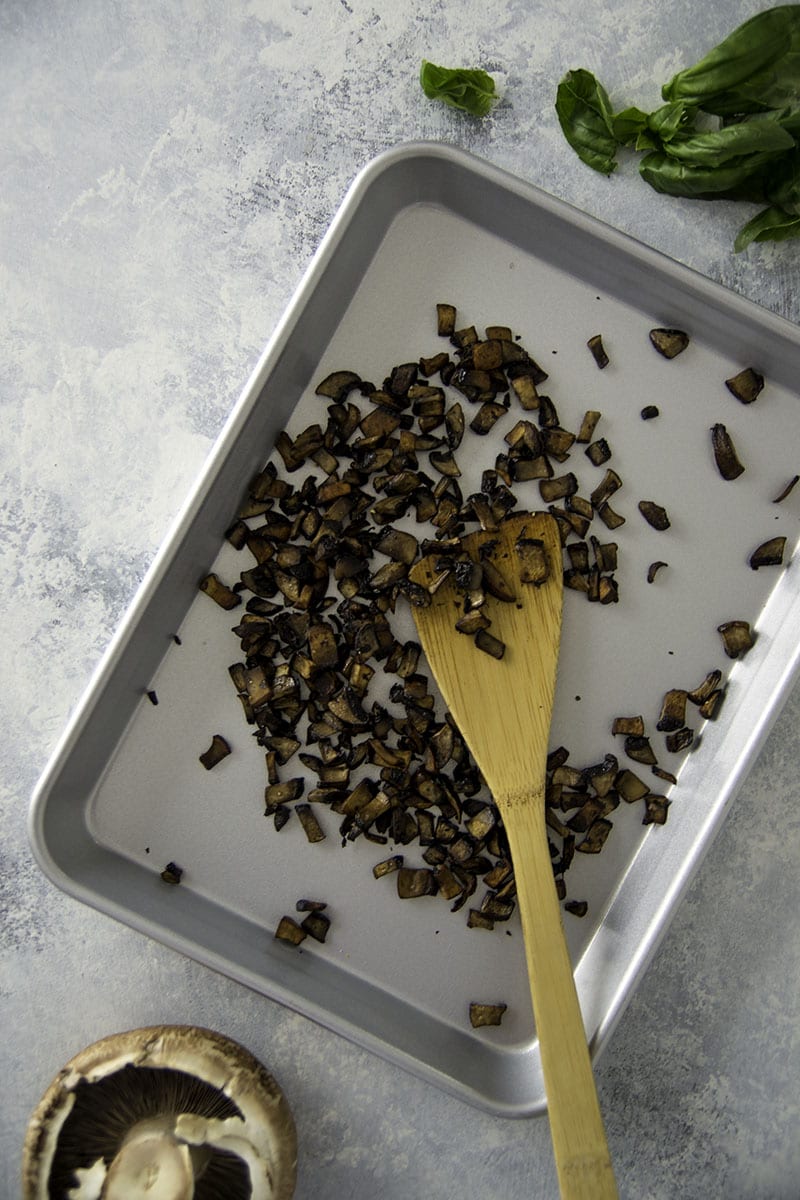 I am sure Super Mom would be making everything from scratch with a big smile on her face. Her Super Kid(s) would be seated at the table for the entire meal. They would eat their entire plate of food and then ask for more of whatever contained the most green or vegetable parts.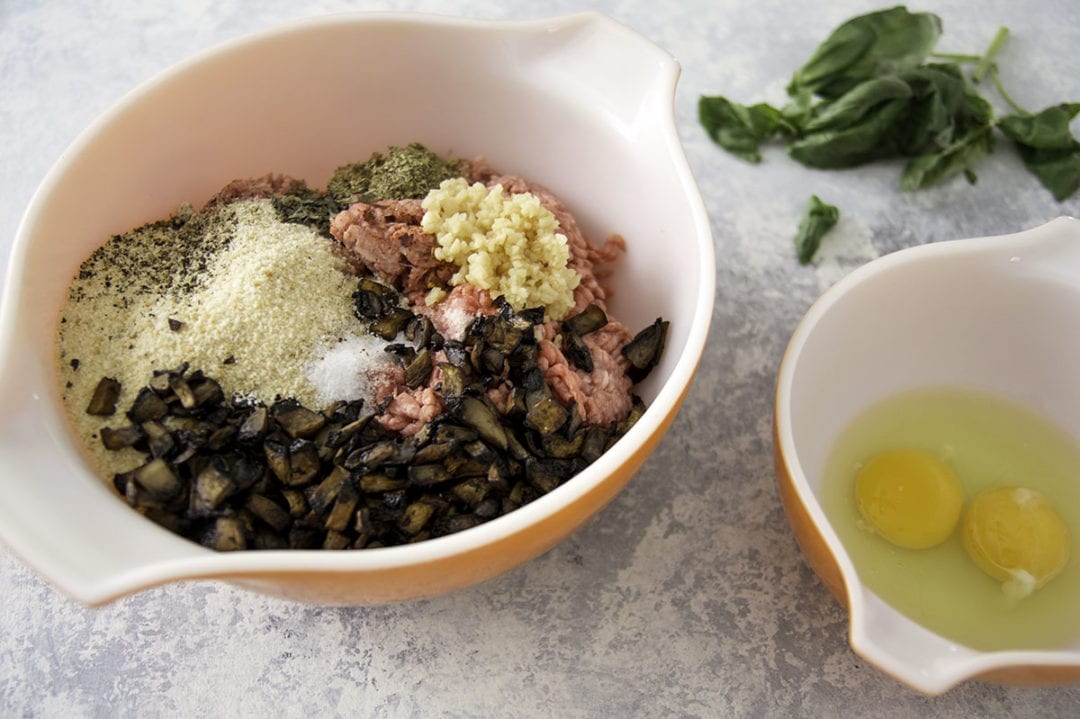 Meanwhile, Super Dad would be over there bringing Super Mom a glass of wine and scrubbing down the counters, stove, sink, and dishes all at once.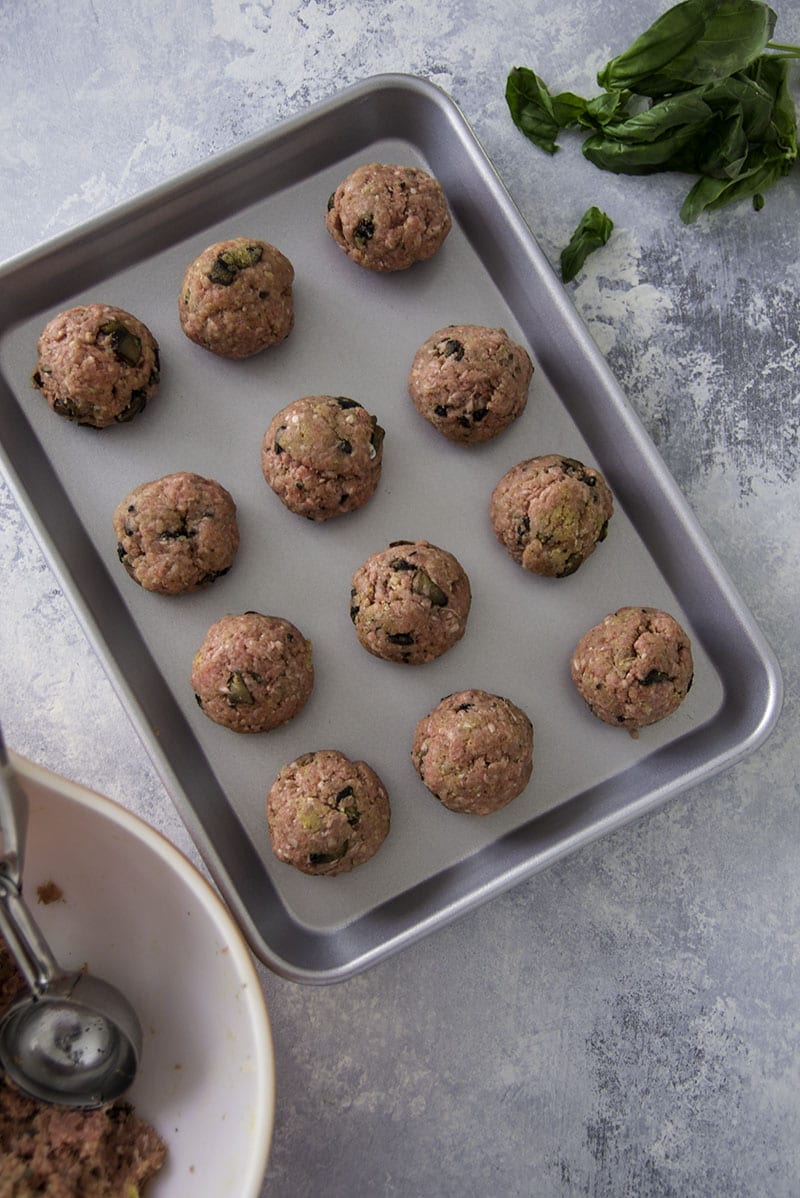 He is basically the settled down version of Super Man, so he has that super speed which allows him to do all these things at once, so don't feel bad for him.
On the other hand, Mediocre Mom wears a look some might refer to as RBF (for those of you not familiar, resting bi@#$ face). She's not mad. It is just her face of concentration. She will be slinging 4 different meals, most of which revolve around a frozen food.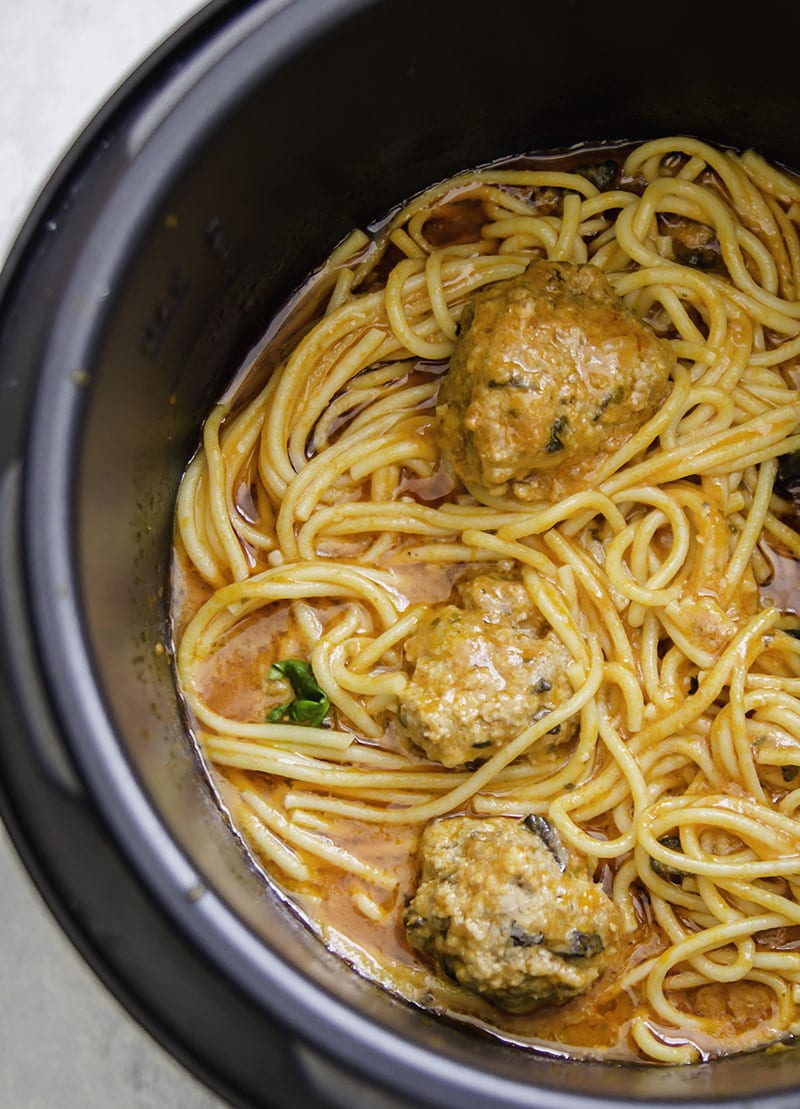 Mediocre Mom tosses a bunch of things at her pressure cooker, MacGyver style, and makes the sign of the cross as she closes the lid.
If it doesn't work, there are always extra frozen chicken nuggets.
The Mediocre Kids will be running laps around the first floor with food in their hands and will most likely be screaming (definitely not fully clothed and definitely not sitting at the table). Meanwhile, Mediocre Dad is just asking for 5 minutes to himself. He does clear the dishes off the table, but will do them later.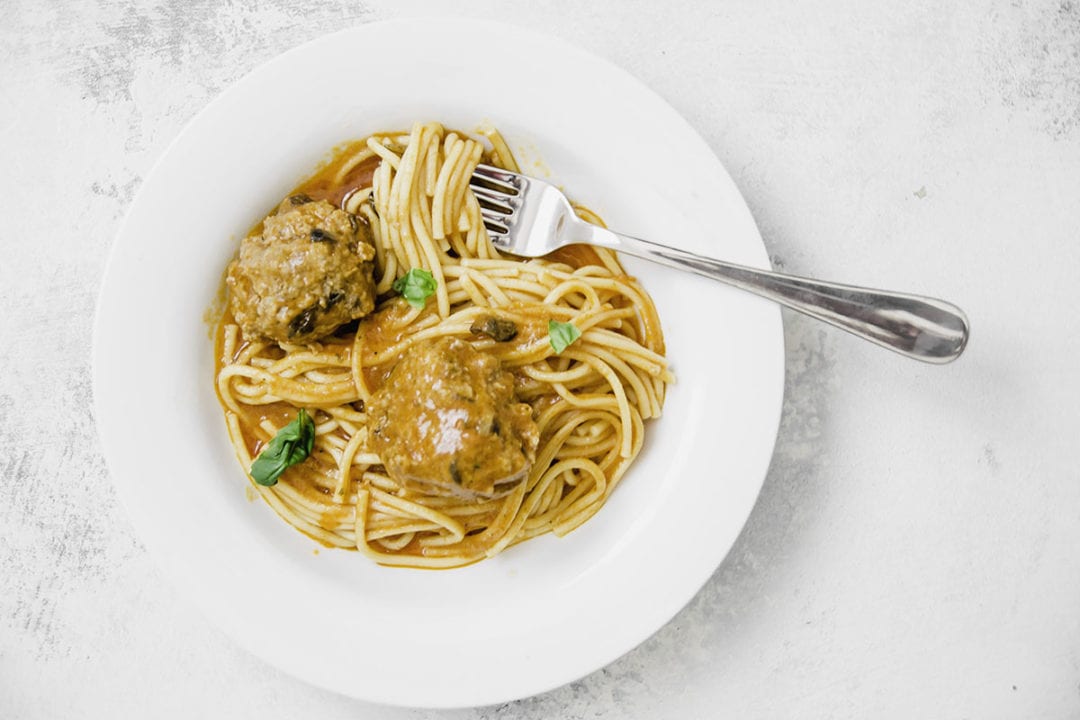 There is nothing wrong with being Mediocre Mom. I wear her cape proudly. At least the kids are eating and dinner is on/near the table.
Plus, isn't that the whole problem with being a super hero? With great power comes great responsibility and all that jazz? Who needs that?
I'll just be over here being mediocre with my BFF, the pressure cooker.
Related posts: